Super Diamond
- The Neil Diamond Tribute Band
Saturday
Dec 30th
8:00 pm
PST
6:00 pm

Doors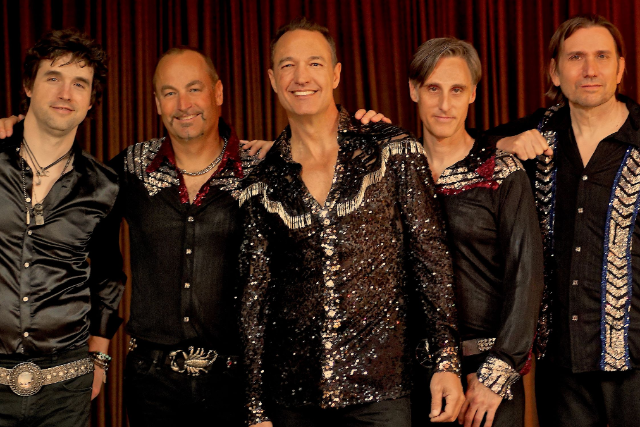 Super Diamond
Pop
San Francisco's Super Diamond has become one of the most popular live shows at major nightclubs, theaters, ballrooms and public events throughout the United States. For over a decade the band has consistently performed sell-out shows at venues such as Irving Plaza in New York, 930 Club in Washington D.C., Bimbo's in San Francisco, and House of Blues venues in Chicago, Los Angeles, San Diego, Cleveland and Dallas to name but a few.
At these venues Super Diamond has generated an exuberant audience response previously unheard of for a tribute band. Many would say that Super Diamond has transcended the label of "tribute band" by passionately immersing themselves in Neil Diamond's huge repertoire and delivering a high-octane show of unforgettable classics such as Cracklin' Rosie, Sweet Caroline, Forever in Blue Jeans and many others.
Super Diamond delivers a glittering, smoke-filled show performing Neil's power ballads and up-tempo hits with unrestrained enthusiasm. The show is pure entertainment - classic music combined with fun, energy and passion - creating nostalgia for the good old days and excitement for today's generation.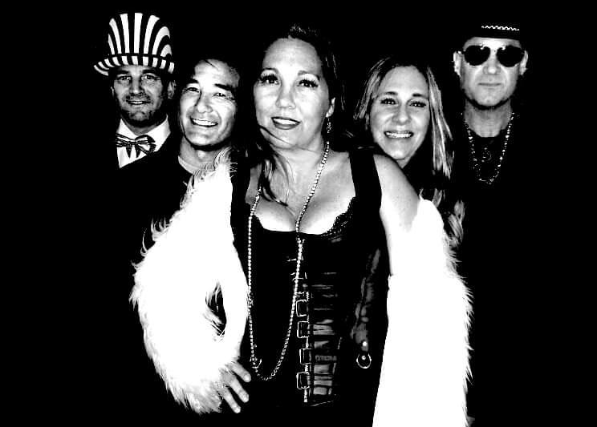 Groove Kitty
Pop Metal
Guilty Pleasure Arena Rock and Pop has been touring & playing venue and national stages from main stage PRIDE to House of Blues, San Diego, Las Vegas, and event and casino stages across So-Cal and western states.
A fun, themed showcase of the guilty pleasure arena rock and pop- Groove Kitty is an event of sing along dance along nostalgia- playing the hits many will be guiltily proud to know so well. Dress the part, and join us for a night of arena hair metal and over the top plastic pop.