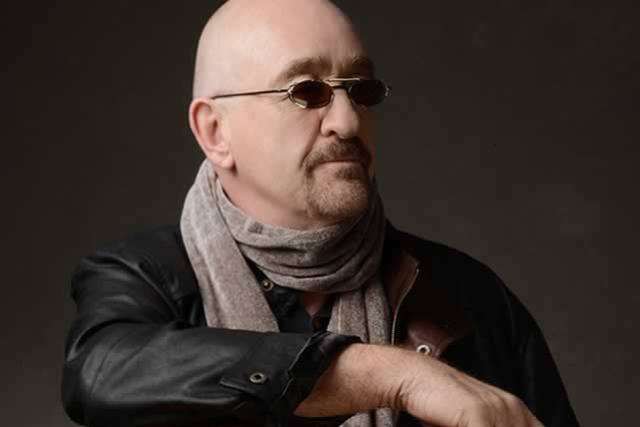 Dave Mason's VIP Experience
Upgrade Package (Does Not Include Show Ticket)
Thursday
Feb 15th
8:00 pm
PST
6:00 pm

Doors
DAVE'S SPECIAL VIP EXPERIENCE UPGRADE PACKAGE (Does not include Show Ticket....MUST PUSCHASE SHOW TICKET TO ATTEND MEET & GREET)
Hang with Dave: attend his Sound Check and meet with him before enjoying a night of terrific music. It's a real chance to chat, ask the questions you have always wanted to ask, shake hands, take personal photos and have memorabilia signed. A memorable experience for any Dave Mason fan. There are only a limited number of these made available for each show.
Included in the package are
- Personal pictures with Dave
- An exclusive VIP laminate/Backstage Pass
- An 8x10 color photo or a tour booklet
- Plus a merchandise item (array of items will vary depending on availability).
***This VIP package is an add-on experience for ticket holders. It does not include a ticket for the show. MUST PUSCHASE SHOW TICKET TO ATTEND MEET & GREET Please be sure to purchase your concert tickets either from the venue box office or via their website. In order to provide fans with the best possible experience, a VIP Experience with Dave must be purchased 48 hours prior to the show.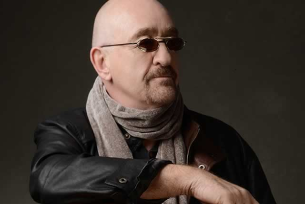 DAVE'S SPECIAL VIP EXPERIENCE UPGRADE PACKAGE (Does not include Show Ticket)
Music