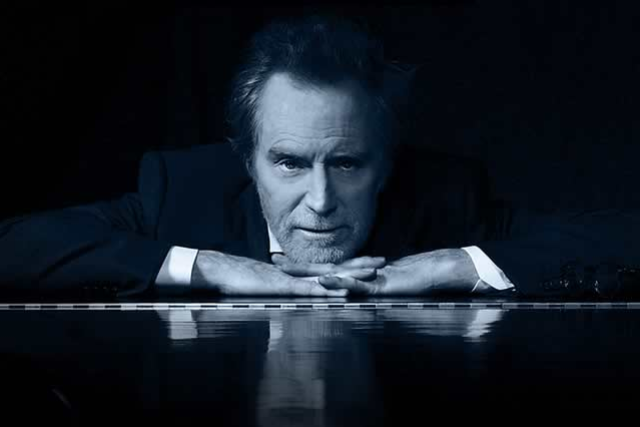 JD Souther
Saturday
Jan 26th
8:00 pm
PST
6:00 pm

Doors
$32.50
If you ask John David where he's from, he may say without hesitation; "I'm from Amarillo." But depending on who's asking, he may shrug and say: "I'm from everywhere, I guess." He would be mostly right either way.
He was born in Detroit when his father, John Souther, was crooning in front of the big bands of his day, under a stage name, Johnny Warren. His mother hated the fact that "Johnny Warren" wasn't home and so, the singing father stepped halfway out of road life by going to work for MCA as an agent: fascinating for a curious five year old John David, who met The Three Sounds, The Mills Brothers, other jazz greats, and the legendary Victor Borge, who once acted as babysitter for the lucky son. Eventually the family relocated first to Wellington, Dallas, and then to Amarillo, Texas. John David would stay until he left Amarillo College and headed west to Los Angeles.
After an off and on couple of years spent between carpentry (during suspended semesters at school) and music theory, Souther hit the road with a rival band from Texas and immediately felt at home in LA. Cut to 1969 and The Troubadour.
"Hanging out in the bar at the Troubadour with Glenn Frey and Jackson Browne and playing open mike Mondays, then opening for Poco and The Flying Burrito Brothers --- it was the best study in songwriting I can imagine. So many great songwriters came through - Laura Nyro, Kris Kristofferson, Randy Newman, Elton John, James Taylor, Tim Hardin, Carole King, Rick Nelson, Joni Mitchell, Neil Young, Waylon Jennings, Tim Buckley, Gordon Lightfoot, Taj Mahal and more. It seems impossible now to imagine that much music in a year and a half or so, but that was my life and the Troubadour was our university. It's also where I met Linda Ronstadt and where Don Henley and Glenn Frey met to form this little country rock band called Eagles that would go on to make musical history."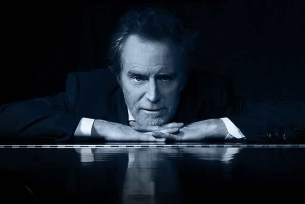 An Intimate Evening with JD Souther
Rock & Roll