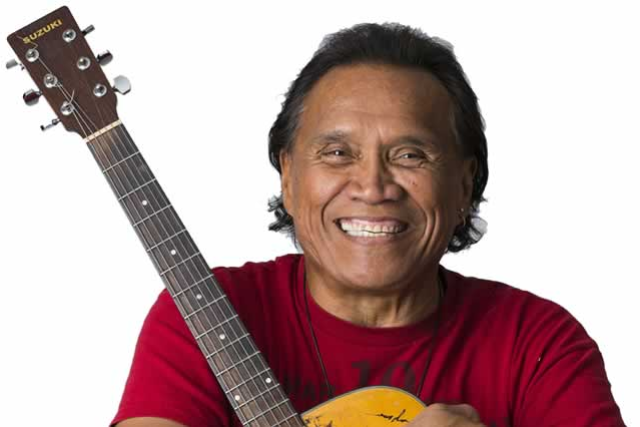 Henry Kapono "Welcome 2 My Paradise!" Ft Henry's "Dukes on Sunday" band
with guest singer/guitarist Johnny Valentine
Friday
Jul 27th
8:00 pm
PDT
6:00 pm

Doors
$20.00
Henry Kapono "Welcome 2 My Paradise!"
Featuring Henry's "Dukes on Sunday" band and guest artist Johnny Valentine!
Showcasing all the classics plus songs from Henry's new CD WELCOME 2 MY PARADISE!
Henry Kapono is a performer who has it all – vocalist, guitarist, songwriter, composer, thrilling performer, audience favorite—and multiple honors and awards, including a Grammy nomination. He has taken home 14 Na Hoku Hano Hano Awards(Hawaii's "Grammy") including Male Vocalist of the Year, Song of the Year, Single of the Year, Album of the Year, and Rock Album of the Year, and in 2016, along with John Cruz and Brother Noland: Best EPK for his Rough Riders "We Ride" CD.
Henry's original songs with a rock vibe celebrate his love for his family, express his pride in his Hawaiian culture, and share his joy in his home in the Islands!
He has been at the creative forefront of contemporary Hawaiian music throughout his career – from the laid-back island rock of Cecilio & Kapono in the 1970s and 80s, to launching his solo career that produced 18 albums and fans around the world to his Henry Kapono & Friends collaborations celebrating the music that represents the sound track of Hawaii. Henry's newest CD "Welcome 2 My Paradise!" celebrates the simple honesty of his lyrics and music that touch the soul and his wildly talented guitar-playing that shares his joy in being alive.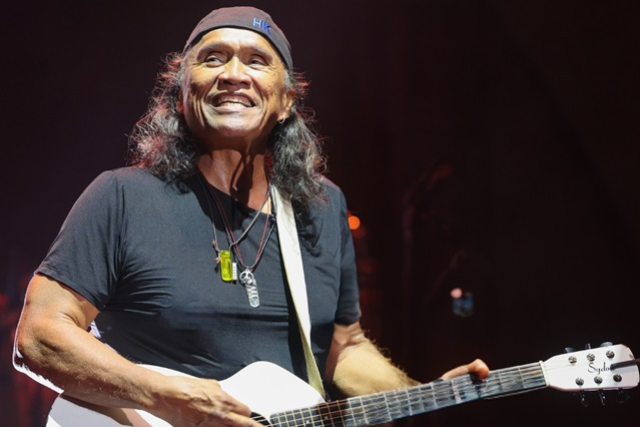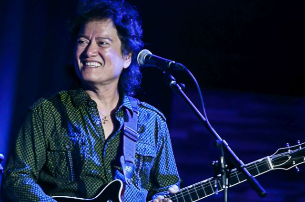 Johnny Valentine
Hawaiian