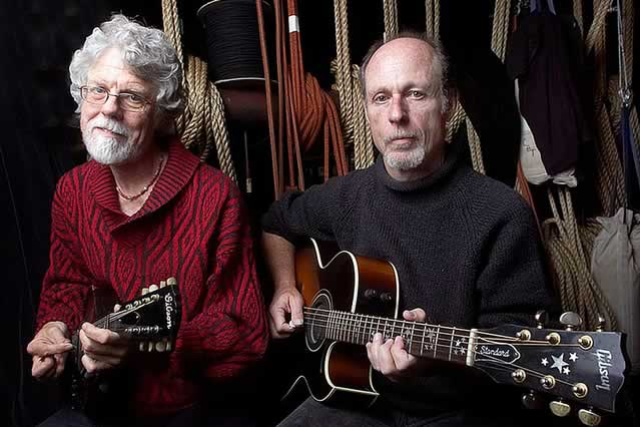 Paul Barrere & Fred Tackett
of Little Feat
Sunday
Feb 17th
7:00 pm
PST
5:00 pm

Doors
$28.00
From the first time they played "Dixie Chicken" nearly 35 years ago, renowned Little Feat guitar players Paul Barrere and Fred Tackett have been making legendary music! Following spectacular careers leading Little Feat, and playing with artists like Bonnie Raitt, Bob Dylan and Taj Mahal, these two guitar virtuosos are together again. Now an acoustic duo, they bring a rare opportunity for audiences to savor songs from the Little Feat catalog and much more, all with their distinctly different artistic stamp. This delightful duo will blow you away. Don't miss this rare opportunity to present them live.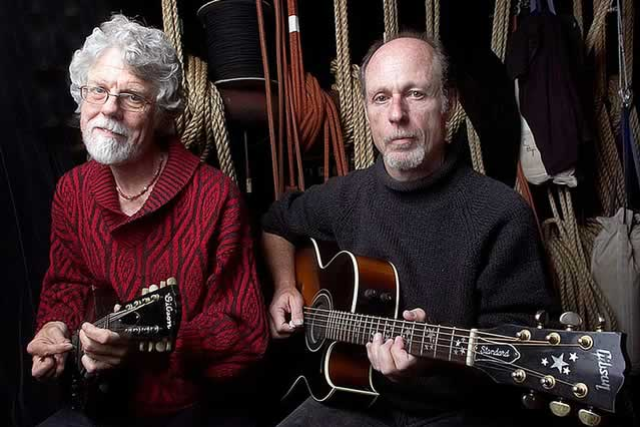 PAUL BARRERE & FRED TACKETT
Classic Rock
Paul Barrère and Fred Tackett are guitar players.
In fact they are the guitar players with the legendary band Little Feat...
Now they have joined forces to form an acoustic duet that will quite frankly blow you away. Performing songs from their Little Feat catalogue and more with a decidedly different twist.
They first played together on the album "Dixie Chicken" some thirty-five years ago and since then have played together or individually on numerous recording sessions for Little Feat and countless others including Bonnie Raitt, Taj Mahal, Bob Dylan, Tom Waits, Dionne Farris, and the Wallflowers, to name a few.