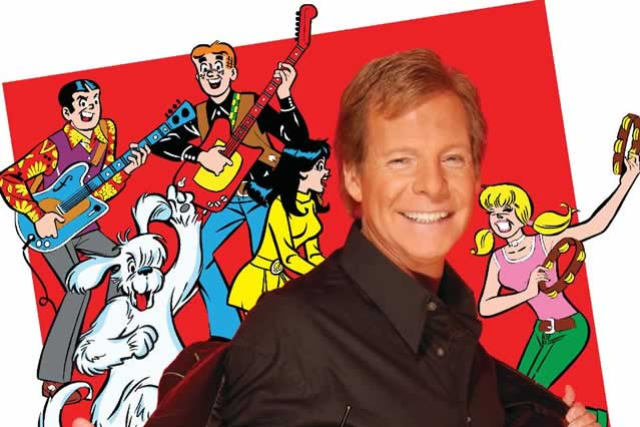 The Archie's starring Ron Dante
ft. Bo Donaldson & The Heywoods
Friday
Apr 5th
8:00 pm
PDT
6:00 pm

Doors
$25.00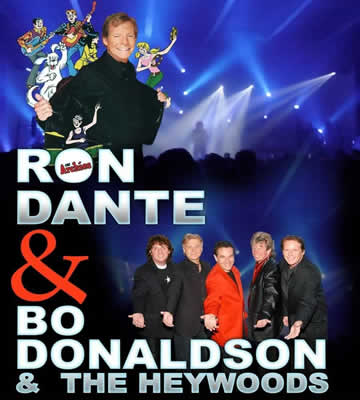 Pop music fans know Ron Dante as the voice of The Archies who performed the legendary hit song "Sugar, Sugar". His hit number one single topped the charts for over 5 weeks and was the "Record of the Year" in Billboard Magazine for 1969 selling over 10 million copies.
His other group The Cuff Links hit song "Tracy" also was a million seller and topped the charts the same year.
This is the 50th anniversary of Sugar, Sugar and Tracy both being hits in 1969.
Ron also filled in as lead singer of the legendary hit group The Turtles on last summer' Happy Together Tour" and will be performing on next summer's tour.

Lots of music lovers hum Dante's voice without ever knowing it.
Dante was the singing voice on hundreds of popular radio and TV commercials.
It's Dante's voice you hear on spots for Coke, Dr. Pepper, McDonald's, American Airlines and even today Dante is the voice of Yoplait's TV campaign singing "Itsy Bitsy Yellow Poka Dot Bikini".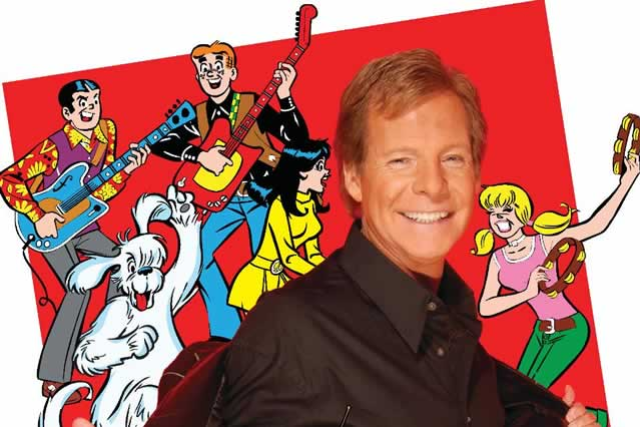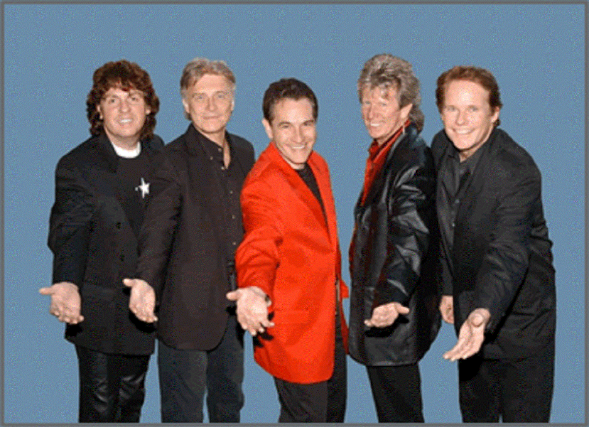 Bo Donaldson & The Heywoods
Music