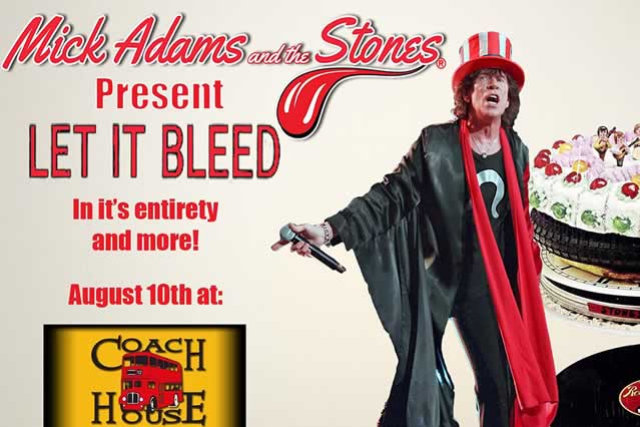 Mick Adams & The Stones
Saturday
Aug 10th
8:00 pm
PDT
6:00 pm

Doors
$15.00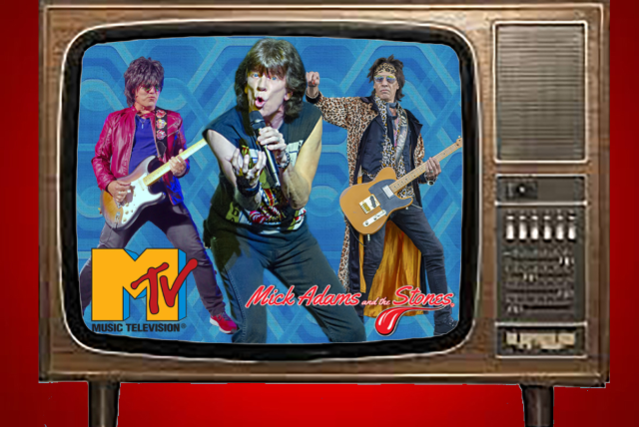 Mick Adams & the Stones
Pop
Mick's band, Mick Adams and the Stones® have appeared on National Television's,​ "The World's Greatest Tribute Bands, as the world's greatest tribute to The Rolling Stones. Rising above all others in the most demanding role the tribute world has to offer, Mick must be seen to be believed. Not only is Mick Adams a dead-ringer for Mick Jagger, he brings Mick Jagger's intense energy to each and every performance. Endorsed by former Atlantic Records President Jerry Greenberg who said, "This band must be seen to be believed. It doesn't get any closer than this!" Mick Adams has every move, every look and every nuance of Mick Jagger down to perfection! Among their numerous awards, Mick Adams and the Stones ® have been named one of the top ten tribute bands in the World by Backstage Magazine. The band is a complete authentic recreation of The Rolling Stones LIVE in concert! Mick Adams and The Stones® feature all look alike performers, custom made replica costumes and replica instruments, full choreography, and an incredible media show.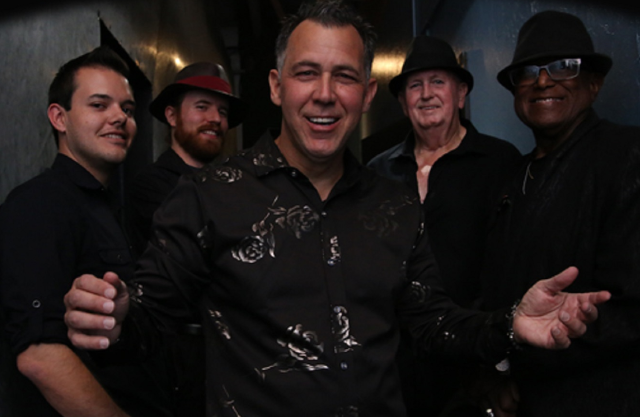 America's Diamond
Music
America's Diamond is a tribute band to honor the music and legacy of Neil Diamond, and in doing so bring the country back to feeling united, even if only for one night. The band was formed from the collaboration of James Manning, a successful businessman and singer, and Owen Gonzales, marketing pioneer, event promoter and entrepreneur. The two were at Manning's home discussing how America had changed so much, becoming a place where the United States was not united. Instead of just complaining or standing idle and watching as the world they once knew disintegrated, they decided to embark on a journey to create an interactive show where the audience is united by their love of music and entertainment.
Manning, having spent nearly a decade performing in venues such as House of Blues, The Coach House, Mint, Saban Theatre and the world famous Whiskey a Go Go on Sunset as the James Manning Band – JamesManningMusic.com resulted in a growing, loyal and passionate following, evidenced by his tens of thousands of fans on Instagram (36K) and Facebook (19K). Gonzales, producer and consultant for music festivals, community events, and trade shows in Orange County, Las Vegas, Los Angeles, Miami, Houston and New York for more than a decade came up with the plan to elevate James Manning's talent to be appreciated by hundreds of thousands, as lead singer of America's Diamond.
The band features a group of very talented musicians with years of experience working with Manning on his original music and now on America's Diamond. Band members include Trevor Glaudin (Guitar / Vocals), Nicolette Holman (Vocals), Andrew Cohen (Keyboards/Vocals), Steve Guillory (Bass Guitar), Robby Thompson (Percussion), and Amanda Helaniavila (Vocals). Manning has been described as a visionary storyteller with an infectious spirit and a warm touch. He has developed a contemporary sound that fuses an eclectic collaboration of dance and pop songs that are fun, memorable and heartfelt.
For many of us who are tired of the negative narrative, we need something everyone can celebrate and enjoy. America's Diamond is the performance that gets the audience involved where everyone feels united. It's not about republican or democrat, liberal or conservative, it's about freedom to have a great time because we live in the best country in the world, America.
We encourage you to check out our promotional video and see for yourself.