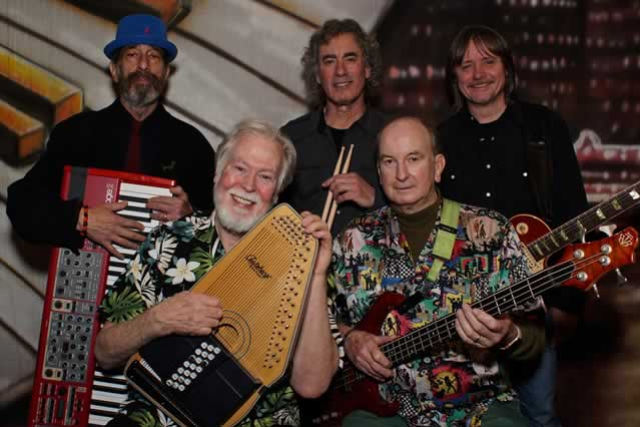 The Lovin Spoonful
Friday
Jun 26th
8:00 pm
PDT
6:00 pm

Doors
$35.00
Do You Believe in Magic was our first hit record in 1965! We then followed up with 8 more hits that all made it into the Top 20. Inducted into the Rock and Roll Hall of Fame in the class of 2000 and soon thereafter the Vocal Group Hall of Fame came knocking.
THE HITS:
"Do You Believe in Magic"--1965 "You Didn't Have To Be So Nice"--1965, "Daydream"--1966, "Did You Ever Have To Make Up Your Mind"--1966, "Summer in The City"--1966, "Rain on the Roof"--1966, "Nashville Cats"--1966, "6 OClock"--1967 "Jug Band Music", "Full Measure", "She's Still A Mystery" were also on the charts in 1967. "Darlin Be Home Soon" was top 20 hit in 1967 as well.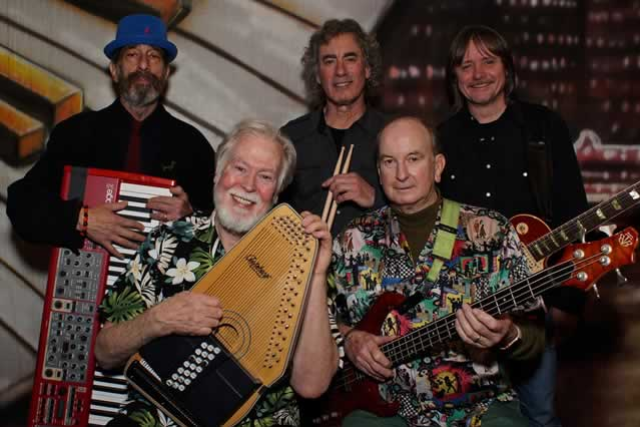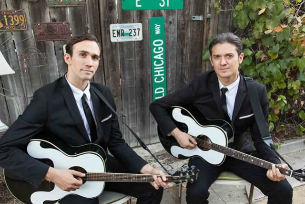 THE EVERLY BROTHER EXPERIENCE
Pop
In January of 2016, brothers Zachary and Dylan Zmed (acoustic guitars/vocals) and their partner (drummer in the group) Burleigh Drummond began developing The Everly Brothers Experience show. Since then they have celebrated the pivotal sounds of The Everly Brothers music with enthusiastic crowds all across the US and over seas in iconic clubs, theaters, performing arts centers, casinos, ballrooms, and coliseums. The Zmeds say, "e are not impersonators, Our aim is to honor the aesthetics of their iconic sound and honor their unique place in music history all while having a little fun telling our own personal story," and they do just that. Growing up with a father, (Adrian Zmed) as a traveling singer/dancer/actor (Grease 2 Bachelor Party, T.J. Hooker), and a mother (Barbara) as a second grade teacher in a suburb of Los Angeles, the Zmed Brothers continually strive to pay homage to their roots by always infusing an instinctual blend of entertainment (a la Smothers Brothers) and contextual education in their performance.
The 5 piece band consists of drums (Burleigh Drummond), electric guitar (rotating members), bass (rotating members), and the two singing brothers (Zachary and Dylan Zmed) up front with the signature Everly acoustic guitars.
From 1957 to 1962 The Everly brothers sold more than 35 million records and had 35 billboard top -100 singles, 26 in the top 40, and still to this day, carry the record for most billboard charting hits of any American Duo. there success at that time, was only rivaled by Elvis. The Bird Dogs and The Zmed Brothers are absolutely thrilled to be able to contribut to a cause that supports the recognition and preservation of the intimate origins of America's greatest Rock n' Roll singing sibling duo.