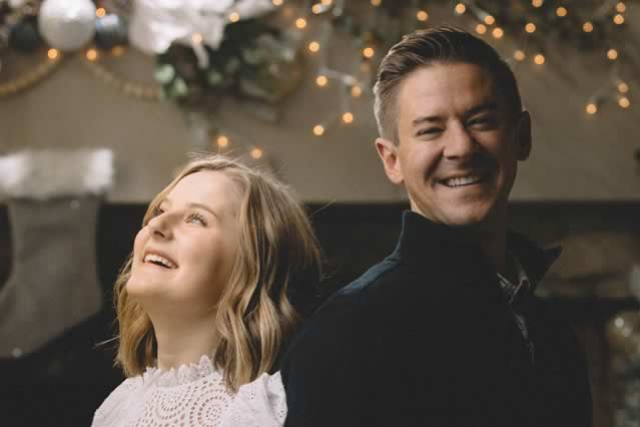 Show Dates are Subject to Change
Mat and Savanna Shaw
The Joy of Christmas Tour
Tuesday
Nov 30th
8:00 pm
PST
6:00 pm

Doors
SHOW DATES ARE SUBJECT TO CHANGE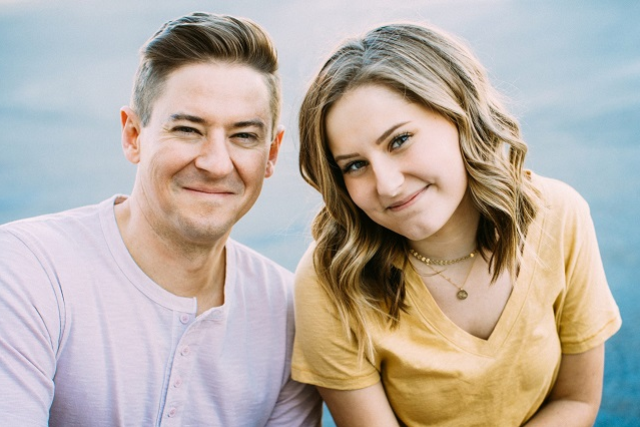 Mat and Savanna Shaw
Pop
Mat and Savanna Shaw are a daddy-daughter duo from Utah that rose to prominence during the COVID-19 quarantine. Savanna, eager to keep in touch with her music friends, started a music social media account. Normally a shy and private teenager, she was nervous to sing her first song by herself, so she asked her dad to join her in singing "The Prayer."

After that video went viral, Mat and Savanna continued releasing duets on social media and streaming platforms, with singles charting in both the US and UK. They quickly garnered a worldwide
following resulting in over a half million YouTube subscribers. In October of 2020, their first album "Picture This" debuted at #1 on the iTunes Pop Chart and #1 on multiple billboard charts. Now they have released a total of three albums, all of which have debuted at the top of iTunes, Amazon, and Billboard charts worldwide. Kelly Clarkson called them "incredibly gifted" and Good Morning America said, "this father-daughter duo's music is bringing hope."

Savanna played the harp for 6 years before deciding to focus on her voice. She has always loved singing, humming tunes nonstop around the house–though her shyness kept even some of her closest friends unaware of her talents until her videos went viral. Mat also grew up singing. He sang in High School and College but set aside his performing aspirations to start his real estate career and his family. Both are so grateful that through each other, they have found their voices.

Mat and Savanna's uplifting song choices and harmonies have inspired people the world over. They have a passion for using music for good – often supporting charities, good causes, and providing inspiration with their performances. Their goal is to share hope and spread joy through music.