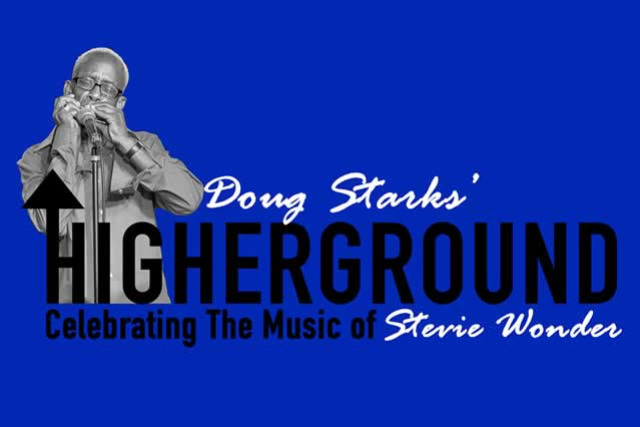 Doug Starks - Higherground - Celebrating the music of Stevie Wonder
Sunday
Jan 23rd
7:00 pm
PST
5:00 pm

Doors
$20.00
Doug Starks' HIGHERGROUND - Celebrating the music of Stevie Wonder
HIGHERGROUND is a "re -presentation" of the peerless genius and music of Stevie Wonder.
Former Las Vegas Headliner, Doug Starks brings to the stage his arsenal of talent as a singer, musician, dancer and stand-up comic to provide a seamless journey through the Stevie Wonder catalog in the Spirit of love and togetherness in which this music was written and recorded.
Doug Starks and his nine piece band is a one of a kind show celebrating the genius of possibly the most talented, impactful artist of our time.
Definitely a must see.

Smokey Robinson - "Doug Starks is the real deal"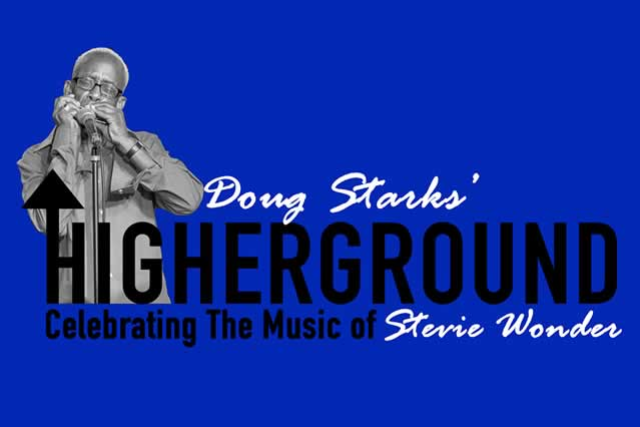 Doug Starks- HIGHERGROUND- Celebrating the music of Stevie Wonder
Pop-Soul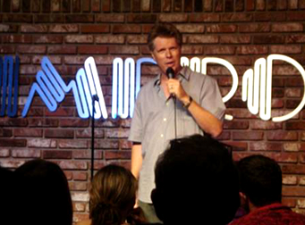 Jim Taylor
Comedy
Whether on a comedy club stage or at an industrial or corporate venue, this former radio talk show host is at home. Jim has shared a stage with a variety of performers, from Judy Tenuta to Jim Breuer. On his comedy talk show Jim's guests included Jeff Foxworthy, Bobby Slayton, Kathleen Madigan and Weird Al Yankovik.
He has performed at countless fundraisers, charity events and auctions for a variety of worthy organizations acting as host, entertainment and as auctioneer. Corporate events intrigue him because he is given the opportunity to provide customized humor geared towards the particular company or industry.