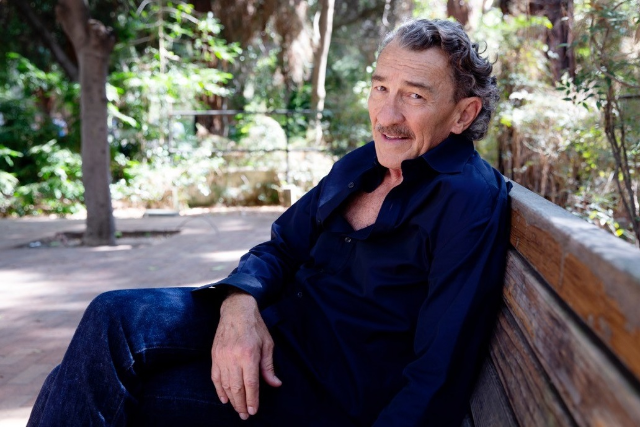 Show Dates are Subject to Change
Fee Waybill with Special Guest
Sunday
Dec 4th
7:00 pm
PST
5:00 pm

Doors
$35.00
SHOW DATES ARE SUBJECT TO CHANGE

FEE WAYBILL Rides Again:
An evening of songs and stories from Fee Waybill's unique history.
From cowboy to avant-garde artist.
From roadie to rock star.
From comedy to tragedy and everything in between.

Fee performs with special guest Richard Marx!!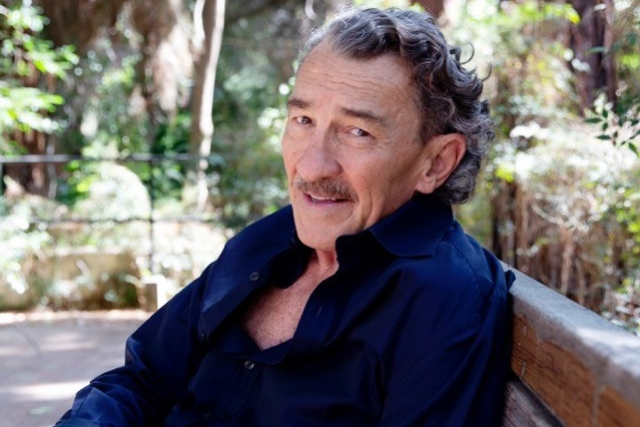 Fee Waybill
Pop
Since 1972, Fee Waybill has been the lead singer of the legendary theatrical rock band The Tubes and driving force behind classic rock hits "She's a Beauty", "Talk to Ya Later", "Don't Wanna Wait Anymore" and "White Punks on Dope".

Fee recently released his third solo album Fee Waybill Rides Again. Produced and co-written with Richard Marx, this record debuted in the top 10 of Amazon's new rock releases.
The irrepressible frontman also dances, sings, and acts on the summer stock theatrical stage where he has reprised his role as Dr. Frank N. Furter in The Rocky Horror Picture Show, performed as King Arthur in Eric Idle's Spamalot and played a leading role in Frank Wildhorn's operetta Civil War.
In addition to his work with The Tubes, Waybill has written lyrics with Richard Marx, Toto, Kenny Loggins, Steve Lukather, Vixen and Emerson Drive.
Fee has appeared in movies such as Bill and Ted's Excellent Adventure, Ladies and Gentlemen the Fabulous Stains and Xanadu.
He lives in Los Angeles where he is working on his second book of poetry and is an avid polo player.