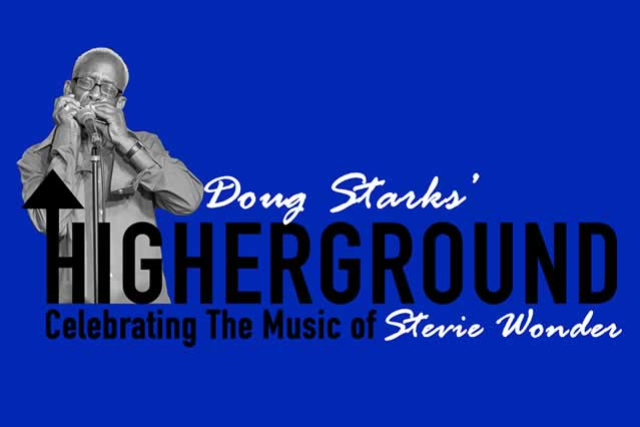 Doug Starks - Higherground - Celebrating the music of Stevie Wonder
Sunday
Jun 26th
7:00 pm
PDT
5:00 pm

Doors
$20.00
Doug Starks' HIGHERGROUND - Celebrating the music of Stevie Wonder
HIGHERGROUND is a "re -presentation" of the peerless genius and music of Stevie Wonder.
Former Las Vegas Headliner, Doug Starks brings to the stage his arsenal of talent as a singer, musician, dancer and stand-up comic to provide a seamless journey through the Stevie Wonder catalog in the Spirit of love and togetherness in which this music was written and recorded.
Doug Starks and his nine piece band is a one of a kind show celebrating the genius of possibly the most talented, impactful artist of our time.
Definitely a must see.

Smokey Robinson - "Doug Starks is the real deal"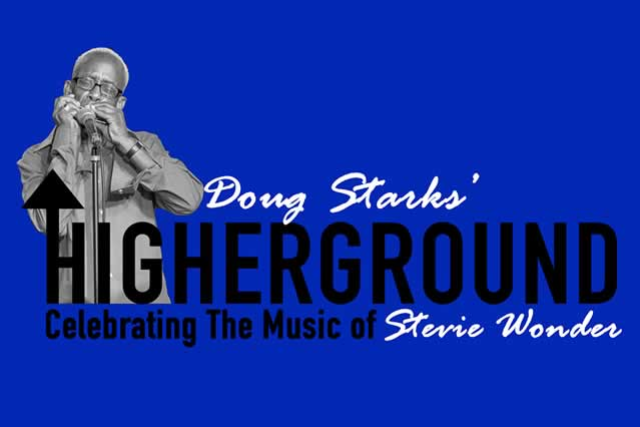 Doug Starks- HIGHERGROUND- Celebrating the music of Stevie Wonder
Pop-Soul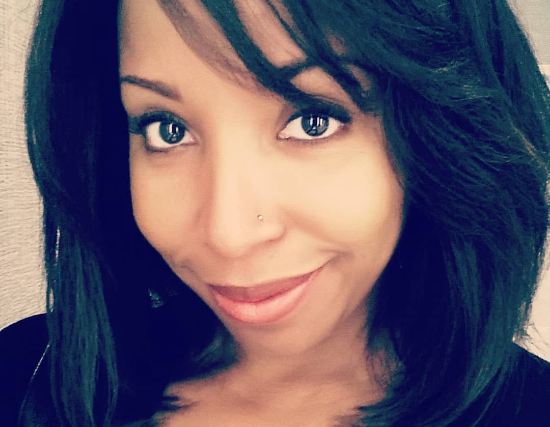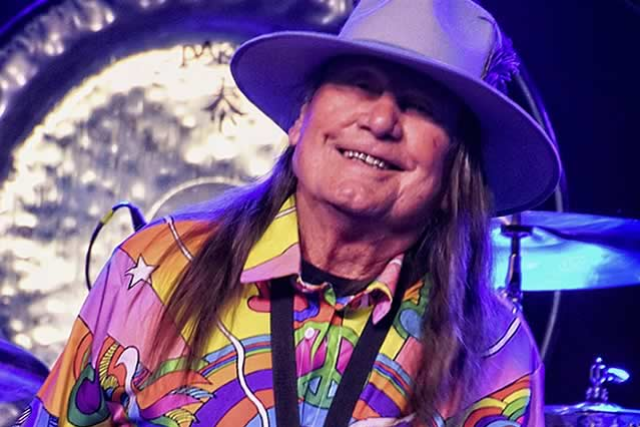 Bobby Gray
Music
Bobby Gray has performed and recorded with such greats as Elton John's bass player, Ringo Starr's drummer, Dick Dale, Tina Turner, Anita Pointer, Big Mamma Thornton, Elvin Bishop, J-Lo's Drummer, Sergio Mendeze's bass player, Chariya Bissonetter, and countless other great musicians!
A singer, songwriter, recording artist, saxophonist, flutist, harmonica player, and percussionist. Playing concert venues, festivals, fairs, theme parks, clubs, and restaurants nationwide. Bringing musical magic to the audience every time is my goal in life! Real music! Real joy! Real fun!