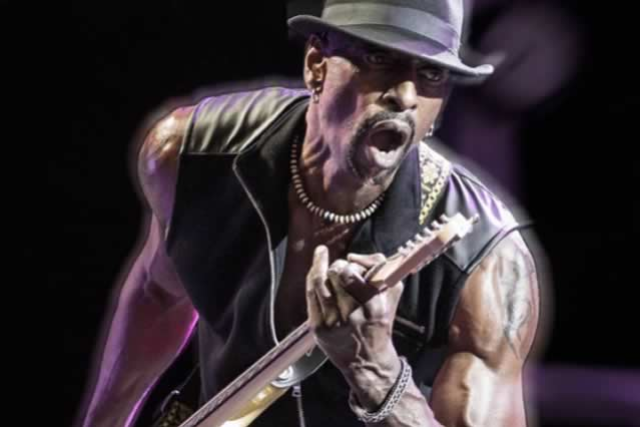 Dennis Jones Band
Show Dates are Subject to Change
Thursday
Aug 11th
8:00 pm
PDT
6:00 pm

Doors
$20.00
SHOW DATES ARE SUBJECT TO CHANGE

Johnny Winter, Buddy Guy, and most recently, George Thorogood and Tinsley Ellis... after opening for these greats, and touring the US, Canada, and Europe for years, Dennis Jones and his band are now ready to HEADLINE! Sizzling hot guitar solos. Smooth and soulful vocals. High-energy stage performance. Backed by a rhythm section that is second to none, this IS Dennis Jones. Check out a live show, and you'll instantly agree, this band ROCKS the blues like NO other!

Dennis's feet are firmly rooted in the past, yet his heart and soul are connected to the present. He writes songs that seamlessly blend the best of both worlds, presenting a unique and contemporary style of American rock and blues. And he isn't afraid to tackle the controversial issues of today. Dennis has written songs for other notable artists as well. Guitar Shorty and others!

He also spent three years playing guitar with The Bus Boys (the boys are back in town) and with The Zac Harmon Band, when they won first place in the 2004 Blues Music Awards Competition in Memphis TN.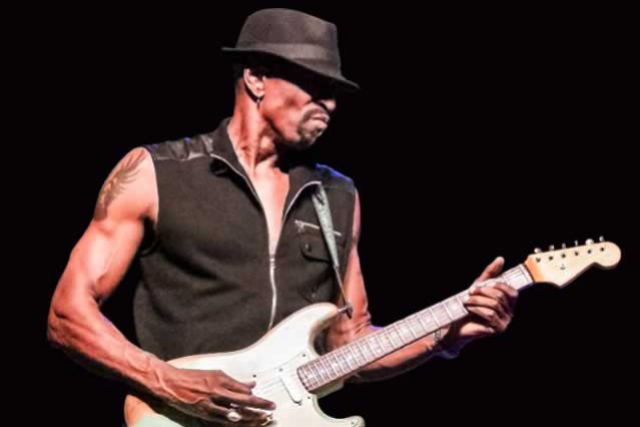 Dennis Jones Band
Blues
Blues Music Industry Taking Note
In January, 2014, Dennis Jones was honored to accept an invitation from the Blues Foundation to serve as a Judge at the International Blues Competition in Memphis, TN, as well as to host its annual All Star Jam on Beale St. Previously, in May, 2012, Dennis served as an onstage Awards Presenter at the Blues Music Awards. Back in 2004, Dennis Jones played in the Zac Harmon Band when they won the IBC!

It's risky to make predictions, but if anyone has a legitimate shot at filling the blues guitar hero void it is Dennis Jones. He has the head, heart and hands to do it." – Dave Rubin, "Keeping the Blues Alive" award winning journalism

Dennis continues to work hard to achieve the next level of musical success. Increased touring and greater exposure to new fans will undoubtedly make this band a household name. If you need some Blues You Can Rock To, then it's time to check out Dennis Jones Band.

Quick Facts about Dennis Jones…·
Born and raised in Baltimore County, Maryland· Began playing guitar at age 13
Influences include Jimmy Page, Jimi Hendrix, Billy F Gibbons
Lived + played in Europe in his late teens, where his musical style and tastes further developed
Stint with Brian O'Neal and the BusBoys, 2001-2003
Won the International Blues Competition, Memphis, 2004, as part of Zac Harmon's Band
Performed on the Legendary Rhythm & Blues Cruise, Pacific, October 2014
Produced 2011 DVD release, Live at the Temecula Theater
Award Presenter at the renowned Blues Music Awards in Memphis, TN, in 2012·
Produced Four Shades of Blue, live at the New Daisy Theater on Beale St., Memphis, TN, in May 2012, featuring the Dennis Jones Band, Zac Harmon, Eddie Turner, and special guest, Lazy Lester·
Opened for such greats as George Thorogood, Johnny Winter, Buddy Guy, Dick Dale, and the Experience Hendrix Tour·
Plays popular and respected Blues Festivals around the US and the world including Mammoth Bluesapalooza, Doheny, New Blues Festival Long Beach, Irvine Lake, Paramount, etc.· Overseas Tours include Australia, Italy, France, Germany, Austria, Poland, Switzerland and Slovenia.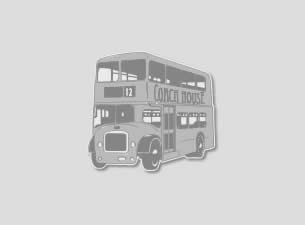 The James Kelly Band
Country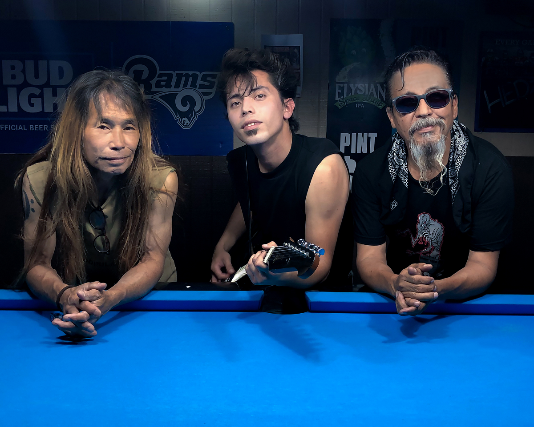 The Disciplez
Blues
A power trio playing Chicano,Texas,Southern Style Blues.
NOT JUST ANOTHER BAND FROM EAST LA
Growing up in the streets of East Los Angeles, they are Andrew Alvarez (guitar and vocals), Eddie Rodriguez (drums and vocals), and Mas Takeuchi (bass). A power trio entertaining from beginning to end. Front man & killer guitarist, Andrew Alvarez captivates the audience with his boundless energy & outrageous performance!! The Disciplez are a force to be reckoned with & if you haven't seen them yet, I highly recommend that you do!!