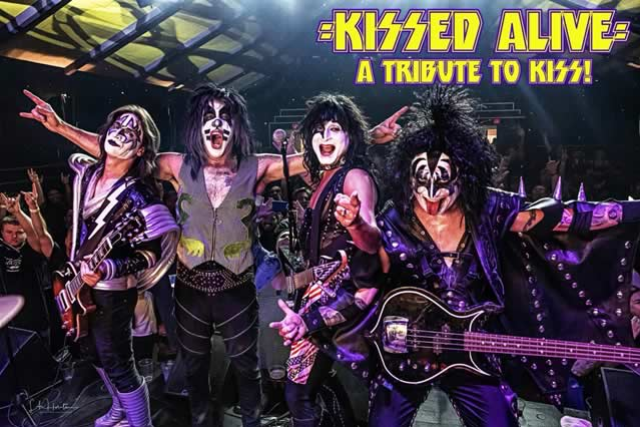 Kissed Alive
A Tribute To KISS!
Friday
Jul 8th
8:00 pm
PDT
6:00 pm

Doors
$20.00
SHOW DATES ARE SUBJECT TO CHANGE

=KISSED ALIVE-A Tribute To KISS!=

KISSED ALIVE is a full makeup & costume tribute to The Hottest Band In The World...KISS!

The band is celebrating its 10th Anniversary in 2022!
Onstage, you'll see the classic costumed characters: The Starchild, The Demon, The Spaceman & The Catman!
With their lighted Kiss sign and the Kiss Army banners flying high, Kissed Alive takes you on a 50-year ride through 'KISSTORY'- performing songs from all eras of the band!
Get ready to Rock & Roll All Night!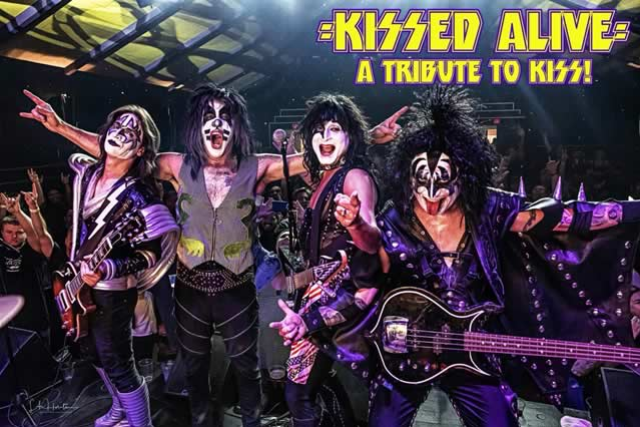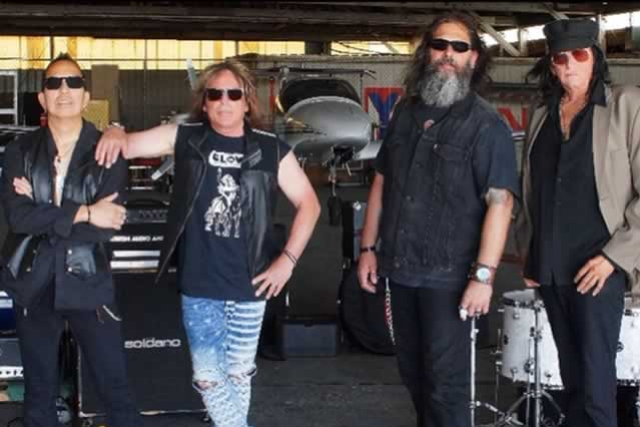 Liquid Circus
Hard Rock
1996 was a whirlwind year for the original members of Orange County rock band, Liquid Circus. Within the same year of formation, the band released a self-titled debut album, were recognized as Best New Artist (North America), and as a result, were featured on a compilation CD alongside Motley Crue and Sponge. With their initial success, they continued to perform live, increasing the promotion and distribution of their music to foreign markets.

Today, founding member and song writer, Rick Maestas has teamed up with long-time bandmate Benjamin Sanders to reform the band's sound and vision. They had tremendous success together in the 80's, playing in bands such as Section 8 and Call of the Wild. Over the years, Liquid Circus has shared the stage with the likes of Y & T, Metallica, Foghat, RATT, Blue Oyster Cult, Mr.Big and many more. They continue to play countless shows at venues including The Canyon, The Coach House Concert Hall, The Viper Room and The Whisky a Go Go.

The addition of Lou Voutiritsas (drums) in 2019 and Mike Kobayashi (guitar) in 2020, brings strong energy and a solid foundation to the band. More than 20 years later, Liquid Circus continues to grow a steady yet loyal fan base, proving that old school rock 'n' roll is still alive and well in Southern California.