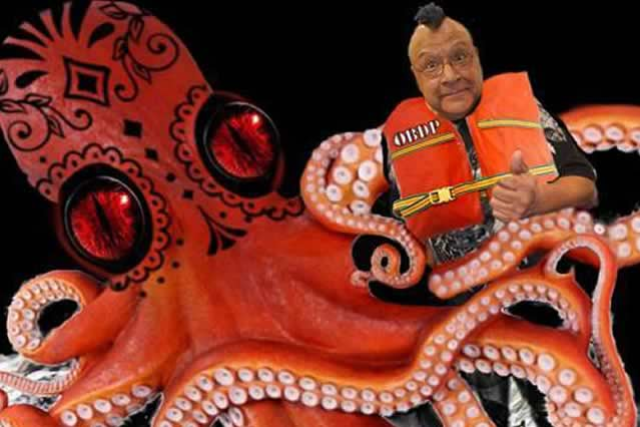 Just Added!
Oingo Boingo Former Members
SPECIAL HALLOWEEN SHOW
Sunday
Oct 30th
7:00 pm
PDT
5:00 pm

Doors
$38.00
SHOW DATES ARE SUBJECT TO CHANGE

Due to overwhelming demand, Oingo Boingo Former Memers are coming back Sunday 10/30/22 for a special Halloween show! Make sure to wear your costumes for an spooktacular night!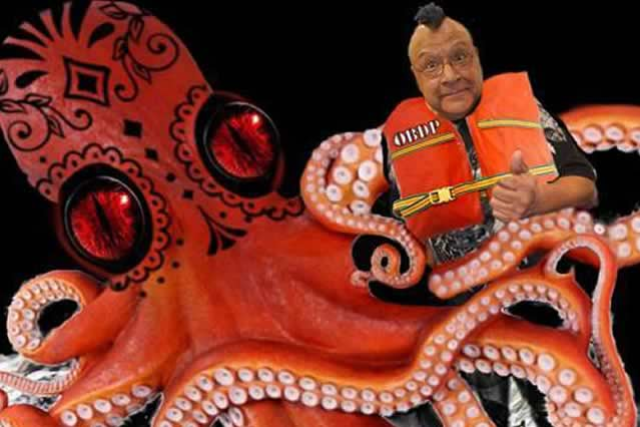 Oingo Boingo Former Members
Music
Oingo Boingo Former Members features former members of the legendary new wave group Oingo Boingo, performing hits "Dead Man's Party," "Weird Science," "We Close Our Eyes," "Only a Lad," "Just Another Day," "Stay," "Out Of Control," "Who Do You Want To Be," "Gratitude," Private Life," and many more.
Original '80s and '90s era Oingo Boingo members Johnny "Vatos" Hernandez, Sam "Sluggo" Phipps, Carl Graves, Steve Bartek and John Avila are joined by Brendan McCreary (vocals), Mike Glendinning (guitar), Freddy Hernandez (bass) and Brian Swartz (trumpet) to form Oingo Boingo Former Members. This powerhouse group has been performing and selling out venues in California since 2005, including the iconic Greek Theatre.
With a loyal West Coast following, Oingo Boingo was even honored by the city of Los Angeles when the City Council designated April 20, 2016 as official "Oingo Boingo Day" in Los Angeles, CA. Richard Blade of KROQ 106.7 and SiriusXM 1st Wave fame says that Oingo Boingo Former Members remains, "the best Oingo Boingo band until Hell freezes over ."
If you want to dance, if you want to live in nostalgia, if you want some high energy music that will keep your feet moving, we'll see you at the next Oingo Boingo Former Members concert!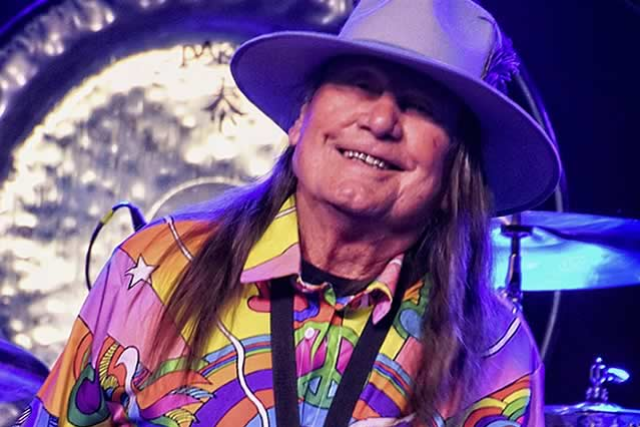 Bobby Gray
Music
Bobby Gray has performed and recorded with such greats as Elton John's bass player, Ringo Starr's drummer, Dick Dale, Tina Turner, Anita Pointer, Big Mamma Thornton, Elvin Bishop, J-Lo's Drummer, Sergio Mendeze's bass player, Chariya Bissonetter, and countless other great musicians!
A singer, songwriter, recording artist, saxophonist, flutist, harmonica player, and percussionist. Playing concert venues, festivals, fairs, theme parks, clubs, and restaurants nationwide. Bringing musical magic to the audience every time is my goal in life! Real music! Real joy! Real fun!