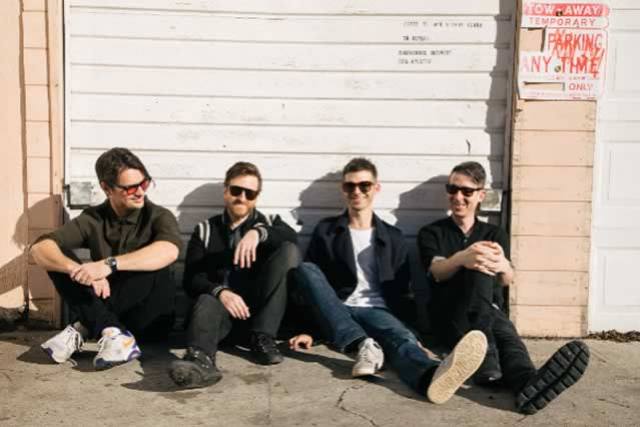 Phantom Planet
Show Dates are Subject to Change
Wednesday
Sep 20th
8:00 pm
PDT
6:00 pm

Doors
$30.00
SHOW DATES ARE SUBJECT TO CHANGE
Phantom Planet
is an American rock band from Los Angeles, formed in 1994. The band consists of Alex
Greenwald, Darren Robinson, Sam
Farrer and Jeff
Conrad. The band is best known for its track "California", which became the theme song for the TV series the O.C.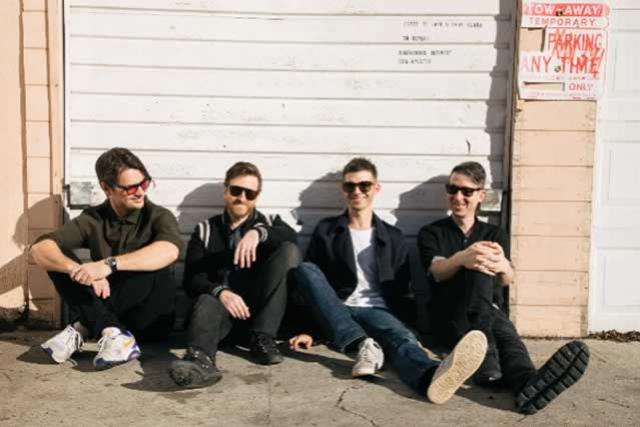 Phantom Planet
Alternative Rock
Formed in 1994, Phantom Planet is a Los Angeles band that has released four albums of melodic, energetic Alt Rock. Helping to define the early 00s music landscape, they're best known for writing anthemic hits like "California," (theme of the TV series: The O.C.) and their wildly exciting live shows with deep fan engagement. The band has entertained the masses through a combination of stellar musicianship & compelling song writing which now spans 25yrs.

The band, comprised of Alex Greenwald, Sam Farrar, Darren Robinson and Jeff Conrad also spend time away from Phantom Planet, and have continued to push the creative barriers outside the band. Pursuing satellite interests during times of hiatus, bassist Sam Farrar became a member of Maroon 5, singer Alex Greenwald was the musical director for Mark Ronson and The Business Intl & formed the band Phases, guitarist Darren Robinson divided his time touring with Miniature Tigers & creating Twin Terrors, drummer Jeff Conrad (who replaced founding member Jason Schwartzman) became a documentary editor and composer.

In 2023 the band makes a triumphant return with a re-issue of their hit song "California (The OC Theme)," produced by their long-time collaborator, Tony Berg. With the release of this re-imagined track, the band aims to launch themselves back into the spotlight, accompanied by plans for new music and touring. Phantom Planet is no longer missing; they are ready to reclaim their position in the music industry.