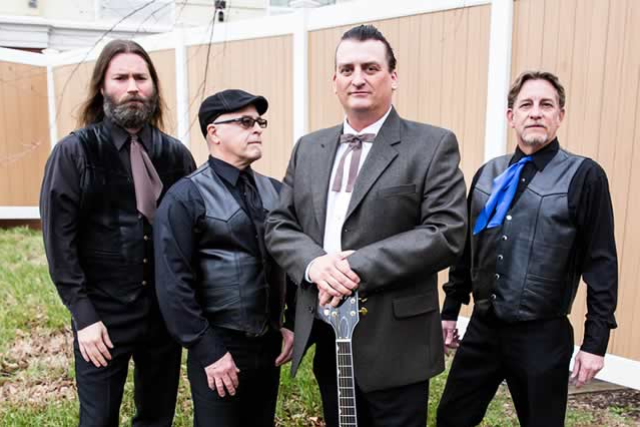 Cash'd Out
- Next Best Thing to Johnny Cash
Sunday
May 27th
8:00 pm
PDT
6:00 pm

Doors
$15.00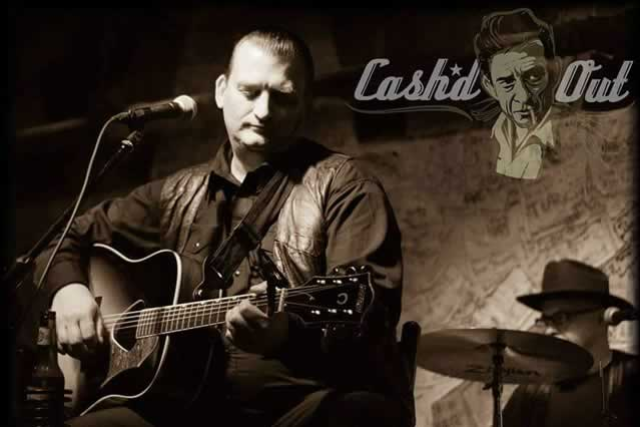 Cash'd Out
Country
Cash'd Out is a San Diego based quartet that channels the spirit and sound of the late-great Johnny Cash. With dates all around the country and beyond, the Men in Black have four San Diego Music Awards for Best Tribute Band under their belts as well as praise from Cindy Cash and long-time Cash drummer W.S. Holland. Cash'd Out is the only act endorsed by the official Johnny Cash website, and continue to make waves for critics and admirers alike. After twelve years, hundreds of thousands of miles on the road and more followers than ever, those fans continually tell the group how grateful they are that Cash'd Out carries the torch of the Johnny Cash Show.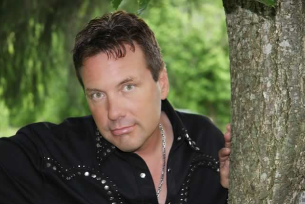 Marty McIntosh
Country
Marty McIntosh was born the son of a preacher man. Raised in rural Indiana his musical influences ranged from Waylon Jennings to Bob Seger. His debut album The American Night (2012) produced two top fifty singles on National Music Row Country break out charts The American Night and Looking for Reasons. This album was produced by legendary country musician David Frizzell. In 2015 Marty released his second cd, Love You For The Weekend. The single Takin Back Country was number one on New Music Weekly and Indie World Country Record Charts.
For the last two years Marty has been traveling all over the country, averaging over two-hundred and fifty shows a year! While playing he is backed up on stage by the five-star group⸺The Disciples of Country. His current tour is called the Takin Back Country One Beach at a Time. In 2018 he will be releasing a new cd titled, Bottom of the Whiskey Glass on Major Sound South Records. Marty has been an ASCAP member for almost twenty years. If you love original, true country sung by an artist who doesn't know the meaning of auto-tune come check him out. You can listen to his music on I-Heart Music or Spotify. If you want to see his videos go to You Tube and simply search Marty McIntosh.