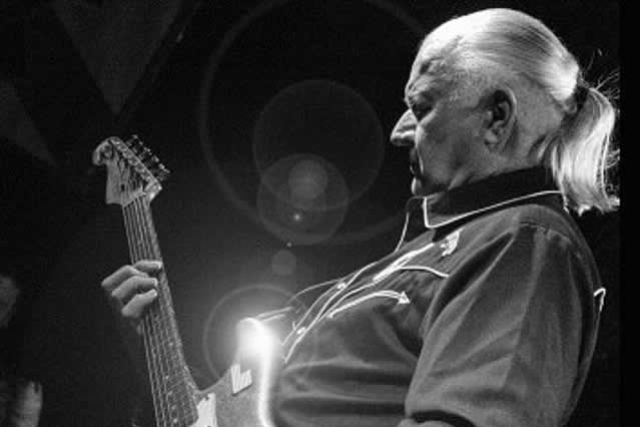 A Benefit for Guitar Legend Dick Dale
Saturday
May 25th
8:00 pm
PDT
6:00 pm

Doors
$40.00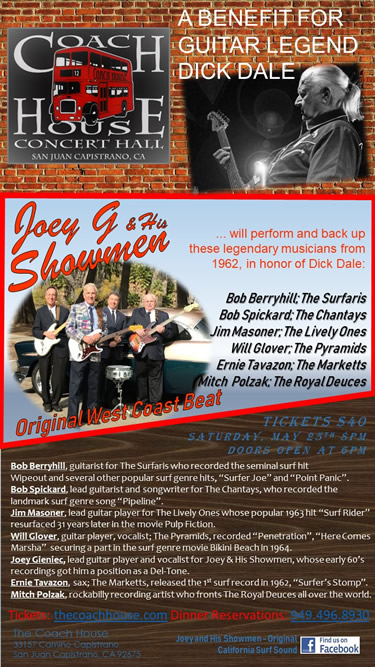 A lineup of pioneer First Wave surf genre musicians from 1962-1963 whom Dick Dale inspired will be performing at the benefit to honor the originator or surf music, Dick Dale.
Bob Berryhill; guitar player for the Surfaris, recorded the seminal surf hit Wipeout and several major surf genre hits such as Surfer Joe and Point Panic in 1963.

Bob Spickard; lead guitar player and songwriter for the Chantays, recorded the landmark surf tune Pipeline in 1963.

Jim Masoner, lead guitar player for the Lively Ones, whose 1963 surf genre hit Surf Rider resurfaced 31 years later in the pop movie Pulp Fiction.

Will Glover - guitar player and vocalist for the Pyramids, whose recordings of Penetration, Here Comes Marsha and Contact secured a spot in the surf genre movie Bikini Beach in 1964.

Joey Gieniec, - lead guitar player and vocalist for Joey & His Showmen whose early 1960's recording got him a position as a Del Tone.

Ernie Tavizon; sax player with the Marketts, the session band that released the first surf genre record in 1962 Surfers Stomp.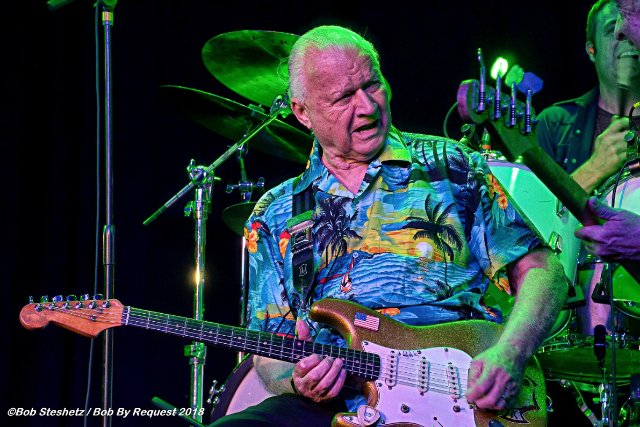 A Benefit for Guitar Legend Dick Dale
Surf Rock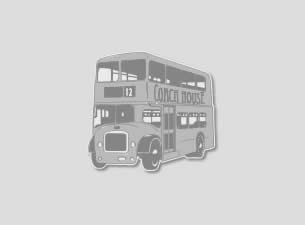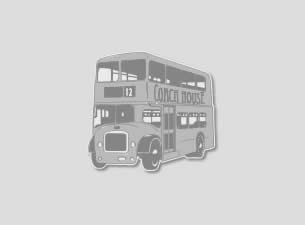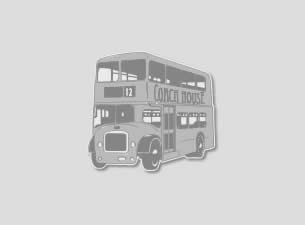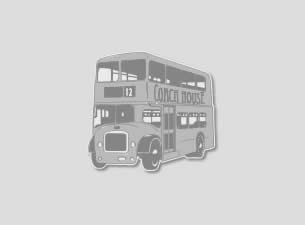 Joey & His Showmen
Surf Rock