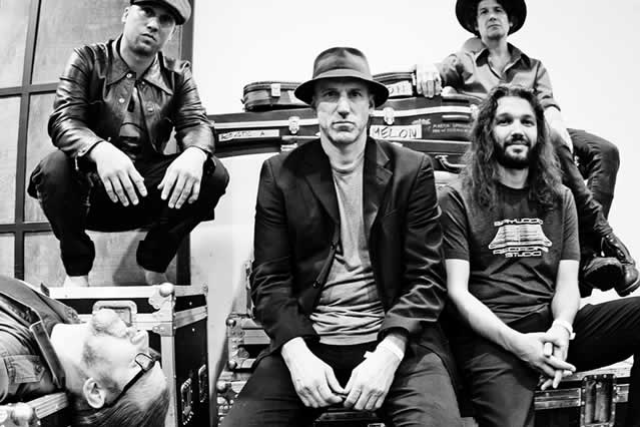 Blind Melon
Sunday
May 26th
7:00 pm
PDT
5:00 pm

Doors
$30.00
In recent years, the tale of Blind Melon has taken a dramatic turn – from an abrupt and tragic end, to a rebirth and reconnection with their legion of dedicated fans. No matter how you slice it, the group was responsible for some of the most memorable and pure-sounding rock music of the '90s, and with their reformation in 2007 with singer Travis Warren, Blind Melon have picked up with their fans, exactly where they left off. Blind Melon originally formed in 1990 in Los Angeles, California, when five transplants from other states crossed paths – singer Shannon Hoon (from Indiana), guitarist Christopher Thorn (from Pennsylvania), and guitarist Rogers Stevens, bassist Brad Smith, and drummer Glen Graham (all from Mississippi). With a buzz created around the band shortly thereafter due to Hoon's appearance on Guns N' Roses' 1991 release, 'Use Your Illusion' (and specifically, the hit single/video, "Don't Cry"), a recording contract soon followed with Capitol Records. The group's now-classic self-titled debut followed in 1992.
Stevens, having moved to New York, appeared in a pair of groups, Extra Virgin and Tender Trio, while Graham, who also settled back east, outside of Chapel Hill, North Carolina, played with Jimbo Mathus and his Knocked Down Society, Joe Tullos, and The Harmony Four in addition to founding The Meek and The Jakeleg. Also during these intervening years, interest in Blind Melon continued to grow further, due to the emergence of the jam band scene – which many feel the group helped create -while such compilations as 2002's 'Classic Masters' and 2005's 'Tones of Home: The Best of,' as well as 2005's 'Live at the Palace' CD and 'Live at the Metro' DVD, racked up impressive sales. Add to it an ever-growing Blind Melon online community of fans, and it was clear that there was still an unmistakable demand for the band. And it was precisely around this time that Smith and Thorn were asked to produce a few tracks for Texas-based singer/songwriter, Warren – who also happened to be a die hard Blind Melon fan. Working with Warren on his demo, Smith jokingly said to Thorn that Warren "could sing Blind Melon songs in his sleep." The idea was born. The four remaining members – who hadn't been in the same room in years – came together to be reacquainted with each other, and to meet with Warren. Soon after, it had become apparent that they had finally located Blind Melon's new singer. With Stevens and Graham reclaiming their spots as well, Blind Melon was back in business. Setting up shop at Wishbone, the reformed band spent most of 2007 writing and recording. But before issuing a new album, the group decided to introduce their newest member via a highly successful and completely sold out club tour in late 2007. If the strong response from fans at these shows is any indication, the group's upcoming shows and forthcoming new music will continue to spread the word even further.
After a short hiatus in 2009, Blind Melon has again returned to the stage playing cities all over the globe including North America, South America, Europe, Asia and more. The band continues to play a handful of special shows each year looking forward to what the future will bring.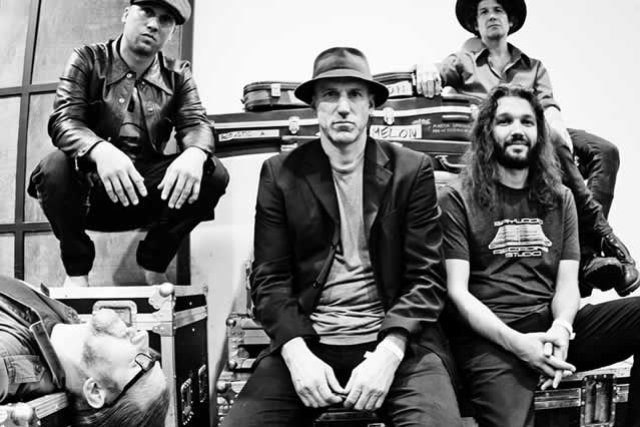 Blind Melon
Alternative Rock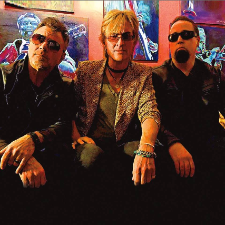 John McCloy Band
Alternative Rock