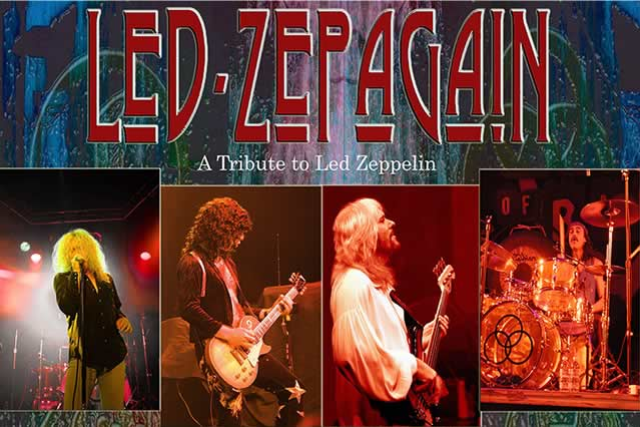 Led Zepagain
Saturday
Sep 14th
8:00 pm
PDT
6:00 pm

Doors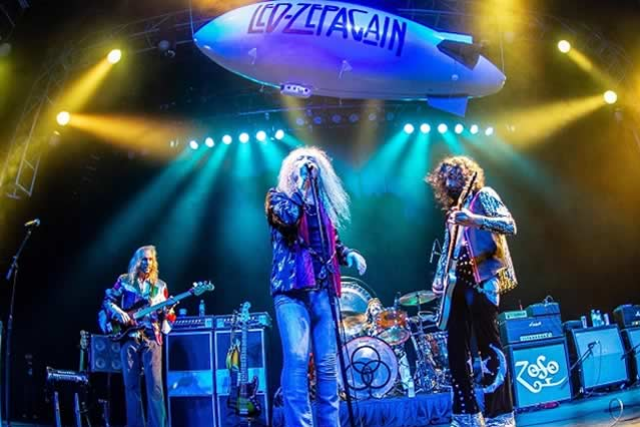 Led Zepagain
Classic Rock
Having formed in 1989 and recently featured on AXS TV's "World's Greatest Tribute Bands" Led Zepagain has become highly regarded as the most authentic representation of Led Zeppelin in the world today.
Led Zeppelin guitarist Jimmy Page himself attended a Led Zepagain show at the House of Blues in Los Angeles. He was absolutely astonished at the bands accuracy stating "It's amazing how much you sound like us. You must have grown up on this because you were inside the music, and you paid attention to detail in your presentation…I can tell you guys really love the music!"
This encounter led to the members of Led Zepagain attending Led Zeppelin's 2007 Reunion Concert at London's O2 Arena and a surprise visit from Jason Bonham in March of 2009 as he sat in with the band on their encore performance of the song "Rock and Roll".
Having played nationally and internationally in such places as Japan, Ireland, Alaska, Germany, Bosnia, Peru, Canada, Kosovo, Mexico City and Guam, Led Zepagain regularly performs to packed houses all over the world. World renown guitar phenom Jimmy Sakurai (the man Jimmy Page himself honored with a standing ovation) has joined forces with Led Zepagain to bring to you the most spectacular tribute to Led Zeppelin that's ever been assembled.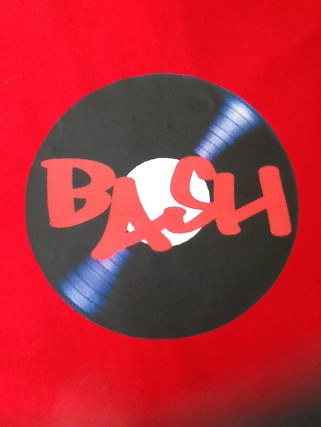 BASH
Rock & Roll
BASH was formed in the summer of 2013 by two long time delivery driver friends, Erik (FedEx) and Jimmie (UPS). They enjoyed jamming acoustically and writing music together. A mutual friend complemented them on their songs and advised them to get their music out for others to enjoy. "Your rock music doesn't sound like the same old boring stuff everyone plays, it has heart, soul and a great drive to it!" The guys were flattered and the process of finding band mates to match their passion began. It has been a long and wild ride, but BASH has finally settled with a line up that defines their music. The additions of Ish (vocals), Britt (drums) and Quinn (bass) has definitely added a great dynamic and energy to the band. Rock music has to be driven and passionate, and the five members of the band contribute tremendously to the process and show. " We strive to put out inspirational rock music and engage with our audience to mutually enjoy "an uproarious party" …the definition of BASH!!!