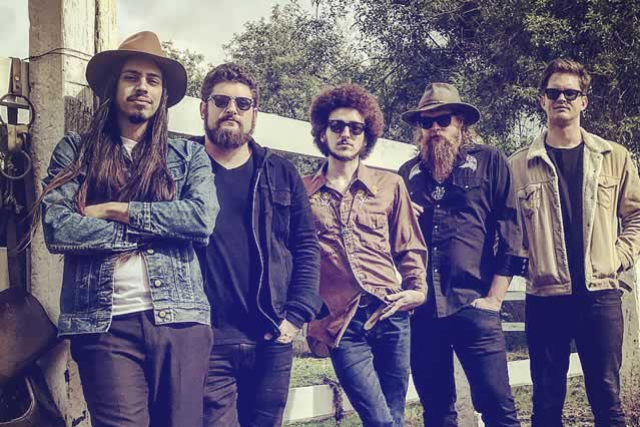 Robert Jon & The Wreck
Thursday
Oct 17th
8:00 pm
PDT
6:00 pm

Doors
$20.00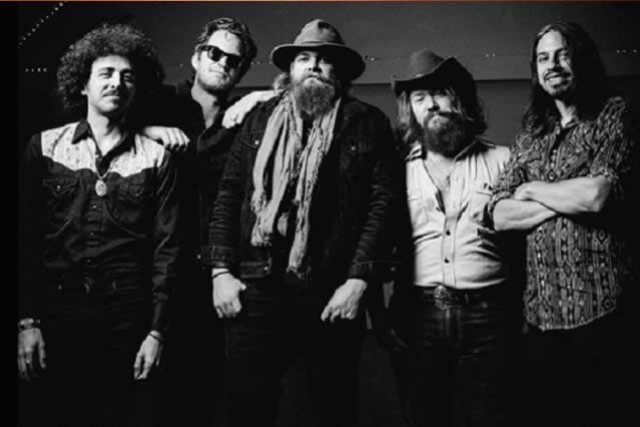 Robert Jon & The Wreck
Blues-Rock
With bands like Robert Jon & The Wreck on the scene, the Southern rock resurgence is shining brighter than ever before. This blues and country-infused rock 'n' roll quintet have been consistently delivering soaring solos, boogieing grooves, and arguably perfect tunes since debuting with 2012's Breaking Down The Road. RJTW's latest LP, Take Me Higher, provides yet another heaping helping of stellar Southern blues rock.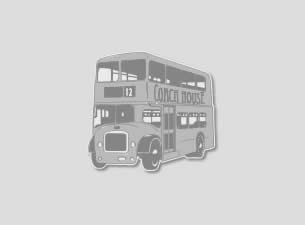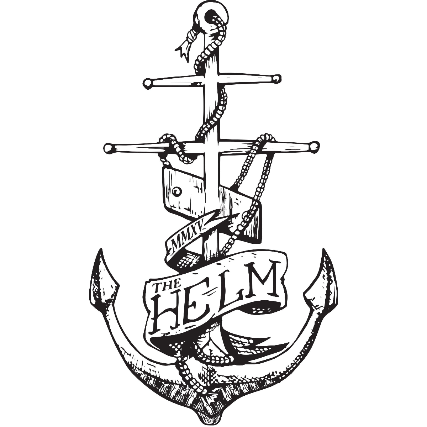 JJ Smith & the Helm
Music
With influences spanning Townes Van Zant to the Rolling Stones, Bob Dylan to Dave Matthews, Daniel Lanois to The Band, The Helm run the rugged edge of folk & country, Americana-grass-blues and rock & roll (if you lose the roll you lose the swing!) Not wanting to corner themselves to a genre, this Laguna Beach band came together after a collection of original tunes by JJ Smith was recorded by local musician & producer Andrew Corradini in the winter of 2013. Originally thought to be a solo album, many of the songs from the album 'Fillin' My Jug' grew legs and needed the subtle mandolin work of Morgan Burrell, swinging backbeat percussions of Robbie Boyd and the masterful slide work and electric guitars from Ben Wagner. Later, the upright & electric bass work of AJ Polodoro & saxophone genius of Gabe Eaton completed the band to its current form.

Their music can become infectious. You will find that their original tunes stay with you a while, finding yourself humming their hooks days later. Just try to get the twangy bluegrass feel of 'Glass of Wine' or the driving beat of 'Built to Spill' out of your head! Churning their favorite artists' covered tunes like ice cream, The Helm make them their own with grooves so nice you want to hear them twice.

JJ Smith & the Helm have shared the stage supporting acts like The Fenians, Lukas Nelson & Promise of the Real, The White Buffalo, The Alarm, and local favorites the Pawn Shop kings, Robert Jon & the Wreck, Anesha Rose, Andrew Corradini & The Farm. Make sure to check them out soon!