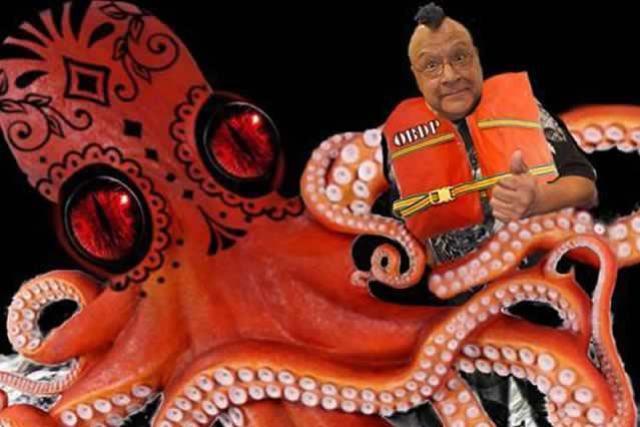 Oingo Boingo Former Members
Friday
Oct 15th
8:00 pm
PDT
6:00 pm

Doors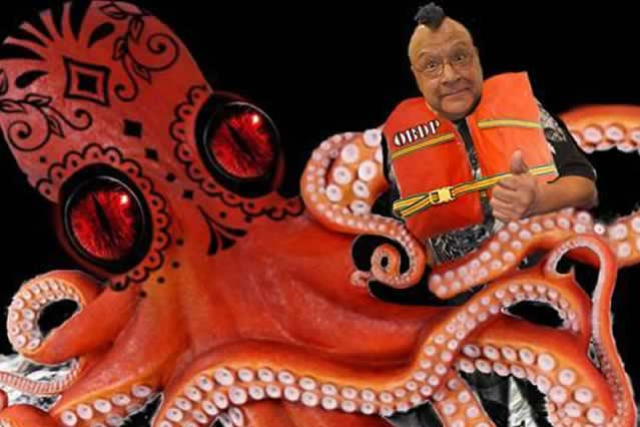 Oingo Boingo Former Members
Music
Oingo Boingo Former Members features former members of the legendary new wave group Oingo Boingo, performing hits like "Dead Man's Party," "Weird Science," "We Close Our Eyes," "Only a Lad," "Just Another Day," "Stay," "Out Of Control," "Who Do You Want To Be," "Gratitude," Private Life," and many more. If you want to live in nostalgia, if you want some high energy music that will keep your feet moving, we'll see you at the Oingo Boingo Former Members concert!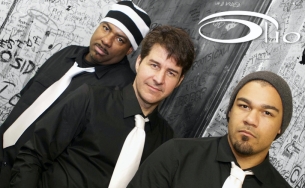 Olio
Pop
Power-packed Rock/Funk/Pop Trio from Los Angeles. Influenced by the legends who came before us and supported by the fans they created.
Electricity fills the room when a musician or group of musicians express themselves from their core, releasing a huge amount of energy. When the audience gives that energy right back, it's intoxicating and addictive. Something really special happens and the sum is much greater than the individual parts and an authentic connection is made between the band and audience. A moment is shared that is forever remembered and cherished. Today there is so much talk about how a lot of new music is lifeless and boring, especially at the concerts. The music is sometimes programmed and made into backing tracks. Nothing played live except the vocals, well...sometimes even that's pre-recorded. Where have all the true artists gone? We believe there is a resurgence of live music. Real music played by people that truly give everything they have to the music they make. We believe in the energy and love that live music brings to everyone involved. Olio was inspired by rock legends that made music in the moment without the help of computers and backing tracks. It's our responsibility to continue this inspired tradition. Sharing moments with you, the fan, that can only happen at a live show. This is what we do...it is who we are.