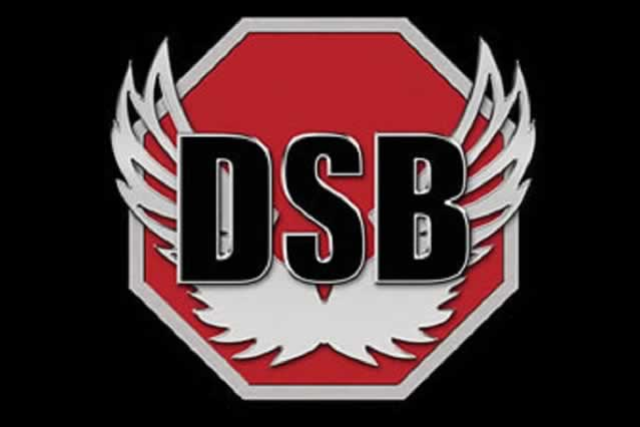 DSB
- America's Favorite Tribute to Journey
Friday
Mar 6th
8:00 pm
PST
6:00 pm

Doors
$15.00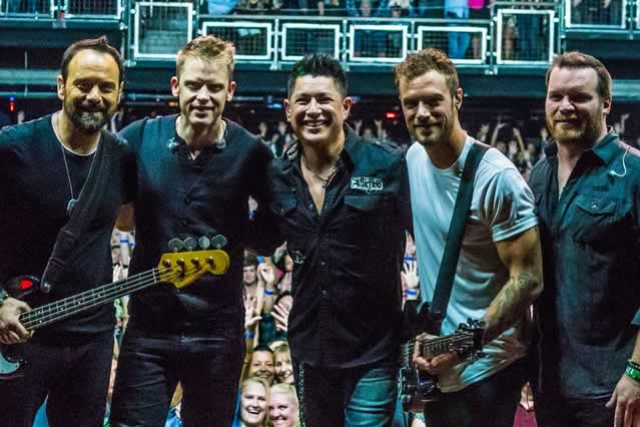 DSB America's favorite tribute to Journey
Rock
DSB has been highly revered as the "next best thing" to Journey. They have captured the lush, signature sound of renowned vocalist Steve Perry and Journey in their prime. Complete with a band of world-class Los Angeles musicians, DSB remains true to Journey's musical legacy and delivers the nostalgic concert experience that will keep you Believin'!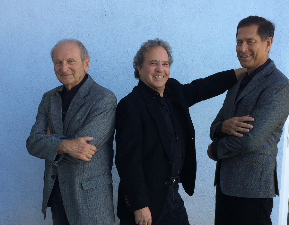 The Dinosaurs
Music
George Martinovich - Bass, Flute, Vocals:
Born and raised in Budapest, Hungary, George studied classical music. When he heard Elvis, Roy Orbison, Jerry Lee and the British Invasion groups, it changed his life. George entered an American Idol type of show and took home second place. Performing behind the "Iron Curtain," George's bands were barely tolerated and were often stopped by the police. In 1973 George moved to California and his most memorable gig was in Scottsdale, AZ, where he opened for Jerry Lee Lewis's 60th birthday concert. George penned the score for a contemporary ballet based on "A Christmas Carol." It was performed in OC, California for over 10 years.

Howard Siden - Guitars, Vocals:
Originally from Motown, Howard has appeared at House of Blues, Coach House and The International Street Fair. His Great uncle is Barney Kessel, one of the most respected jazz artists in the world. As reviewed by Robert Kinsler of the Orange County Register, "Howard's electric guitar and classical guitar is highly respected for instrumental arrangements of classics that have enjoyed a wide audience appeal." Howard is also the host of "The Guitar Show" as seen on TV6 in Laguna Woods. Other Projects - Nowhere Man

Hans Van Doornum - Drums, Percussion:
Born in Holland and raised in Orange County, CA, Hans picked up his first guitar at the age of 15. Hans learned to play guitar, bass and drums, and has currently settled on being part of the hard-pounding rhythm section for the Dinosaurs. During Hans' career as a musician he has been inspired by drummer greats such as Don Brewer of Grand Funk Railroad, John Bonham of Led Zeppelin and Keith Moon of The Who.