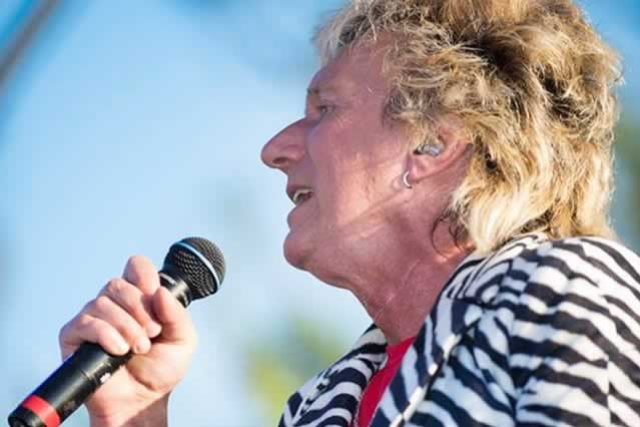 Forever Rod - Tribute to Rod Stewart
ft. Martin Andrew as Rod Stewart
Thursday
May 28th
8:00 pm
PDT
6:00 pm

Doors
$20.00
Martin Andrew is the man that recreates the Rod Stewart experience from his early days with the Faces, throughout the glamour of the 80's, to the more sophisticated Rod of the 90's and beyond. A dynamic display of a world class entertainer performing the hits that made Rod Stewart a living legend.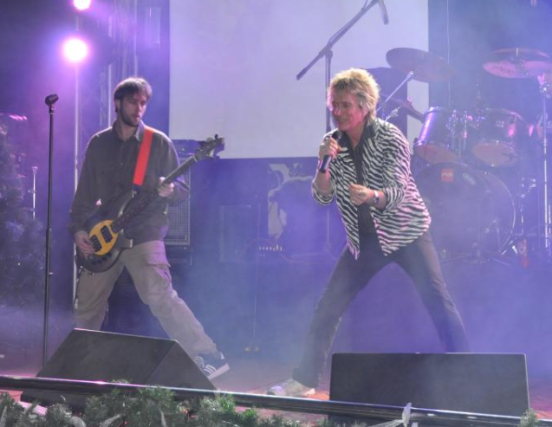 Martin Andrew
Classic Rock
Martin Andrew encapsulates the Rod Stewart experience. On stage, Andrew seamlessly transitions from the beginning of Rod Stewart's career with The Faces in the 60s and early 70s, throughout his solo career in the late 70s and 80s, to the refined Rod of today.
With his distinctive raspy voice, it's difficult to tell the two apart. They even share British nationality! Martin Andrew was born and raised in Bury St. Edmunds, England in 1962. Musically inclined from a young age, Martin was actively involved with his local youth orchestra and joined the Royal School of Church Music as a Chorister from 1973 to 1975. Martin's first instrument was the Violin, but he later became fascinated by the Bass Guitar and joined a local band, BEOWOLF in 1978. BEOWOLF, also known as Warhorse, disbanded in 1981 after touring around Bury St. Edmunds.
Martin moved to London shortly after the split and joined another rock band, HERETIC, as the Lead vocalist and Bass player. The band quickly rose to success with "Days Gone By" and "Lights In The City" which reached #30 and #27 on the Sounds British Heavy Metal Charts. In response to the success, HERETIC toured around the United Kingdom and landed a deal on the Thunderbolt Label with Magnum Music Group in 1983. They released two EPs in 1984, "Burnt At The Stake" and "A Bolt From The Black". Throughout the early 80's, fans could catch the band performing at the famous "Marquis Club" in London.
Martin embarked on his solo career in the late 1980's. He launched "Scoundrel" and toured around Europe to promote his first solo project. In 1987 Martin released his single "Turn Me On".
After his European tour, Martin moved to Canada in 1989 to release and record his "Night after Night" EP, which remained undefeated on CKSL "Battle of the Bands" even beating out KISS and Cher. From 1990 to 1998 Martin toured Canada as the "Martin Andrew Band".
He moved on to launch his acting career in 1999. Martin performed in films, theatres, TV, commercials, voiceovers and "The Great American Songbook" until 2007. Martin then focused his attention on writing his autobiography, "Nobody Said It Was Easy".
Martin has performed as Rod Stewart in Las Vegas for years. Beginning in 2004 with the Rod Stewart Tribute Show, Martin has appeared on stages at The Venetian, The Bellagio, Mandalay Bay and more.