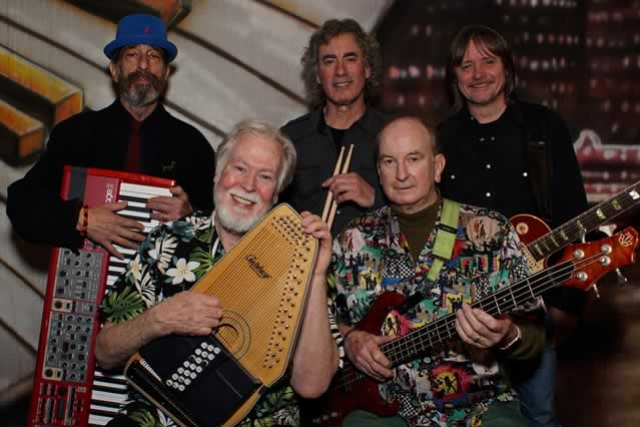 CANCELLED - The Lovin Spoonful
Show Dates are Subject to Change
Friday
Sep 16th
8:00 pm
PDT
6:00 pm

Doors
$40.00
ALL SHOW DATES ARE SUBJECT TO CHANGE
Do You Believe in Magic was our first hit record in 1965! We then followed up with 8 more hits that all made it into the Top 20. Inducted into the Rock and Roll Hall of Fame in the class of 2000 and soon thereafter the Vocal Group Hall of Fame came knocking.
THE HITS:
"Do You Believe in Magic"- 1965 "You Didn't Have To Be So Nice"- 1965, "Daydream"- 1966, "Did You Ever Have To Make Up Your Mind"- 1966, "Summer in The City"- 1966, "Rain on the Roof"--1966, "Nashville Cats"- 1966, "6 OClock"- 1967 "Jug Band Music", "Full Measure", "She's Still A Mystery" were also on the charts in 1967. "Darlin Be Home Soon" was top 20 hit in 1967 as well.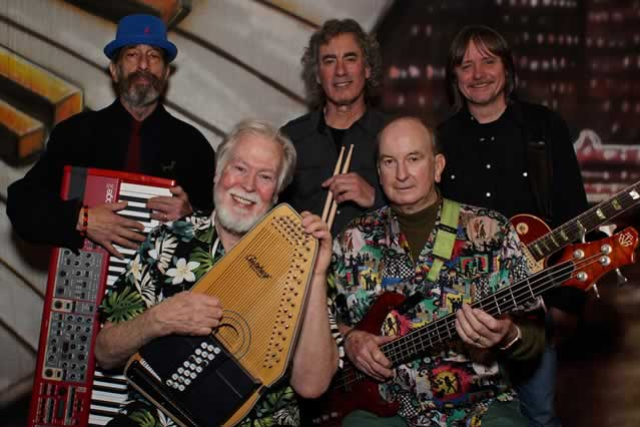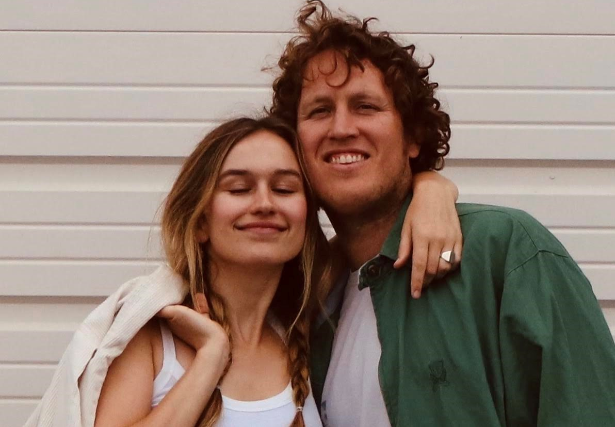 Iris and The Shade
Music
Iris and the Shade are a duo out of Southern California. Their debut record Caterpillar Wings was produced by Matt Costa. With the Indy Pop sensibilities in the spirit of The Head and the Heart and the vocals that harken to Dolly Parton, Iris and the Shade are uniquely their own. Shedding light and sun drenched wisdom, Caterpillar Wings is timeless, the natural cadence of the duo's melodic wisdom is apparent in standout tracks like Comatose (Jessica's Song) or the yacht rock groove of Allergic to the Smoke. It's the feeling of something good you don't want to ever end. They have played for audiences at Zebulon in Los Angeles and continue to write and record new music.