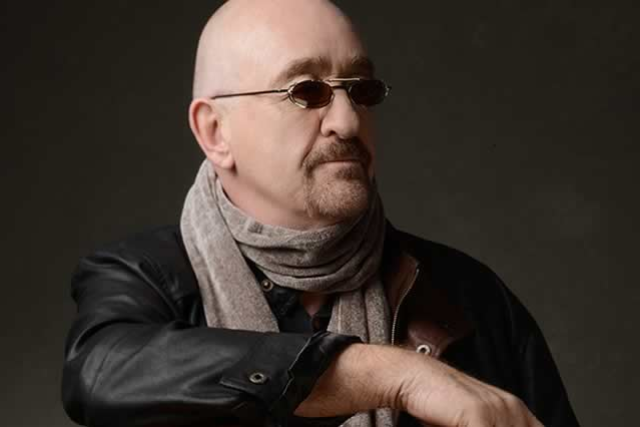 Dave Mason
Friday
Oct 1st
8:00 pm
PDT
6:00 pm

Doors
$65.00
The English singer-songwriter and guitarist from Worcester, first found fame with the rock band Traffic. Over his career, Mason has played, recorded and/or performed with many well known and notable musicians, including Paul McCartney, George Harrison, Eric Clapton, the Rolling Stones, Jimi Hendrix, David Crosby, Graham Nash, Michael Jackson, Steve Winwood, Fleetwood Mac, Leon Russell, Delaney Bramlett, Cass Elliot and, most recently, Derek Trucks and Susan Tedeschi, among others.

Mason was most recently one of the featured performers at the 'Tribute to Joe Cocker / Mad Dogs and Englishmen' event, curated and organized by Derek Trucks and Susan Tedeschi (featuring the 'Tedeschi Trucks Band' and former members of the original "Mad Dogs & Englishmen' tour), which was produced for and staged at the 2015 Lockn' Music Festival, in Arrington, Va.

One of Mason's most well known songs is "Feelin' Alright", recorded by Traffic in 1968 and later by many other performers, including Joe Cocker, who had a major hit with the song in 1969. Mason also wrote "Hole In My Shoe, for Traffic, which became a hit in its own right and he recorded "We Just Disagree", his 1977 solo US hit written by Jim Krueger, which has become a US radio playlist classic.

In 2004, Mason was inducted into the Rock and Roll Hall of Fame as a founding member of Traffic.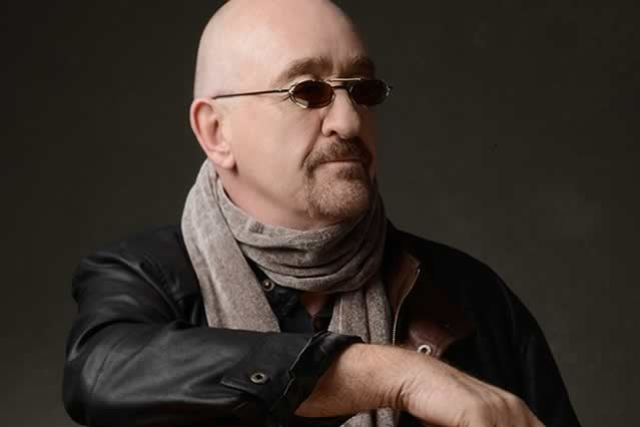 Dave Mason
Pop
Dave Mason is 'Alone Together Again' in New Tour
Reworking the 1970 classic album 'Alone Together,' Dave Mason collaborates with special guests on tour
LOS ANGELES, CA– Rock and Roll Hall of Famer Dave Mason will revisit his classic 1970 masterpiece Alone Together on his new 'Alone Together Again' US tour. As one of America's most beloved classic rock albums, Alone Together – Mason's debut solo album – is represented on eight timeless tracks that are as satisfying and inspiring now as they were when they were released 46 years ago. Kicking off November 3 at The Academy of Music in Northampton, MA, the limited fall run is currently scheduled to travel to ten cities along the east coast, ending November 19 at Sandler Center for the Performing Arts in Virginia Beach, VA.
Along with his band members Johnne Sambataro, Alvino Bennett and Tony Patler.
The 'Alone Together Again' show will include fan favorites like "All Along the Watchtower" and "Feelin' Alright," in addition to the album's classic songs. Photos and firsthand autobiographical commentary will complement the guest experience, making this series of performances by a living classic rock legend of one of rock n roll history's most significant albums a truly once-in-a-lifetime experience.
Best known for his soulful voice and unsurpassed guitar playing, Dave Mason was inducted into the Rock and Roll Hall of Fame as a founding member of the group Traffic, and continues performing as a solo artist with sold-out shows all over the world. His career spans several important rock eras, and encompasses his work as a producer, performer, songwriter, and consummate guitarist. A quintessential rock star, Mason has collaborated with numerous members of music elite, including Jimi Hendrix, George Harrison, Paul McCartney, Stevie Wonder, Michael Jackson, Eric Clapton, and many more.