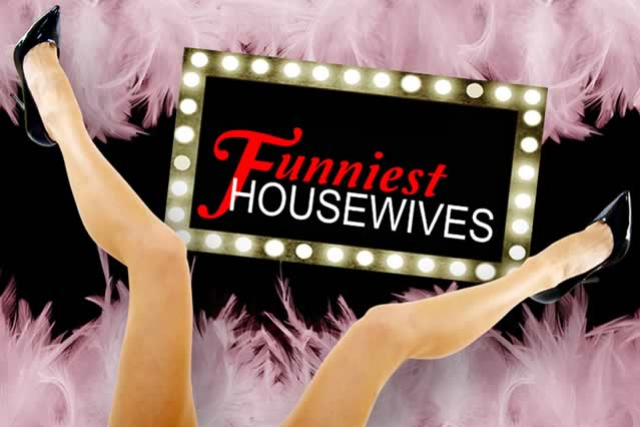 Funniest Housewives
Show Dates are Subject to Change
Sunday
Sep 12th
7:00 pm
PDT
5:00 pm

Doors
$20.00
SHOW DATES ARE SUBJECT TO CHANGE
The Funniest Housewives Comedy Night featuring
Julie Kidd (Dysfunctional Housewife)
Jenna Perry (Confused Housewife)
Angela Hoover (Multi Personalities Housewife)
Frances Dilorinzo (Manic Housewife)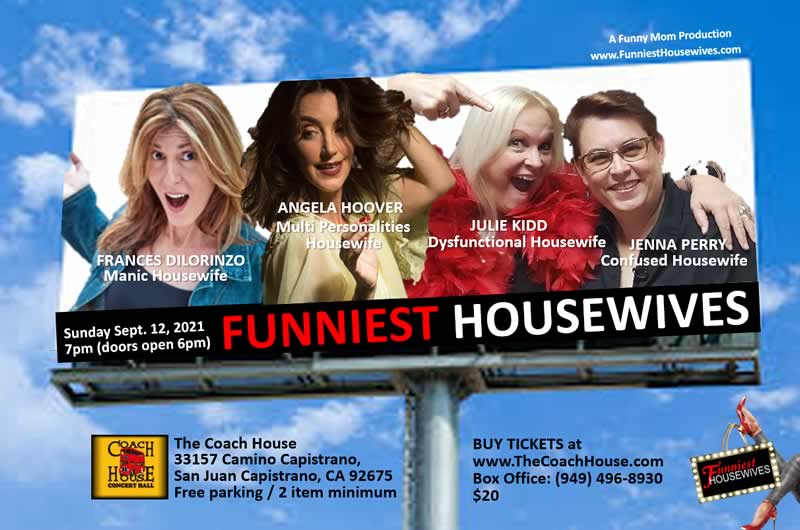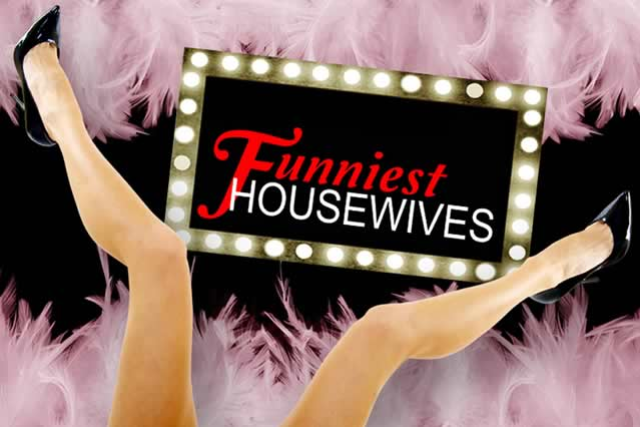 Funniest Housewives
Comedy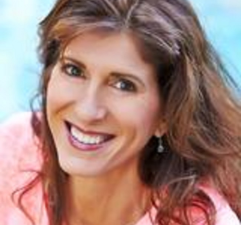 Frances Dilorinzo
Comedy
Frances is a YouTube sensation AND she's been pegged as Warren Buffett's favorite comedian! In an interview he quoted "Frances Dilorinzo is the best at raunchy, but not offensive humor – just my type". Frances has appeared on all the major TV networks, is a favorite in Las Vegas, and performs on cruise ships around the world. She's a mom by day and hilarious comedian by night… It's no wonder she's a fan favorite! When you hear the word Funny… you think of Funny Frances!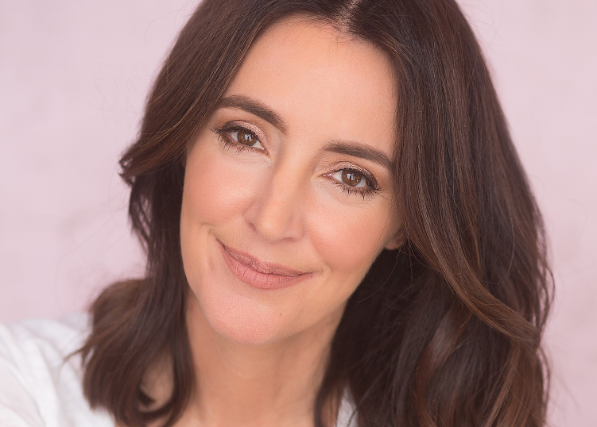 Angela Hoover
Comedy
Angela Hoover is a comedian, celebrity impressionist and a mother of 2.
Angela was the winner of California's Funniest Female Contest and a semi-finalist, (top 13) on season 8 of America's Got Talent. The show featured Angela's stand-up and celebrity impressions, including Celine Dion, Drew Barrymore, Sofia Vergara, Sharon Osbourne, and Kourtney Kardashian.
Hoover has guest-starred on Comedy Central's Inside Amy Schumer, Hulu's Casual, HBO's Insecure and played recurring characters for 3 seasons on Disney's Walk the Prank.
Angela has written and performed 2 sold out one-woman shows at the Lex and the Comedy Central Stage at the Hudson in Los Angeles, and is currently getting ready to do her "30 Impressions in 30 days" challenge. To see more celebrity impressions including Kim Kardashian, Nancy Grace, Kristin Chenoweth, Martha Stewart and more, visit her YouTube channel, TheAngelaHooverShow or go to www.angelahoover.com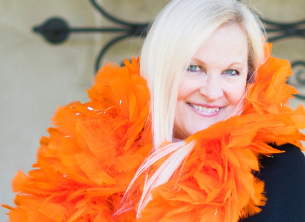 Julie Kidd
Comedy
CEO of Funny Mom Productions. She was crowned the Hilarious Housewife on ABC's The View and has had additional appearances. In addition to performing with the Housewives she is currently starring alongside one of Nickelodeon's Funniest Moms in "Single Mom The Musical" which she wrote and produces. In addition, her jokes have been featured in Good Housekeeping, Reader's Digest and Modern Mom Magazine as well as numerous comedy books including, Comedy Thesaurus, She's So Funny, Mom This Jokes For You, and Loves Funny That Way. TV credits include NBC's Life Moments, Iyanla Vanzant -Time To Laugh and Next Big Star. Julie produces the Funniest Housewives, the Funniest Husbands and Single Mom The Musical.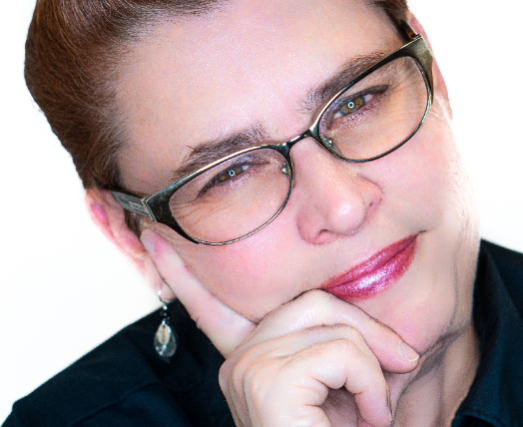 Jenna Perry
Comedy
Confused Housewife and Winner of the 1st Annual Funniest Housewives Contest