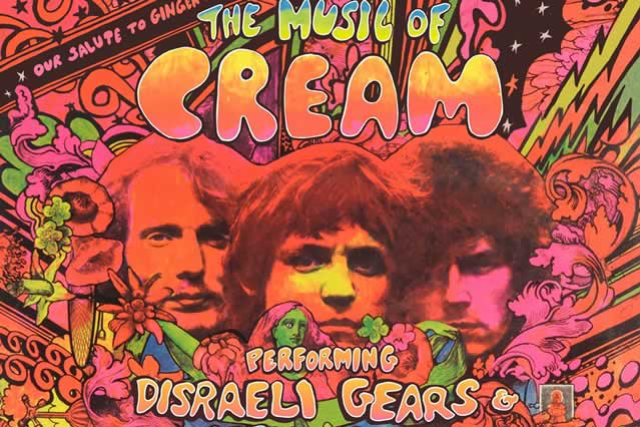 Music of Cream ft. Kofi Baker and Will Johns
Show Dates are Subject to Change
Friday
Apr 22nd
8:00 pm
PDT
7:00 pm

Doors
$28.00
SHOW DATES ARE SUBJECT TO CHANGE

The Music of Cream featuring Kofi Baker (son of Ginger Baker) and Will Johns (Eric Clapton's nephew).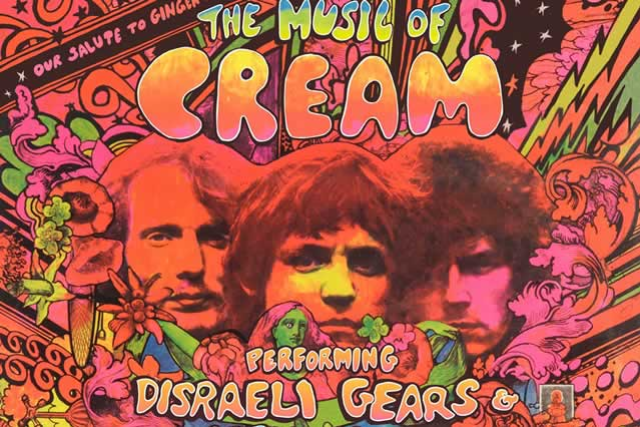 The Music of Cream
Blues-Rock
This unique project began in 2017 with a handful of concerts celebrating the 50th Anniversary of 'The Cream' in Australia and New Zealand. Such was the response, the show has now been seen over one hundred times, by tens of thousands of fans, across North America and the U.K. with many selling out!
For 2020 and beyond, The Music Of Cream hit the road with a new show and line up.
Honouring the original band's landmark recording of Disraeli Gears, concerts will feature the album performed in its entirety, followed by a set of additional hits and rarities from Cream, Clapton and Blind Faith, that fans have been asking for.
The Music Of Cream continues to feature family members Kofi Baker (son of Ginger) on drums and Will Johns (Clapton's nephew and son of Zeppelin/ Stones engineer Andy) on guitar and vocals, who are now joined by master musicians Sean McNabb and Chris Shutters, to deliver a concert that is second to none.
Along with the legendary music, the show features storytelling, photographs and integrated videos, many of which have not been seen before, so that even the most diehard fans are guaranteed a night to remember.