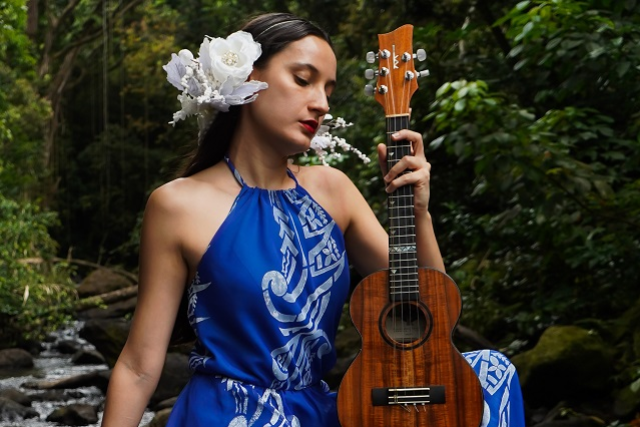 Taimane and Her Quartet
Show Dates are Subject to Change
Sunday
Jul 31st
7:00 pm
PDT
5:00 pm

Doors
$32.50
SHOW DATES ARE SUBJECT TO CHANGE
"So much magic unfolded in such short order. Within the first moments of Taimane's stunning set, we hear her play fiery flamenco, a famous phrase from the opera Carmen, a touch of Bach and more than a nod to her Hawaiian homeland, all on her ukulele."
- Bob Boilen, host of NPR's Tiny Desk Concerts

"Taimane rocks the stage with a sensual vibrancy and a white hot talent that captivates and beguiles!" -Pierce Brosnan (aka 007)

"I didn't see anyone at the [SXSW 2019] festival doing anything close to what she [Taimane] does on stage. She shreds on ukulele and rocks everything from Beethoven to Led Zeppelin. Somehow she manages to not only rock out but connect the audience with meaningful Hawaiian traditions and dances."
- Austin American-Statesman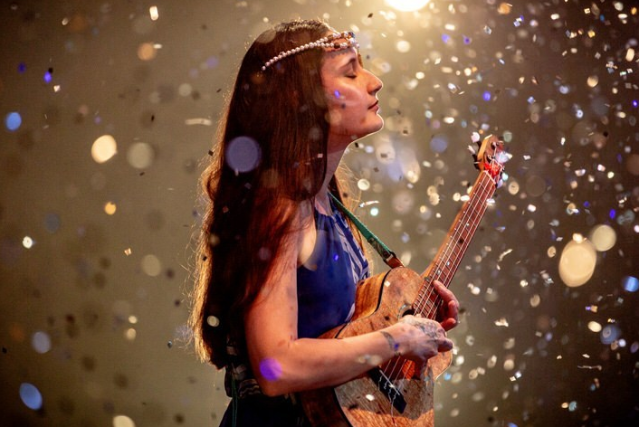 Taimane: Ukelele Star
Hawaiian
Taimane takes the stage as part of her first tour outside of Hawai'i since January 2020. Her recent Hawai'i performances and robust 2022 world tour schedule clearly demonstrate that she is hungry to pick up right where she left off, dazzling audiences with her unique talent, style and repertoire - from Bach to rock, flamenco infernos to tribal hymns. While Taimane is known for her virtuosity, she is, first and foremost, a world-class entertainer.
Taimane's 2022 tour will see her headline dates from California to Boston and the UK including her debut at the Glastonbury mega-festival in England. This year, she will also be releasing her first new album in four years, "Hawaiki," an autobiographical record whose protagonist discovers profound meaning upon connecting with her Polynesian ancestry amidst a wild adventure.
NOTE FROM TAIMANE
"It feels amazing to be hitting the road again and coming out of the last two years in a stronger place than before," shares Taimane. "My first show of this year at Kahilu Theatre in April was so special - great to be back in front of in-person audiences, showcasing my new music and enjoying the ride, including my debut at Glastonbury! Cannot wait to see you soon. 💓"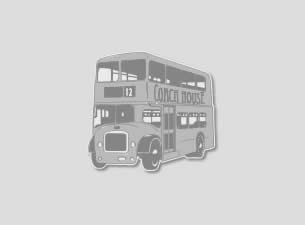 The Kalama Brothers
Music