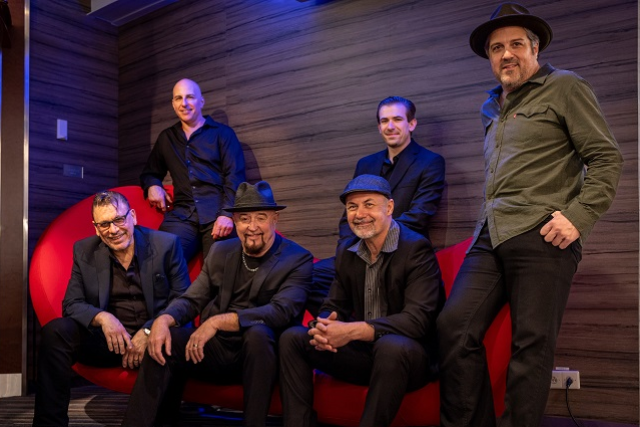 The Fabulous Thunderbirds
Show Dates are Subject to Change
Friday
Sep 2nd
8:00 pm
PDT
6:00 pm

Doors
$35.00
SHOW DATES ARE SUBJECT TO CHANGE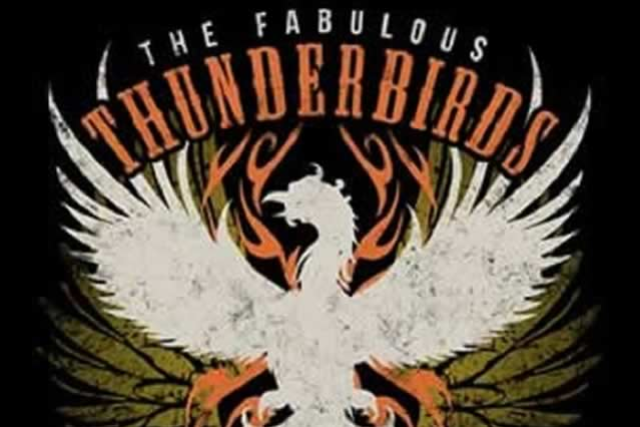 The Fabulous Thunderbirds
Pop
For over 30 years, The Fabulous Thunderbirds have been the quintessential American band. The group's distinctive and powerful sound, influenced by a diversity of musical styles, manifested itself into a unique musical hybrid via such barnburners as "Tuff Enuff" and "Wrap It Up". Co-founder Kim Wilson, the sole original member, still spearheads the group as it evolves into its newest incarnation. And this year his solo album "Take Me Back" is nominated for a Grammy Award for Best Traditional Blues Album.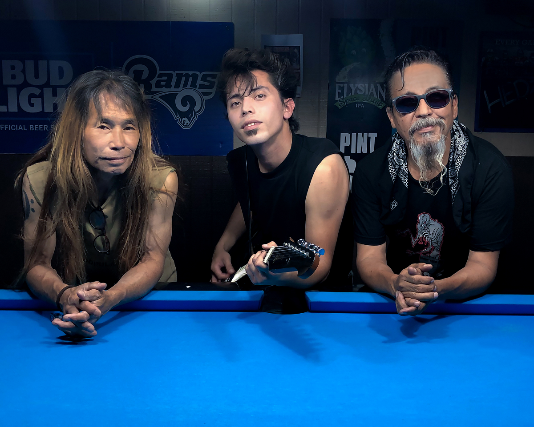 The Disciplez
Blues
A power trio playing Chicano,Texas,Southern Style Blues.
NOT JUST ANOTHER BAND FROM EAST LA
Growing up in the streets of East Los Angeles, they are Andrew Alvarez (guitar and vocals), Eddie Rodriguez (drums and vocals), and Mas Takeuchi (bass). A power trio entertaining from beginning to end. Front man & killer guitarist, Andrew Alvarez captivates the audience with his boundless energy & outrageous performance!! The Disciplez are a force to be reckoned with & if you haven't seen them yet, I highly recommend that you do!!