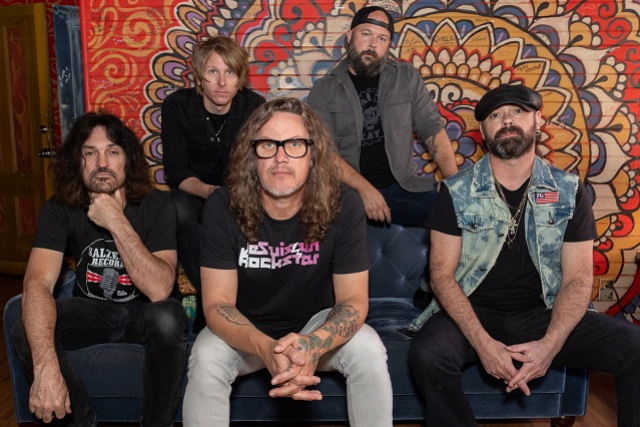 Candlebox
Show Dates are Subject to Change
Thursday
Oct 27th
8:00 pm
PDT
6:00 pm

Doors
$45.00
SHOW DATES ARE SUBJECT TO CHANGE
Candlebox
Grunge
Emerging from Seattle's burgeoning mid-1990s grunge scene, Candlebox quickly found mainstream success with their deep, lyrically-driven melodies and big radio hooks. Power anthems like "Far Behind" and "You," from their debut, self-titled album exploded onto the charts propelling the album to sell more than four million copies worldwide.
Their follow up album Lucy earned a platinum certification and solidified Candlebox as a tour de force in the thriving alt-rock scene. While the commercial success of the first albums played a pivotal role in the band's trajectory to the top, it was their raw and unapologetically honest live performances that ultimately solidified their place among Seattle's elite.
The band went on to release Happy Pills in 1998, which would be their last album before going on hiatus in 2000. They took a break from 2000 to 2006, reforming to release their fourth studio album, 2008's Into The Sun. For the first time in 10 years Candlebox hit the road, touring extensively and releasing Alive in Seattle, a live album that included tracks from every era of their career.
2016 marked the triumphant return of Candlebox with the release of Disappearing In Airports, a more classic rock-tinged album that many critics and fans hailed as their best work in years. Singles "Vexatious" and "Supernova" drove the album to debut at #9 on the Billboard Charts, and spurred multiple U.S. and international tours including such major festivals as Carolina Rebellion, Welcome To Rockville and Lollapalooza Chile.
2018 found the group recharged and ready to celebrate their 25th Anniversary the only way they know how – on the road. The band kicked off a two-year tour that included stops at the world-acclaimed Kaaboo Festival, Pointfest and Summerfest and has announced dates for 2019.
Blazing full steam ahead with new U.S. and international tour dates and an upcoming release on the horizon, these iconic rockers have no plans of slowing down any time soon. And to the legions of fans who have followed their long and illustrious career, that's music to their ears.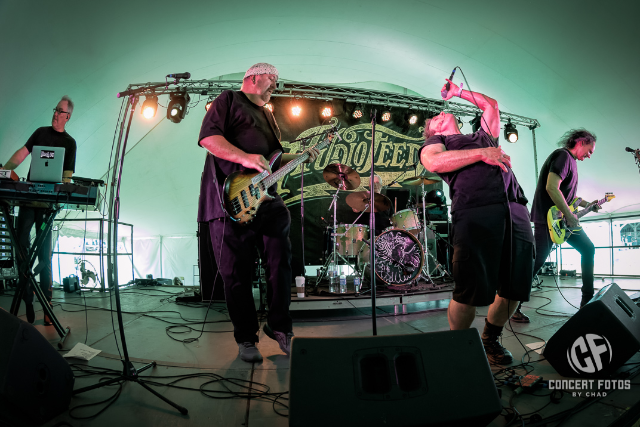 Moral DK
Rock
Moral DK is a powerful alternative rock band out of southern California best known for their high energy and dynamic live performances. Moral DK's sound is a collaborative effort among all members combining influences of rock, post punk, goth, and soul; all with a pop sensibility. Moral DK's songbook is vast with hook-laden melodic gems, such as their recent single of the popular classic, House Of The Rising Sun, an explosive rendition reaching the top 40 on both the Euro Indie Music Charts and World Indie Music Charts. Moral DK is in the final stages of completing their second album, due out in early 2023, while they continue performing at venues and festivals throughout the US.