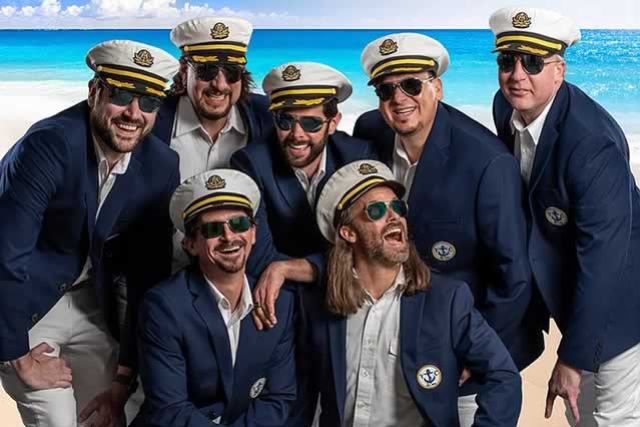 Yachtley Crew
Show Dates are Subject to Change
Friday
Nov 4th
8:00 pm
PDT
6:00 pm

Doors
$40.00
SHOW DATES ARE SUBJECT TO CHANGE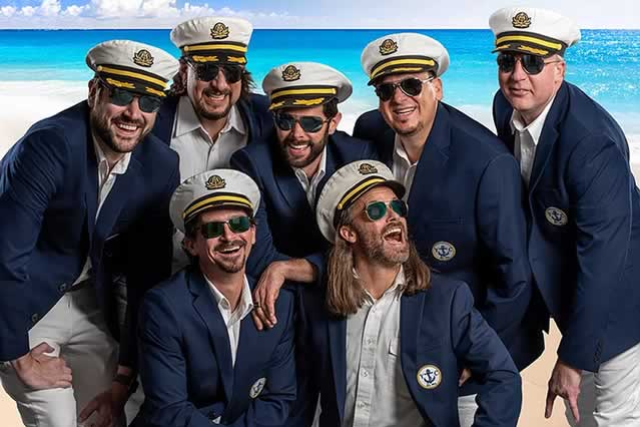 Yachtley Crew
Soft Rock
For those unfamiliar with the concept, 'Yacht Rock' is a fairly recently coined term for the revival of the soft rock and power ballad hits of the late 70's to the early 80's. And while yes, a lot of it is overwrought story-driven narrative, the music itself is still a guilty pleasure to listen to, watch and sing along!
Although just about everyone appreciates how ridiculous it is to sing along at the top of your lungs to "Brandy", "Africa" or "Escape (The Piña Colada Song)", it is a perfect example of the rediscovery of this era in music.
Yächtley Crëw, known as, "The Titans of Soft Rock", will reel you in with not only their great sound but also their show as they perform these timeless soft rock hits by Christopher Cross to Hall & Oates to Toto and more!
By being the first to have fun themselves and their heightened ironic song stylings, they keep it light enough to amuse the younger members of the crowd but respectful enough for those who remember singing along to all these hits on AM radio back in the day to enjoy, too!
You will love the look of their thematic nautical suits and highly entertaining, cheeky, self-aware choreography.
Be sure to catch this one of kind show when the Yächtley Crëw Pleasure Cruise docks in a port near you!