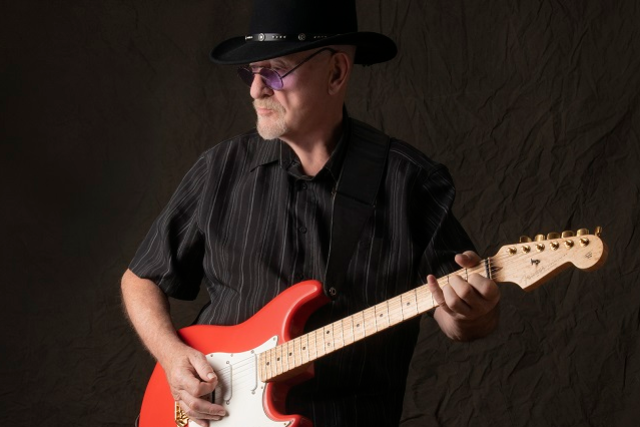 Dave Mason
Show Dates are Subject to Change
Tuesday
Nov 1st
8:00 pm
PDT
6:00 pm

Doors
$65.00
SHOW DATES ARE SUBJECT TO CHANGE

Dave Mason–2022 World In Changes Tour

Dave Mason left Traffic in 1969 to pursue a solo career in the U.S. Dave has penned over 100 songs, has3 gold albums: Alone Together, Dave Mason, Mariposa De Oro, and platinum album Let It Flow, which contained the top-ten single "We Just Disagree".

In addition to cranking out hits, Dave has performed on, or contributed to, a number of famous albums, including: The Rolling Stones' Beggars Banquet, George Harrison's All Things Must Pass, Paul McCartney and Wings 'Venus and Mars, and Jimi Hendrix's Electric Ladyland. Mason is featured playing acoustic guitar in "All Along the Watchtower" on Electric Ladyland, a favorite in Dave's live shows!

Dave, a prolific artist in his own right, has collaborated with an enviable list of the who's who in the music industry ... Jimi Hendrix, George Harrison, Paul McCartney, Stevie Wonder, Michael Jackson, Graham Nash, Stephen Stills, Rita Coolidge, Delaney & Bonnie, Leon Russell, Ron Wood, Steve Winwood, Eric Clapton, and Jim Capaldi, just to name a few.

THE BAND:
Dave Mason: Guitars & Vocals
Alvino Bennett: Drums & Percussion
Ray Cardwell: Bass & Vocals
Billy Mason: Keyboards & Vocals
Johnne Sambataro: Guitars & Vocals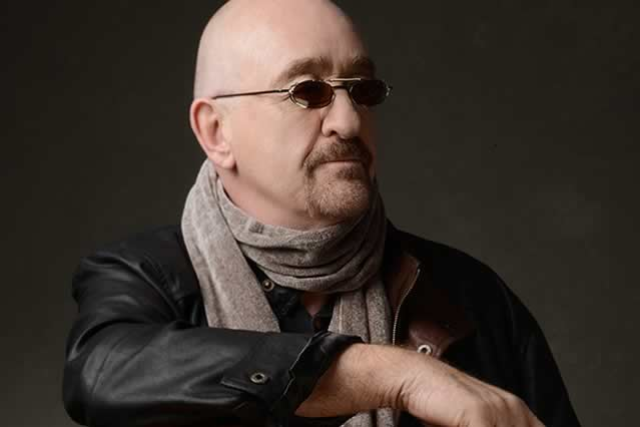 Dave Mason
Pop
Dave Mason is 'Alone Together Again' in New Tour
Reworking the 1970 classic album 'Alone Together,' Dave Mason collaborates with special guests on tour
LOS ANGELES, CA– Rock and Roll Hall of Famer Dave Mason will revisit his classic 1970 masterpiece Alone Together on his new 'Alone Together Again' US tour. As one of America's most beloved classic rock albums, Alone Together – Mason's debut solo album – is represented on eight timeless tracks that are as satisfying and inspiring now as they were when they were released 46 years ago. Kicking off November 3 at The Academy of Music in Northampton, MA, the limited fall run is currently scheduled to travel to ten cities along the east coast, ending November 19 at Sandler Center for the Performing Arts in Virginia Beach, VA.
Along with his band members Johnne Sambataro, Alvino Bennett and Tony Patler.
The 'Alone Together Again' show will include fan favorites like "All Along the Watchtower" and "Feelin' Alright," in addition to the album's classic songs. Photos and firsthand autobiographical commentary will complement the guest experience, making this series of performances by a living classic rock legend of one of rock n roll history's most significant albums a truly once-in-a-lifetime experience.
Best known for his soulful voice and unsurpassed guitar playing, Dave Mason was inducted into the Rock and Roll Hall of Fame as a founding member of the group Traffic, and continues performing as a solo artist with sold-out shows all over the world. His career spans several important rock eras, and encompasses his work as a producer, performer, songwriter, and consummate guitarist. A quintessential rock star, Mason has collaborated with numerous members of music elite, including Jimi Hendrix, George Harrison, Paul McCartney, Stevie Wonder, Michael Jackson, Eric Clapton, and many more.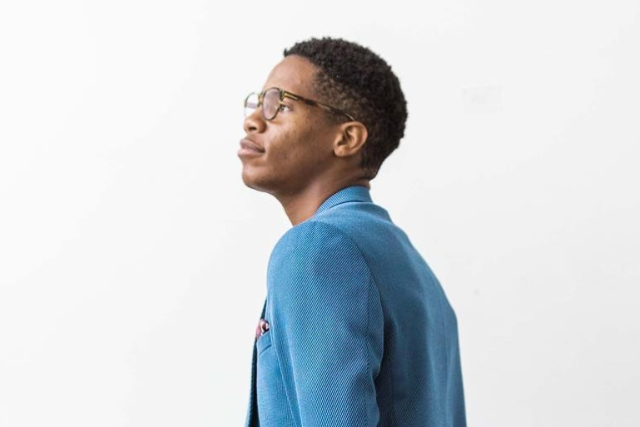 Thunderstorm Artis
Rock
Thunderstorm Artis is a singer, songwriter, and multi-instrumentalist.
Soaring vocals meet dextrous, layered guitar and intimate storytelling that can evoke the poetic lyricism of Passenger in one song before sliding into the wrenching neo-soul of Leon Bridges in another.
Artis was born and raised in a large musical family on the North Shore of Oahu, and it's easy to find the laid-back vibe of island life effortlessly blended with the real life experiences that inspire his music. As a Season 18 finalist on The Voice, Artis wowed audiences with both his original compositions, including quiet acoustic track "Sedona," and loving reinterpretations of songs by artists like The Beatles and Louis Armstrong, with John Legend describing his tone as "magical" and Billboard praising his "earnest, uplifting presence." Artis has played alongside modern icons Jack Johnson and Booker T., as well as toured extensively with his brother, Ron Artis II. He's also a longtime featured artist at Wanderlust Festivals throughout North America.