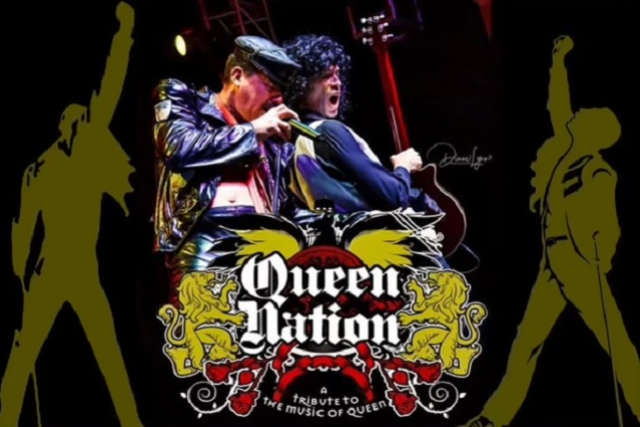 Queen Nation
Show Dates are Subject to Change
Friday
Jan 6th
8:00 pm
PST
6:00 pm

Doors
$35.00
SHOW DATES ARE SUBJECT TO CHANGE

QUEEN NATION - A TRIBUTE to the music of queen

Queen Nation is an amazingly accurate tribute to a throwback 70s-80s Queen concert. The band was formed in 2004 by LA based music agency DMHE.
Queen Nation is the West Coast's longest running most authentic fully costumed re- creation of a Vintage Queen concert. The show consists of four musicians who all sing and perform in character and in period costumes while playing live note-for-note renditions of Classic Queen songs. Featured front man vocalist Gregory Finsley who is an amazing singer with an uncanny tone that matches the late great Freddie Mercury to a tee . Gregory also is an excellent concert trained pianist which allows him to accurately recreate what Freddie Mercury magically did live on stage in Queen's original four piece lineup.
Queen Nation has been crowned by their loyal legions of fans as "The Peoples Choice Tribute To Queen Champions" and rightly so because arguably they are one of the hardest working tribute bands in the US. Their Pollstar averages are at: 1,600 + tickets and over $35K gross. They have also been honored to recently be inducted into the California Music Hall Of Fame's inaugural class and voted "The Best Live Band" at the VCMA's.

========================================================
Queen Nation band members are :
Gregory Finsley: vocals & keyboards as Freddie Mercury
Mike McManus: guitar as Brian May
Pete Burke: drums as Roger Taylor
Parker Combs: bass as John Deacon
Queen Nation
Alternative Rock
Queen Nation is the West Coast's longest running most authentic re- creation of a Vintage Queen concert. Let's set the record straight there was only one true QUEEN band that featured arguably one of the best front men in the history of Rock 'N' Roll Mr. Freddie Mercury . Queen Nation pays homage to the monumental arena rock band Queen by performing a classic 90-minute concert style show that consists of four musicians who all perform in character and period stage attire costumes. Lead vocalist / Freddie Mercury character Gregory Finsley plays the piano seamlessly doing live note-for-note renditions that cover all the classic Queen songs. Queen Nation's live production of Queen's greatest hits strives to preserves the image, sound, and stage persona of vintage Queen. Audiences are amazed at the accuracy of Queen Nation's live retrospective journey through such Queen songs as: We Will Rock You – Bohemian Rhapsody – We Are The Champions – Crazy Little Thing Called Love – You're My Best Friend – Another One Bites The Dust – Under Pressure and many more. It has been said many times by devout Queen fans that Queen Nation is the " people's choice Queen tribute band champions" .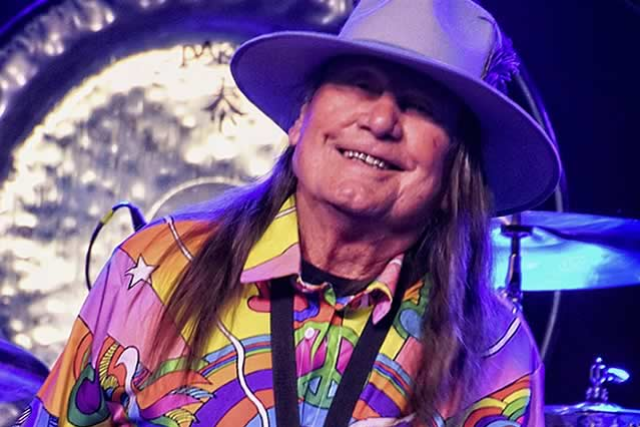 Bobby Gray
Music
Bobby Gray has performed and recorded with such greats as Elton John's bass player, Ringo Starr's drummer, Dick Dale, Tina Turner, Anita Pointer, Big Mamma Thornton, Elvin Bishop, J-Lo's Drummer, Sergio Mendeze's bass player, Chariya Bissonetter, and countless other great musicians!
A singer, songwriter, recording artist, saxophonist, flutist, harmonica player, and percussionist. Playing concert venues, festivals, fairs, theme parks, clubs, and restaurants nationwide. Bringing musical magic to the audience every time is my goal in life! Real music! Real joy! Real fun!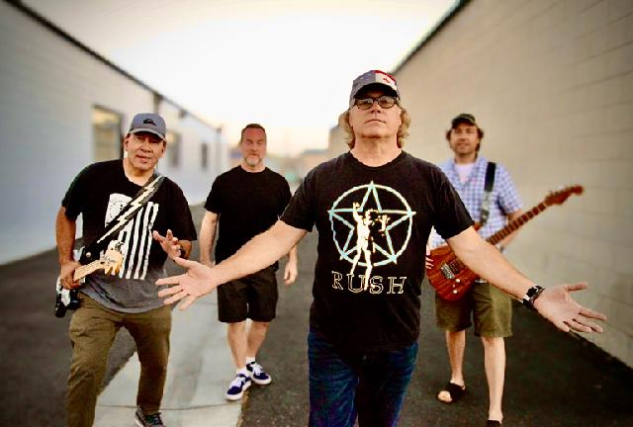 TruNorth
Rock & Roll
TruNorth is a dynamic alternative rock band from Orange County, California founded on the simple principle: If it sounds good, share it with the world. Their energetic and innovative approach to songwriting reflects a diverse musical background, combining an amalgam of creative alt. rock riffs steeped with the soulful crooning of singer Sean "Shamus" Shannon's unique blend of Canadian rock roots. In a word, a TruNorth show is engaging. The band considers it a privilege to play for the audience and help them get lost in the music and forget the stress of the world if even for a moment. Whether they're laying down a meandering reggae steeped groove or an unapologetic rock anthem, it's no surprise critics have lauded a TruNorth show as compelling from the first note. Their self-titled debut TruNorthEp can be found on all social media and streaming platforms.