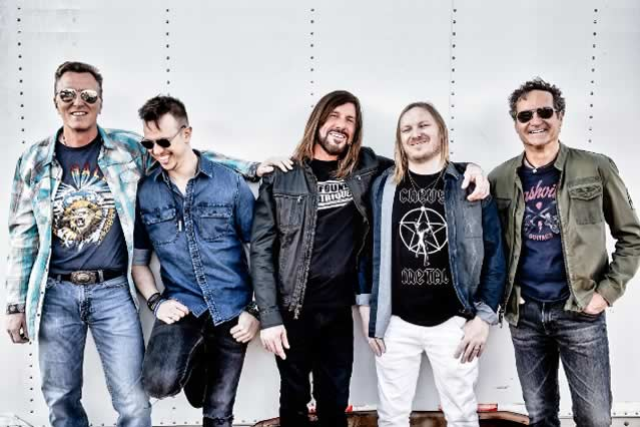 Fooz Fighters and Blink 180True
Show Dates are Subject to Change
Sunday
Feb 19th
7:00 pm
PST
5:00 pm

Doors
$20.00
SHOW DATES ARE SUBJECT TO CHANGE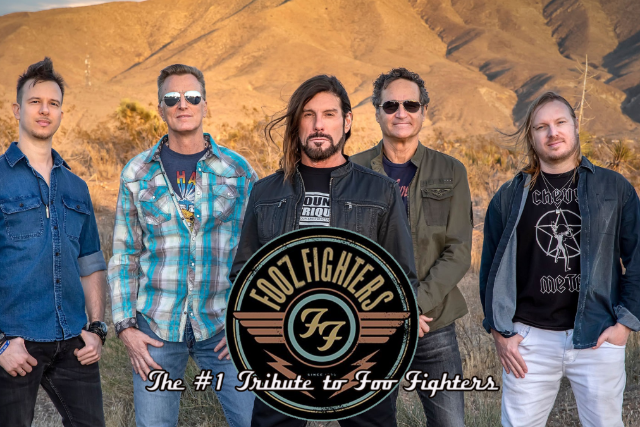 Fooz Fighters
Alternative Rock
Award Winning Foo Fighters tribute band featuring dynamic frontman Nicky Rich, FOOZ FIGHTERS have blazed a trail to become the most sought-after Foo Fighters tribute band in the Nation playing to packed crowds at concert venues, festivals and casinos in the U.S. and abroad.
Winner of Jimmy Fallon's new TV Series "Clash of The Cover Bands" in the "90's Rock" category and overall Season 1 finalist of the E! Network premiere featuring judges Adam Lambert, Meghan Trainor and Ester Dean. This led to appearances on the Ellen DeGeneres Show and widespread national media coverage.
Nominated for "Tribute Artist of the Year" at the 2020 Musivv Digital Music Awards, FOOZ FIGHTERS never cease to deliver the high energy rock concert experience that have made the Foo Fighters one of the most iconic rock bands in history and 2021 inductees into the Rock & Roll Hall of Fame.
The members of FOOZ FIGHTERS are a talented group of world class musicians brought together by a passion to deliver the most authentic live Foo Fighters concert experience possible.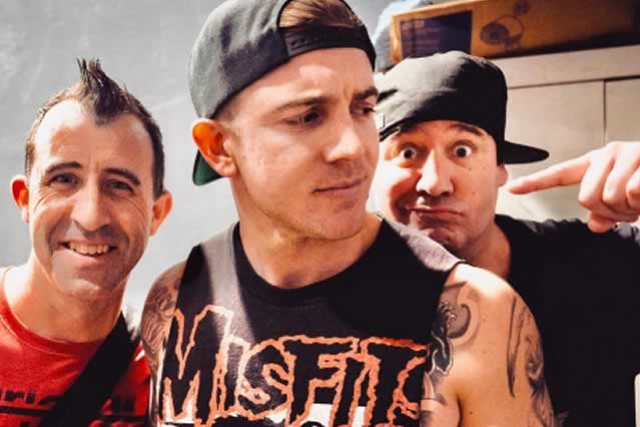 Blink 180-True
Pop
Blink-180TRUE is a Nationally Touring blink-182 tribute band from Southern California, playing all the blink-182 hit songs, with all the fun, jokes and antics of this world famous pop-punk band