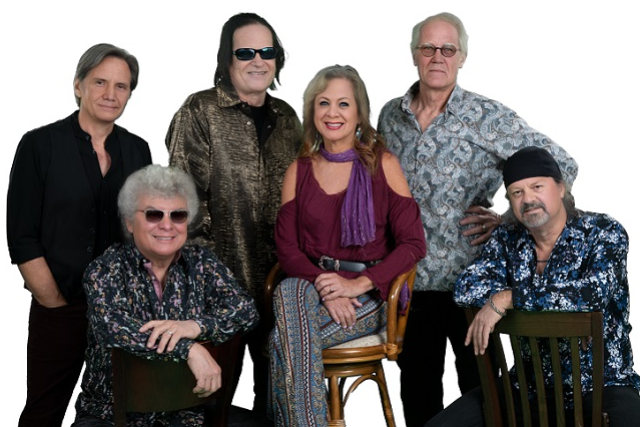 Ambrosia
Show Dates are Subject to Change
Saturday
Jun 17th
8:00 pm
PDT
6:00 pm

Doors
$38.00
SHOW DATES ARE SUBJECT TO CHANGE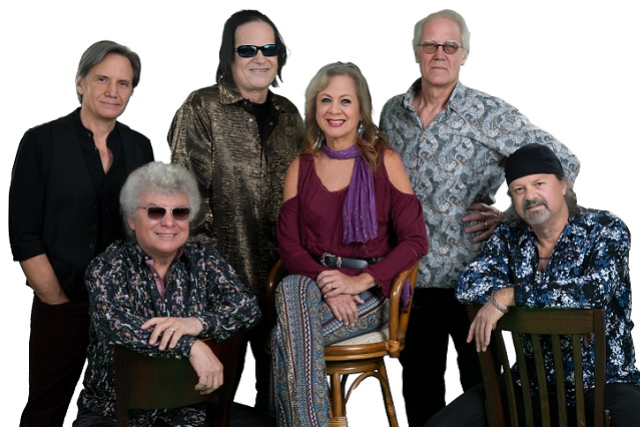 Ambrosia
Rock
In the year 1970, four young musicians from the South Bay of Los Angeles, came together to create a new invigorating style of music.
Exploring the possibilities of progressive, classical and world influences, yet rooted with the soul of the blues and R&B, Joseph Puerta, Christopher North, David Pack and Burleigh Drummond created a new sound that was defined and recognized as "Ambrosia".
Originally labeled as America's answer to the progressive invasion of such English acts as "Yes" and "King Crimson", the group quickly proved it was all that and much more as it's albums painted aural landscapes covering the gamut of musical styles and attracting the collaboration of such cultural icons as, Leonard Bernstein, Kurt Vonnegut Jr. and Alan Parsons.
In it's brief recording history, Ambrosia garnered 5 Grammy Nominations, 5 Hit Singles, Heavy FM Airplay and the admiration and respect of the musical community. All this was in addition to Sold Out concerts around the world.
Today, the band is more alive and compelling than ever. With three of the original members in tact plus the addition of guitar ace Doug Jackson on electric guitar and backing vocals, Mary Harris contributing amazing keyboards and vocals, and the powerful and contemporary lead vocals and acoustic guitar of Ken Stacey... Ambrosia is exploring new musical territory and continuing to wow life-long fans and new converts alike!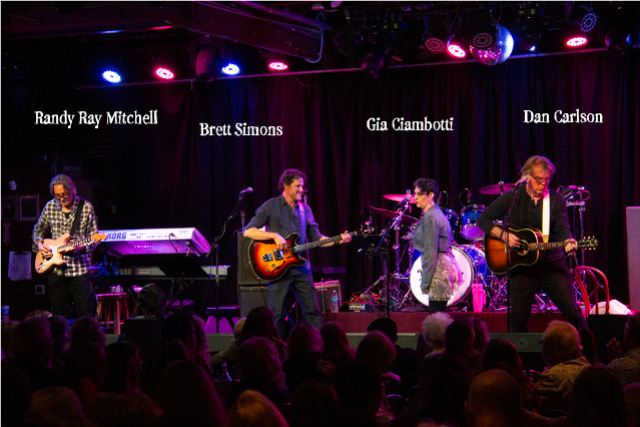 Waldo Bliss
Music
Waldo Bliss plays acoustic based music with organic vocal harmonies.
The current lineup of the band for live playing includes, Dan Carlson, Randy Ray Mitchell, Gia Ciambotti, and Dan Rothchild

Dan Carlson: vocals, acoustic guitar
Randy Ray Mitchell: electric & acoustic guitar, slide, eboe and more...
Gia Ciambotti: vocals
Dan Rothchild: vocals, bass

This LA-based band features shimmering three part vocal harmonies that live on top of acoustic and electric guitars, as well as bass, with some light and tasty percussion topping it off. They do original songs written by them, along with classic covers by such great writers as Brian Wilson, Laura Nyro
and Dan Hicks.

Waldo Bliss has opened for a lot of great bands including The Bangles, America, Ian Hunter and Petula Clarke.

The band would like their ID line... "Music for the Inside of Your Body", to be true for you when you listen, as much as it is for them when they are playing.

Waldo Bliss wants their sound to seep in and percolate, all around, you…