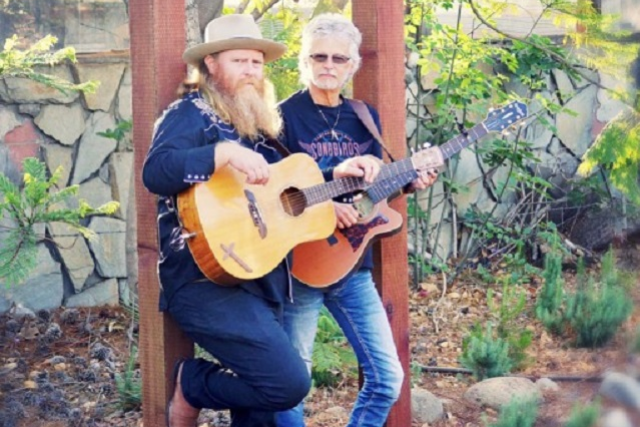 Steve Dean with The James Kelly Band
Show Dates are Subject to Change
Sunday
Apr 30th
7:00 pm
PDT
5:00 pm

Doors
$20.00
SHOW DATES ARE SUBJECT TO CHANGE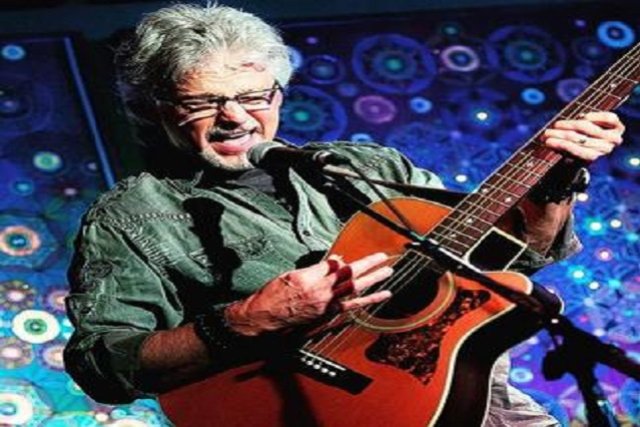 Steve Dean
Country
Nashville singer/songwriter Steve Dean has co-written six number one Billboard country hits, including the most played song on Country Radio in 2007 and Country AirCheck's Song of the Decade in 2017, "Watching You" for Rodney Atkins, the Grammy nominated "It Takes A Little Rain" for The Oak Ridge Boys, "Southern Star" for Alabama, "Round About Way" for George Strait, "Hearts Aren't Made To Break" for Lee Greenwood, "Walk On" for Reba McEntire, two number one bluegrass hits, "New Day Dawning" and "No More Lonely" for The Roys and one number one Top Independent Country Chart hit, "3935 West End Avenue" for Mason Dixon, as well as two Billboard top 10 hits, two Billboard top 20 hits and four Billboard top 40 hits.
Reba: Greatest Hits Volume 2, won a Grammy at the 36th Annual Grammy Awards.
"Watching You", a Top Five Finalist for ACM Song of the Year in 2008.
"It Takes A Little Rain", nominated for a grammy in 1988.

Among Steve's musical influences are The Beatles, The Byrds, The Eagles, The Doobie Brothers, Bruce Hornsby, Def Leppard, Buck Owens, Johnny Cash and Roger Miller.

Steve's first single "Don't Your Mem'ry Ever Sleep At Night" was recorded by Steve Wariner in 1983. Other hits include "Fast Lanes and Country Roads" and "Crossword Puzzle" for Barbara Mandrell, "Just Enough Rope" for Rick Trevino, "One Bridge I Didn't Burn" for Conway Twitty, "The More I Learn" for Ronna Reeves and "Cool To Be A Fool" for Joe Nichols. "Cool To Be A Fool" and "Watching You" have earned Bethar Music, Steve's publishing company, BMI Publisher awards. To date, Steve has earned 8 BMI Songwriter Awards and 2 BMI Publisher Awards. BMI has Certified of over 10 Million Radio Air Plays of Steve's Hit Songs combined on 6 different Million-Air and Multi-Million-Air awards. To date, Steve's songs have sold over 20 million records world wide.

Other artists who have recorded Steve's songs include LoCash, Sister Hazel, Waylon Jennings, David Allan Coe, Billy Dean, Ronnie Milsap, Kenny Rogers, Pure Prairie League, Craig Morgan, Dierks Bentley, John Michael Montgomery, Lee Ann Womack, Point of Grace, Linda Davis, Neal McCoy, The Martins, Darin and Brooke Aldridge, Ty Herndon and Jeff and Sheri Easter.
Steve's song,"Expecting Good Things", is the title track to the Grammy nominated CD "Expecting Good Things" by Jeff and Sheri Easter in 2012.

As a singer/songwriter, Steve lets his audience in on a behind the scenes look at, and a unique opportunity to hear the stories surrounding the inspiration for and why these songs were written. "Being a singer/songwriter is the best of both worlds", Steve says. "I can take my music to the people in it's purest form."


Content copyright 2021. Bethar Music. All rights reserved
The James Kelly Band
Country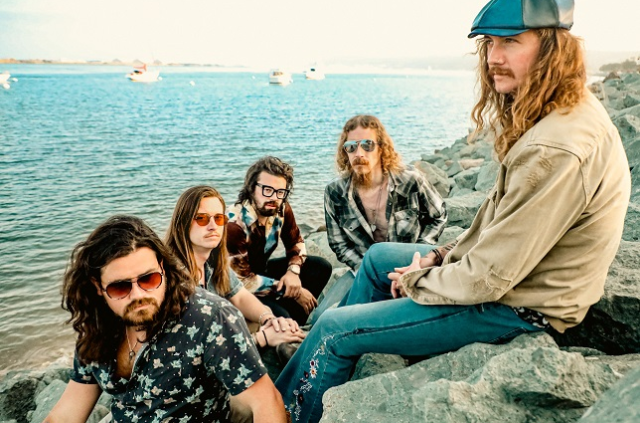 Daring Greatly
Music
After opening for top headlining acts such as The Doobie Brothers, Bon Jovi and The Struts, this Classic Rock/Soul family band consisting of a father, his 2 adult sons and their 2 best friends continue to set the model for how a band can be successful in an independent and healthy music scene. The forever lasting "WOODSTOCK" vibes are being channeled back from the 60's and 70's with their mesmerizing 5-part vocal harmonies - attached with a strikingly simple message to be free, be courageous and to fall in love with as many things as possible! Originally from Calgary, Alberta - the group has been touring all over the United States and Canada for the last 4 years. They have released 2 full-length albums; 'Cornerstones' (2016) and 'Works of Art' (2017) and are now signed to muSIC House (Socially Intelligent Collective) - a independent record label based in Encinitas, CA.