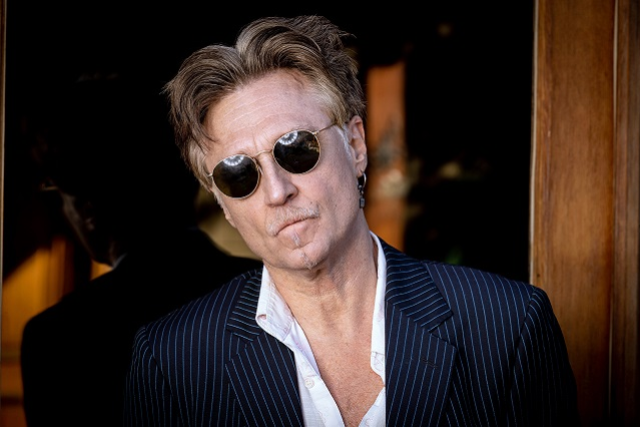 John Waite
Show Dates are Subject to Change
Friday
Sep 29th
8:00 pm
PDT
6:00 pm

Doors
$55.00
SHOW DATES ARE SUBJECT TO CHANGE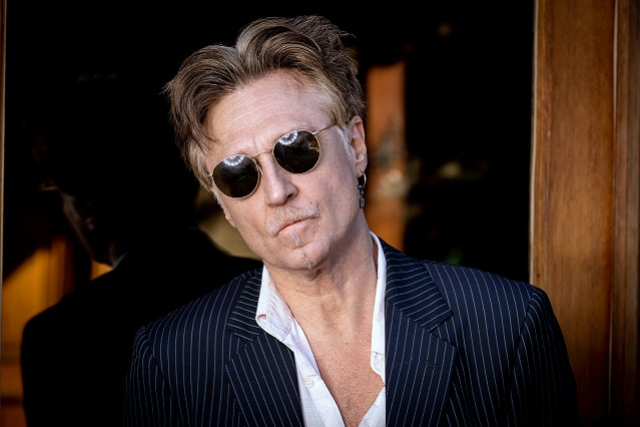 John Waite
Pop
John will be performing his catalogue of hits from his 40 year career as a solo artist, with The Baby's and Bad English.

John Waite's catalogue of hits features some of the most loved songs of the 80s and 90s – the #1 Worldwide hit 'Missing You', The Baby's 'Isn't It Time' and Bad English 'When I See You Smile' rank amongst some of his biggest international hits and are still heard on radio today. Others include 'Tears', 'Change' and 'These Times Are Hard For Lovers'. 'Every Step Of The Way' and 'If Anybody Had A Heart' appeared on the soundtrack to the 1986 Demi Moore film About Last Night. 'Deal for Life', penned by Martin Page and Bernie Taupin, was featured in the Days Of Thunder soundtrack.

As a solo artist and as the lead singer of The Baby's and Bad English, John Waite was a fixture of album-oriented rock radio stations during the '70s and '80s. John Waite had a talent for power ballads and driving arena rock, occasionally touching on new wave-styled power pop as well.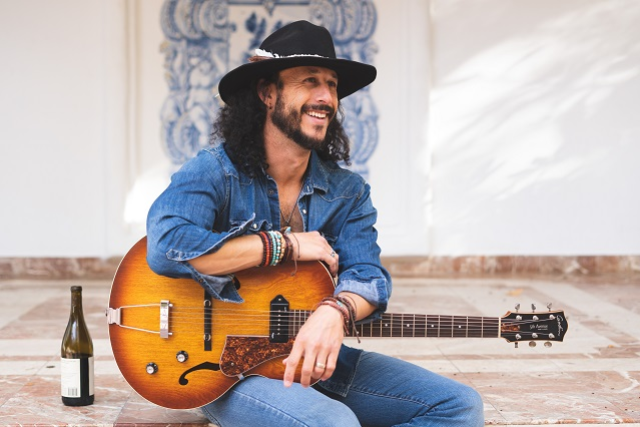 David Rosales
Music
"…invoking elements of R&B, gospel, rock, and western influences to dust
things up with a helping of soulful grit."
– popMatters

"…epitomizes Americana folk, country, and blues."
– NY Music Examiner

"…sweetly optimistic and fun-loving…"
– Guitar World Magazine

Huntington Beach's David Rosales, and his touring band of Scoundrels,
bring their sun-soaked, heart on the sleeve brand of Americana to the
stage for an immersive new roots experience.

A sound that pairs well with contemporaries they have shared the stage
with in Ben Harper, Brandi Carlile, Matt Costa, The White Buffalo,
Donavon Frankenreiter and Steep Canyon Rangers.

In his acclaimed 2018 full-length debut album, Brave Ones, Rosales
showcased his folk rock songwriting prowess throughout a seamless album
that blended his vintage sonic tastes with fresh vision. Brave Ones took
the listener on a journey through the wind-swept expanse known as the
Mojave High Desert, delving into the rocks and crevices of American
roots music. Much like the remote log cabin studio where Rosales and
longtime friend and collaborator, Matt Grundy (Donavon Frankenreiter),
tracked the record, the album was deep with introspection, wide with
reach and warm in its delivery.

The Brave Ones album has grown to become even more than the music itself
when Rosales co-founded the Orange County, CA based BraveOnes Foundation
– a 501(c)(3) nonprofit foundation dedicated to raising awareness and
resources that allow children in need to focus on the joys of being a
child. Working with Children's Hospital of Orange County (CHOC) and
other local health care facilities, Rosales and his team have raised
over $150,000 for various initiatives and campaigns. They even run the
successful bi-monthly "Meaningful Meals" program that feeds children,
families and health care heroes in the community through local
restaurant partnerships.

After a long strange 2020, Rosales is set to release his sophomore
album, REVIVE, in the Summer of 2021.