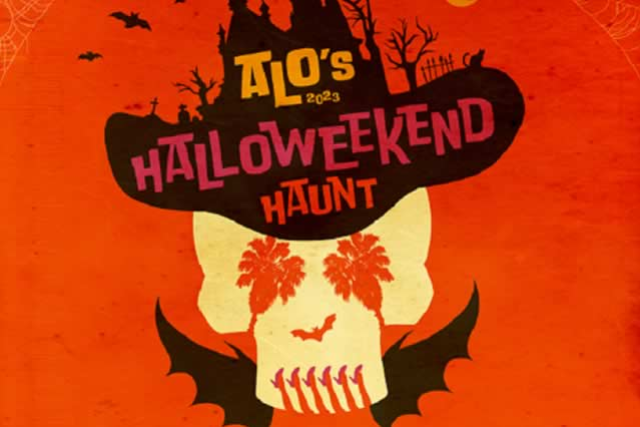 ALO with Special Guest Shira Elias
Show Dates are Subject to Change
Saturday
Oct 28th
8:00 pm
PDT
6:00 pm

Doors
$25.00
SHOW DATES ARE SUBJECT TO CHANGE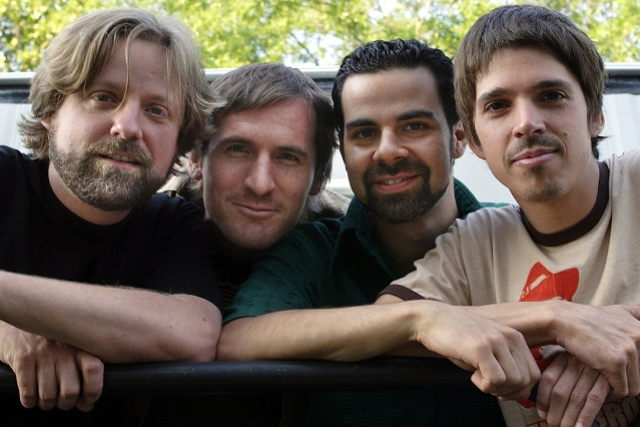 ALO
Pop
ALO is a lot of things. Put simply, it's a rock band, a family, an artistic outlet, a community, a business. But that only scratches the surface of this 3O-year musical vision-quest. ALO is an adventure, it's a Spring break road trip to Colorado, it's an all-night drive from Salt Lake City to San Jose. It's the comfort of hanging out with life-long friends, of relaxing on a couch and finding treasures hidden in its cushions. It's a coffee table full of amazing books on art, philosophy and music. It feels old and new, fresh and classic. It holds tension and dreams and possibility in its folds. It hopes to unveil something magical, something unheard of, something the world needs. It smells of super burritos and vans full of lemons, old bongs and epic hikes. It's a sound of growing up in the San Francisco Bay Area. It's a sound of northern California, with sprinkles of Santa Barbara and Augusta, Georgia. It was born of childhood friendships, of shared destinies, of inside jokes and of a desire to make people happy. It's not for everyone, although it tries to be. It wants you to love and share in its vision. It's long and meandering, then suddenly sharp, abrupt! It's feral and clever, and it means you no harm. It's love and freedom, collected and catalogued, then released back into the wilds from whence it came, over and over again. It's an orchestrated liberation of our animal soul.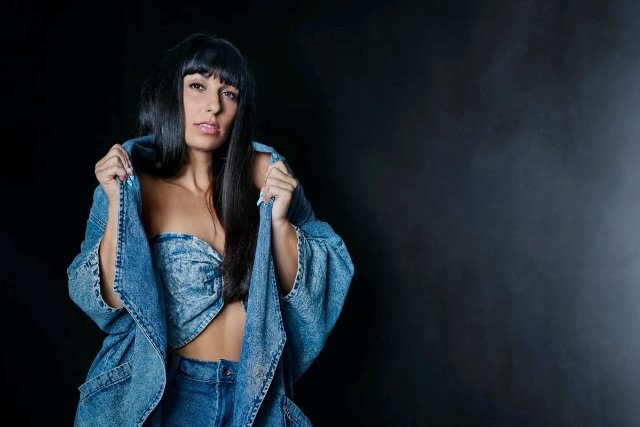 Shira Elias
Pop
Known for her mesmerizing stage presence and powerhouse vocals, Shira Elias is one of the most captivating performers in music today. Born and raised in Vancouver, Canada, Shira began singing and performing at an early age. Her passion took her to New York City, where she cut her teeth in the world of live music.
In 2014 Shira joined Brooklyn's 9-piece funk band, Turkuaz, and spent the last 6 years with them touring nationally & internationally. Shira recorded six albums with Turkuaz and played shows across the globe at legendary venues like The Fillmore, Red Rocks Amphitheater, The Blue Note Tokyo, New York's Terminal 5 and Bonnaroo.
In the Spring of 2020, Shira finally released her debut solo album, "GOODS the EP", under her own name and her adventure as a solo artist took flight. Shira finds her sound in the space where R&B, pop, funk and soul collide, in tandem with deeply personal songs and an electric live show.
In 2021, Shira's desire to further discover her own sound as an artist saw her part ways with Turkuaz and dive head first into her self titled project and collaborations with other artists. Alongside a plethora of noteworthy achievements, Shira spent the summer of 2022 opening for George Clinton and Parliament Funkadelic, and currently tours with Jerry Harrison and Adrian Belew of The Talking Heads.
Her sophomore EP, "SERVICES" due out December 2, 2022, encapsulates the singer's growth as she further establishes her sound and discovers more of herself–both as an artist and as a person. The release of the EP picks up where Elias' 2020 debut EP, "GOODS the EP" left off. It kicks off a new chapter for the singer, one that is refined and self-assured. Elias explains, "Where 'GOODS' was my first solo endeavor, really trying to find a voice while still living and grinding in New York, 'SERVICES' is me exploring a new world, moving to Los Angeles during a global pandemic, and trying to love who I am. I think you can really hear the evolution and the difference in the writing and production." Elias is thrilled to share her most realized body of work to date.
At the forefront of a Shira Elias live show is her remarkable ability to make people connect with themselves. Shira's mission with her music is to marry the familiar with the new, the past with the future, to create a beautiful world for all.