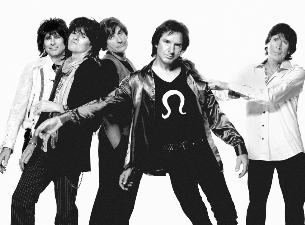 The Ultimate Stones
- #1 Rolling Stones Tribute Band
Saturday
Sep 2nd
8:00 pm
PDT
6:00 pm

Doors
$15.00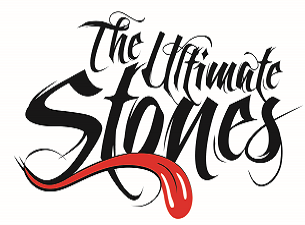 The Ultimate Stones
Rock & Roll
Seeing The Ultimate Stones show for yourself and you'll come to the conclusion that this band IS the Ultimate Stones tribute show on the planet. Hand-picked for Mark Cuban's AXS-TV network's World's Greatest Tribute Band series, these guys look like The Stones, sound like The Stones and energize the crowds like The Stones!
"Experiencing the ULTIMATE STONES is like time traveling back to the '60's and '70's when five British bad boys marshaled the ambition, grit and attitude to change the music world. These guys KILL it, man so duck and cover and have your mind blown by the "Worlds Greatest Rolling Stones Tribute Band." 'Nuff said!" - Michael Molenda, Editor-In-Chief, GUITAR PLAYER Magazine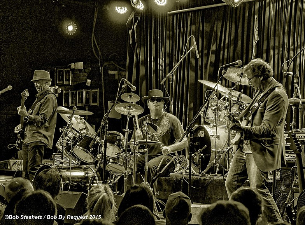 The Beach Buzzards
Music
What happens when you combine 3 talented musicians, each with advanced musical training and chops in blues, rock and jazz? Each one of The Beach Buzzards have performed in both national and international venues. Add in a heavy dose of Southern California upbringing and Orange County lifestyle and what do you get?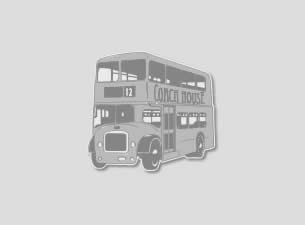 Stone Free
Alternative Rock