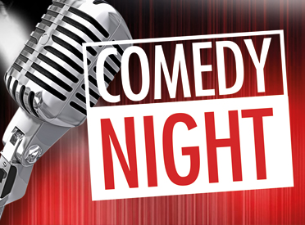 Comedy Night
Friday
Sep 29th
8:00 pm
PDT
6:00 pm

Doors
$20.00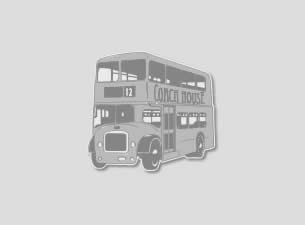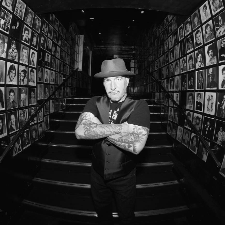 Carl LaBove
Comedy
An original leader of the early years of comedy's heyday, Carl is one of an elite few that has continued to create and inspire generations of younger comedians.
Whether performing for a handful of bar patrons in the early days of his career, or sold out Madison Square Garden crowds during his years touring with Sam Kinison & The Outlaws of Comedy, Carl creates a unique experience for the audience each and every time he steps on stage. He brings with him the equivalent of a doctorate in comedy, combined with a level of improvisation which captures the tone and feel of every situation.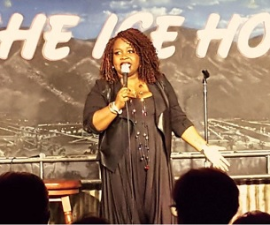 Jackie Fabulous
Comedy
JACKIE FABULOUS, is a gut-busting, writer, producer, speaker, and headlining comedian who uses comedy to simultaneously entertain, encourage and empower audiences. Having survived her fair share of loves, tragedies, lessons and embarrassing moments, Jackie channels all of that energy into hilarious sets and inspiring keynotes. More than just a funny lady, she is on a mission to inspire and empower women all over the world to Find The Funny In Their Flaws.
"As the guy who discovered Jon Stewart, Ray Romano and a bunch of other star comics I have a sense of who has 'it.' Jackie Fabulous has it. I'd watch her do just about anything legal," - Billy Grundfest (Founder of New York's "Comedy Cellar").
When Jackie is not on tour, you will find her giving amazing keynote speeches and breakout sessions at corporate events and conferences. A lawyer in her past life, she understands the plight of the working woman. Her signature talks and upcoming book within her hilarious "Find Your Fabulous" series will leave audiences feeling encouraged, uplifted, and inspired to conquer the ups and downs of life and work. Her diverse style of comedy has allowed her to work with comedy legends like Roseanne Barr and Wanda Sykes and on the OWN Network, NBC, CBS AND FOX to name a few.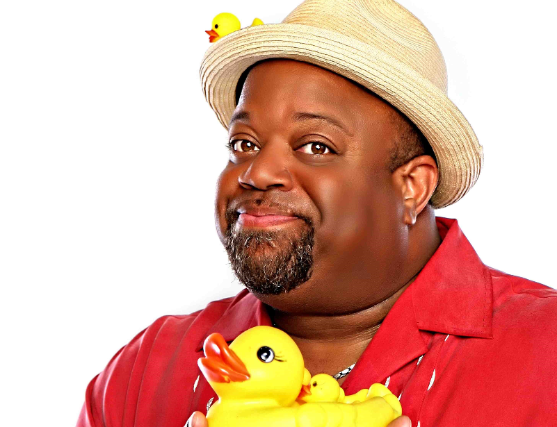 Mark Christopher Lawrence
Comedy
Mark is also well known for his role as "Big Mike" on the NBC hit series Chuck. He was featured prominently in the popular series' final year with Warner Brothers submitting him for several nominations in the 2012 Awards Season. He has appeared on many hittelevision shows including
Glee, Heroes, Seinfeld, My Name is Earl and Martin.
Mr. Lawrence's dramatic theater work in 2012 has earned him 2 separate nominations for the prestigious Craig Noel Award for "Outstanding Male Lead" for performances in both Top Dog/Underdog and A Raisin in the Sun.
On and off camera Mr. Lawrence is a deeply genuine and endearing person.He supports many noteworthy causes and charities including Act Today, Operation Smile, Reading, Writing Its Exciting!, The Riley Foundation and many more. He is an active citizen and participant in the community .
Mark regularly headlines Comedy shows around the country, and was one of the most in-demand comics of 2012.Mark also hosted a successful monthy Comedy show at House of Blues San Diego, bringing in Headline comics and musical performers from around the country.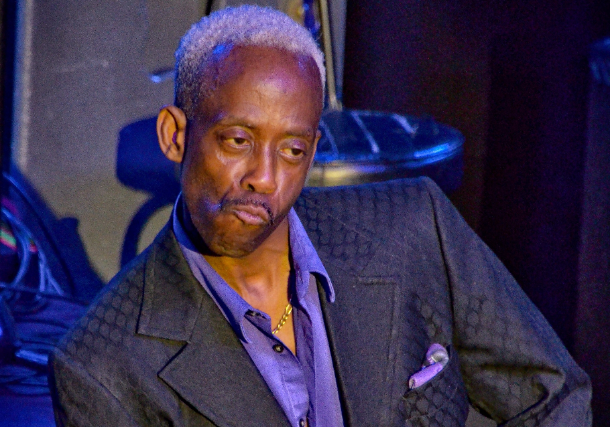 Doug Starks
Comedy
Doug Starks our MC has toured with Smokey Robinson, Julio Iglesias,
Appeared in the Movie "Fear of a Black Hat".
A Coachhouse Favorite.
Plays Sammy Davis Jr in The Rat Pack Tribute- Direct from Las Vegas.