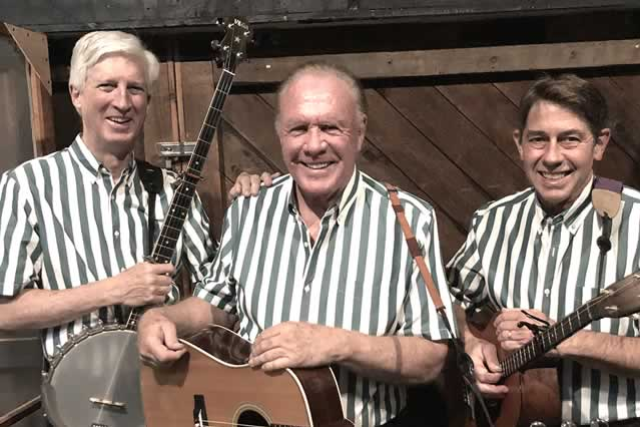 The Kingston Trio
Thursday
Nov 15th
8:00 pm
PST
6:00 pm

Doors
$38.00
Legendary folk icons The Kingston Trio bring their timeless music to fans across the USA with a national tour that marks the group's 60th anniversary. Keeping it in the family, Josh Reynolds, son of original member Nick Reynolds, along with lifelong musical partners Mike Marvin and Tim Gorelangton, perform many of the trio's best-loved songs. The performances take the audience on an iconic musical journey to a time when folk music made its extraordinary ascent to the pinnacle of popular culture – and the top of the music charts. The Kingston Trio was one of the most prominent groups of the era's pop-folk boom that started in 1958 with the release of their first album and its hit recording of "Tom Dooley", which sold over three million copies as a single.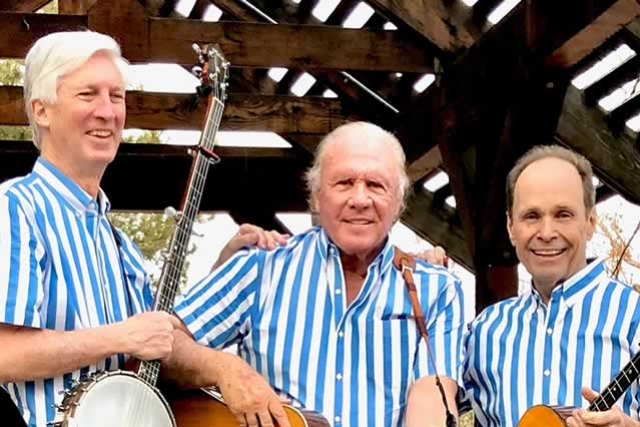 The Kingston Trio
Folk
From day one, there were three young kids literally growing up at the elbows of The Kingston Trio: Josh Reynolds, the son (and doppelganger) of Nick Reynolds. Mike Marvin, Josh's cousin and adopted son of Nick. And Tim Gorelangton, Josh & Mike's lifetime friend and one of the only people outside the Kingston Trio with whom Nick Reynolds ever recorded.
These "Sons of Nick" went on to pursue different successful careers but always remained close, playing and singing the Trio collection whenever they could. Josh became recognized as one of the world's leading commercial producers. Mike became a Hollywood writer/director/producer as well as a contemporary painter. Tim followed his musical destiny performing his music as well as with Mike in The Manzanita Jungle in the '70s. John Stewart, Pete Seeger and Woody Guthrie song catalogs are a major part of Tim's repertoire.
The three worked hard to balance their music and professional careers while also raising families. The unspoken hope was to someday re-unite and carry the Kingston Trio legacy to a new level. That time has come. With the rising resurgence of folk music and the Kingston Trio brand now secure in their rightful hands, Josh, Mike & Tim are able to return full-time to their first love---folk music. They have emerged onto today's music scene as The Kingston Trio 3.0. No mere tribute band, but a true musical heritage continued. Complete with striped shirts and genes.
Within this new group thrives the lively joy of music performance and infectious humor that won over audiences throughout the world. A Trio concert was one of the all-time great live show experiences, and these three disciples are following in their very large footsteps.
If you were lucky enough to have seen or heard the original Kingston Trio in the 1950's and 60's, come now and experience some classic moments of Dejavu that you'll always treasure. Or, if you were never able--or just not around--to see what all the commotion was about back then, here's your chance to come experience a hand-clapping, sing-along, modern day version of the Kingston Trio sensation in person.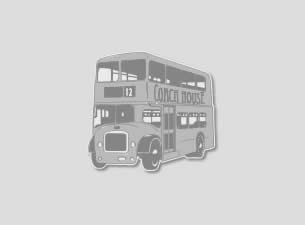 Michael Ubaldini
Rock & Roll