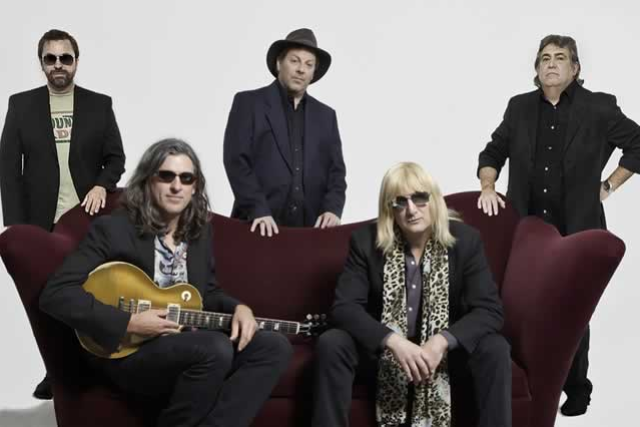 The Petty Breakers
- Running Down a Dream - A Celebration of Tom Petty
Saturday
Jun 9th
8:00 pm
PDT
6:00 pm

Doors
$20.00
The Petty Breakers "Running Down a Dream - A Celebration of the Life and Music of Tom Petty"
The PettyBreakers are the nation's premier "Tom Petty and the Heartbreakers" tribute act. The PettyBreakers accurately recreate the sights, sounds and concert experience of a Tom Petty concert. All the classics… American Girl…Break Down… Free Fallin'… Mary Jane's Last Dance…Refugee… Runnin' Down a Dream… and so many more... are perfectly reproduced. Playing to packed houses all over the U.S., the band is comprised of excellent musicians who have performed and recorded with international artists and recorded with bands like THE REMBRANDTS and THE GIN BLOSSOMS. The PettyBreakers were chosen to perform on AXS TV's "The World's Greatest Tribute Bands," honoring the music of this legendary American icon.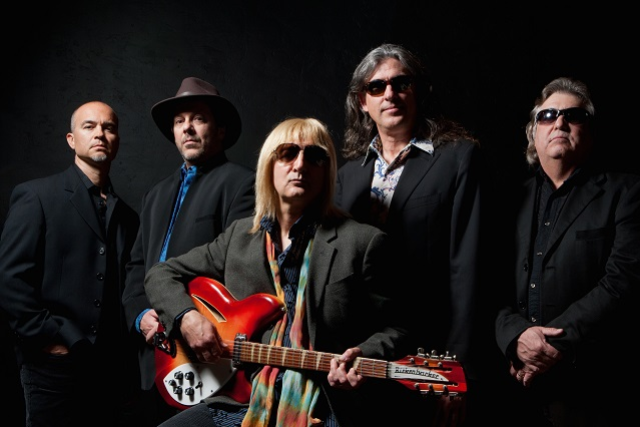 THE PETTY BREAKERS
Pop
The PettyBreakers is the nation's premier "Tom Petty and the Heartbreakers" tribute act. Based out of Southern California, this band is comprised of veteran musicians with decades of experience performing in tribute acts, and recording and performing with international bands like THE REMBRANDTS and THE GIN BLOSSOMS. The PettyBreakers puts on a show that recreates the sights, sounds and live experience of a Tom Petty concert.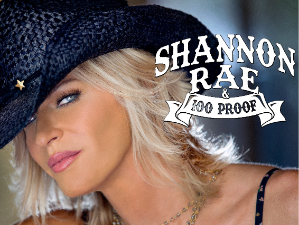 Shannon Rae & 100 Proof
Country-Rock
Shannon Rae is 100 Proof California Country Rock. She is a Southern California native raised on The Eagles, Linda Ronstadt and Tom Petty and influenced by Shania Twain, Keith Urban and Carrie Underwood. Her second album Lucky 13 is scheduled for release in April of 2018 and showcases that Shannon has hit her stride with an original style all her own. Lucky 13 is a sassy combination of Country, Rock, Pop and even a splash of Bluegrass. Grammy award winning producer Chris Lord Alge says, "Shannon Rae has everything it takes to be a country rock star!"
Shannon's distinctive musical career includes two all-girl trios, pop band Demimonde (Saban/Shuki Levy) and the country influenced Sweetwater Junction, which fed her desire to write and perform as a solo artist. In 2015 Shannon joined forces with producer, songwriter and band mate Dave Polich who together have written and produced a noteworthy catalog of songs, making their mark with the debut hits Walk Away, Both Guns Blazin' and Beer Trucks & Girls. And now with the release of Lucky 13, you'll hear the new singles Get Lucky with it's own original choreographed line dance, and Tequila, a crowd-pleasing sing along!
Her live shows are a must see as Shannon and 100 Proof (her 6 piece band) bring a rockin' high energy performance of all original country tunes with catchy riffs and engaging lyrics that will get the whole audience a singin' and a two steppin!