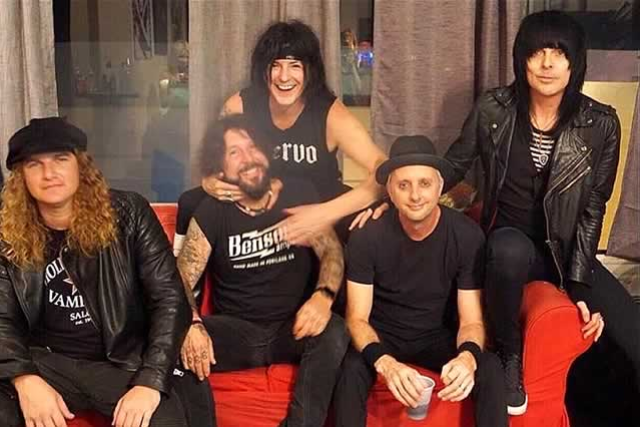 LA Guns
Friday
Nov 23rd
8:00 pm
PST
6:00 pm

Doors
$20.00
L.A. Guns was formed in 1983 by guitar player Tracii Guns and, then unknown singer, Axl Rose on lead vocals.
The "classic lineup" of Guns, former Girl singer Phil Lewis, drummer Steve Riley, guitar player Mick Cripps and bassist Kelly Nickels have sold 6 1/2 million records, including 1988's L.A. Guns and 1990's Cocked and Loaded, both of which were certified Gold. Cocked and Loaded contained the hit single "Ballad of Jayne" that went to #33 on Billboard's Hot 100 and #25 on the Mainstream Rock charts.
From the mid-90's to the mid 2000's, after changing lineups twice, L.A. Guns continued to tour and release new music.
Following their successful performance at SiriusXM's HairNation Festival in May of 2016, L.A. Guns went into the studio to record their latest album, The Missing Peace, which is out now!
With the classic lineup of Tracii Guns and Phil Lewis recently reunited L.A. Guns continue to tour around the world.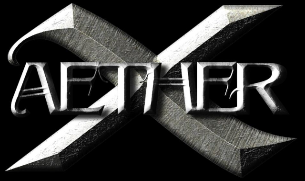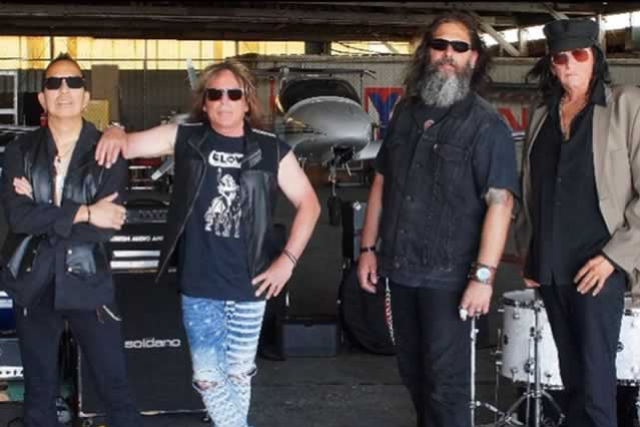 Liquid Circus
Heavy Metal
Liquid Circus was formed in 1996 as they released their debut album titled "Liquid Circus" upon release of this the band was chosen Best New Artist Across North America and where selected to be on a compilation CD that included Motley Crue and Sponge. With their continued success the band continued to perform live and had distribution in the foreign market.
Today founding member and song writer Rick Maestas has teamed up with long time band mate Benjamin Sanders to reform the band's sound and vision. They had tremendous success together in the 80's playing in bands such as Section8 and Call of The Wild. Playing numerous shows with the likes of Metallica, Foghat, Blue Oyster Cult and John Entwistle just to name a few.
Recently Rick recruited former band mate from Last Dayz Kev Davis on guitar and drummer Mike Feldman with his son Devin Feldman on lead guitar to complete the lineup and the band is now playing shows throughout California while they venture back in the studio to record their new material coming in the fall of 2016.