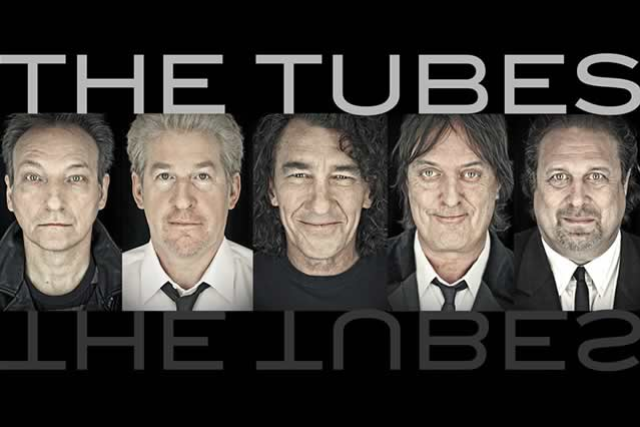 The Tubes
Friday
Feb 1st
8:00 pm
PST
6:00 pm

Doors
$30.00
From humble beginnings in Phoenix, Arizona to the streets of San Francisco THE TUBES were catapulted into Rock and Roll's limelight in the mid 1970's and made there most memorable mark on Rock history throughout the '70's and '80's with such classic rock staples as White Punks On Dope, What Do You Want From Life, Mondo Bondage, Don't Touch Me There, Sushi Girl, Talk To Ya Later and their Number 1 Billboard hit She's A Beauty. No matter how memorable THE TUBES recordings were, the lifeline of the band has always been their live performance. From the exuberant and imaginative to the outrageous, THE TUBES continue to perform for hordes of fans throughout the world. The current line up of THE TUBES (still retaining four original members) consists of the enigmatic and unforgettable vocalist Fee Waybill, the elusive guitarist Roger Steen, the solid bass playing of Rick Anderson, the legendary Prairie Prince on drums, and keyboardist David Medd. THE TUBES didn't invent the idea of rock & roll as theater, but they have certainly thrived on the concept. Few bands have had a more entertaining and over the top live show than THE TUBES. Their influence can be seen in many of the visually oriented groups of today such as The Red Hot Chili Peppers, Marilyn Manson and others. Though they may have been ahead of their time in the eighties, they haven't lost a step and continue to reinvent themselves. In a world where visual stimulation is king, THE TUBES are right at home and masters of their domain. They've been recognized not only as a great band to watch, but a great band period! They continue to write clever, provocative material as heard on their most recent critically acclaimed release Genius Of America and continue to add to their body of work with DVD/Video releases from their live shows including The Tubes World Tour and the 2005 release Wild In London. THE TUBES have just celebrated 40 years in the business and released a live DVD/CD package from a show in Bremen Germany in the early 80's. They are about to begin a massive European tour followed by dates in the US in 2017. Though their roots are steeped in the classic rock they've created, THE TUBES continue to innovate, evolve and ignite, no matter where they go.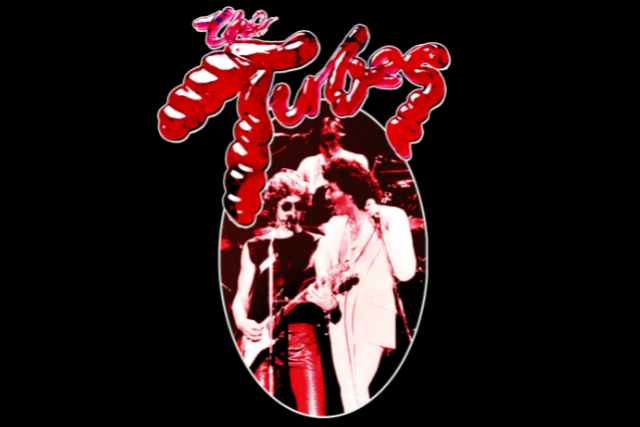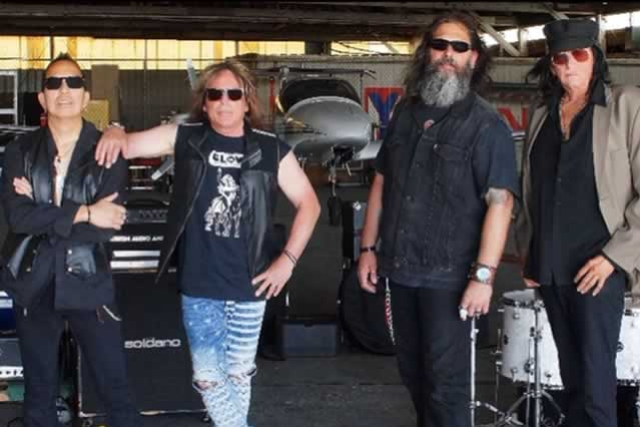 Liquid Circus
Hard Rock
Liquid Circus was formed in 1996 and released their debut album by the same name later that year.
Upon its release, the band was chosen Best New Artist across North America and were selected for a compilation CD that included Motley Crue and Sponge. The band continued performing live with distribution in foreign markets.
Fast forwarding to today, founding member and bassist/vocalist Rick Maestas teamed up with longtime bandmate Benjamin Sanders on lead vocals, Kev Davis on guitar, and Mick Josephs on drums. Combining driving rhythms, soaring guitar, and melodic vocals, they have formed a powerful new sound and vision for the band.
The new lineup's explosive live performances have been winning over audiences and leaving them wanting for more. Opening up for such classic acts as The Tubes, Dokken, The Babys, Uriah Heep, and others, you'll want to catch this band soon!
Currently, there are 3 songs available on iTunes/Apple Music - check them out and come to join the circus - The Liquid Circus!