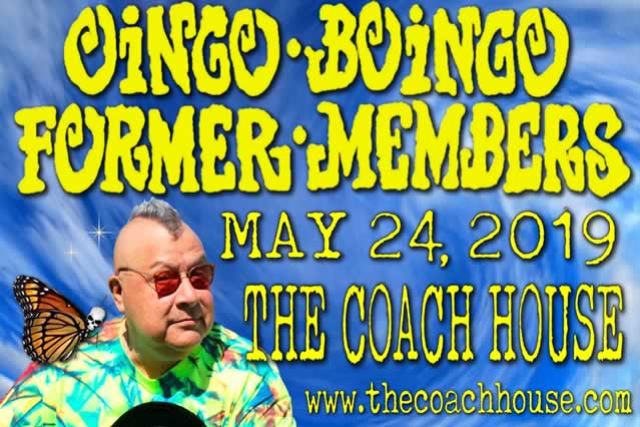 Oingo Boingo Former Members
Friday
May 24th
8:00 pm
PDT
6:00 pm

Doors
$35.00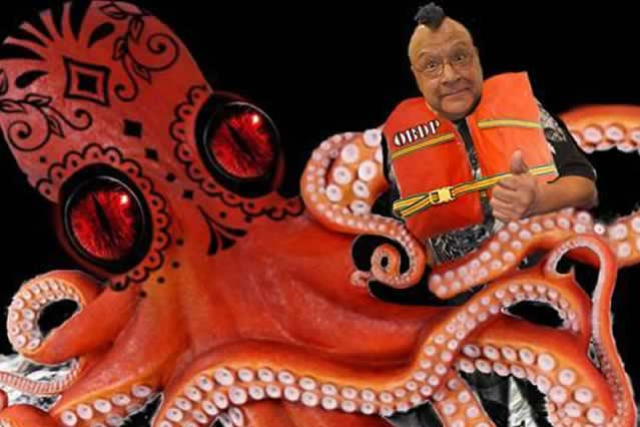 Oingo Boingo Former Members
Music
Oingo Boingo Former Members features former members of the legendary new wave group Oingo Boingo, performing hits like "Dead Man's Party," "Weird Science," "We Close Our Eyes," "Only a Lad," "Just Another Day," "Stay," "Out Of Control," "Who Do You Want To Be," "Gratitude," Private Life," and many more. If you want to live in nostalgia, if you want some high energy music that will keep your feet moving, we'll see you at the Oingo Boingo Former Members concert!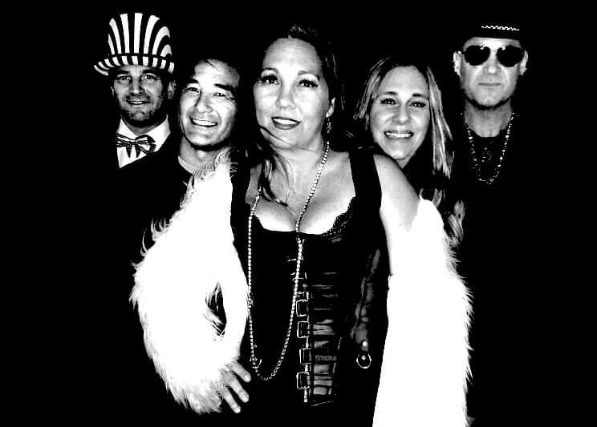 Groove Kitty
Pop Metal
Guilty Pleasure Arena Rock and Pop has been touring & playing venue and national stages from main stage PRIDE to House of Blues, San Diego, Las Vegas, and event and casino stages across So-Cal and western states.
A fun, themed showcase of the guilty pleasure arena rock and pop- Groove Kitty is an event of sing along dance along nostalgia- playing the hits many will be guiltily proud to know so well. Dress the part, and join us for a night of arena hair metal and over the top plastic pop.