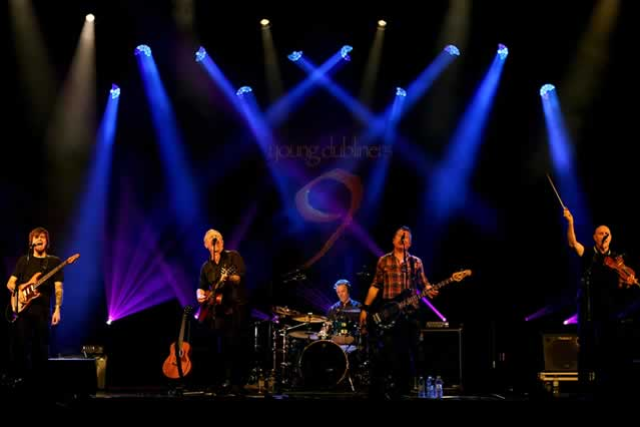 Young Dubliners
Friday
May 31st
8:00 pm
PDT
6:00 pm

Doors
$20.00
The Young Dubliners 2019 "March to St Paddys Day Tour" will kick off in February onboard the Into The Blues Cruise. From there the band will begin their logistical hoop jumping as they perform from the East Coast to Alaska and many points in between. It's always a complicated travel schedule but the payoff is some of the best shows of the year in many of the bands favorite cities and towns.

Lead guitarst Justin Pecot has been with the band for over a year now resulting in a tighter then ever unit. There is a discernable excitement in the live shows these days.

In January the band began writing and rehearsing for a new album They plan to give the new material some "live time" during the tour. Expect a brand new set list for 2019.

The Young Dubliners have released eight albums of original material and one Irish ballad cover album to date. The set will draw from all their albums, including new material, but will also highlight many of the songs featured on The Irish Sessions in honor of the season.

In recent years the Young Dubs have appeared on ABC's Jimmy
Kimmel Live!, had songs featured in TV shows (Sons Of Anarchy, Human Target) and toured extensively as a headliner and as the opener for such a diverse list of artists as Collective Soul, Jethro Tull, Johnny Lang, Los Lobos, Chris Isaak and many more.

Although the Young Dubliners sound is most commonly called
'Celtic Rock', that label, as labels can often be, is misleading. The Irish influence is there, certainly, but it's not the only influence that rears its head on their albums, or in live shows. After all, several of the band members have no Irish roots of any kind. "That was always the idea", explains Keith Roberts (Lead singer and acoustic guitarist). "The sound was always intended to be a hybrid because we all come from different backgrounds. Even though two of us are from Ireland, a lot of the music we listened to growing up wasn't Irish at all, but when we got here, we got homesick and developed a new appreciation for Irish Music. In truth the Celtic riffs can just as easily come from the American band members. Everyone writes now so you never know what you'll end up with"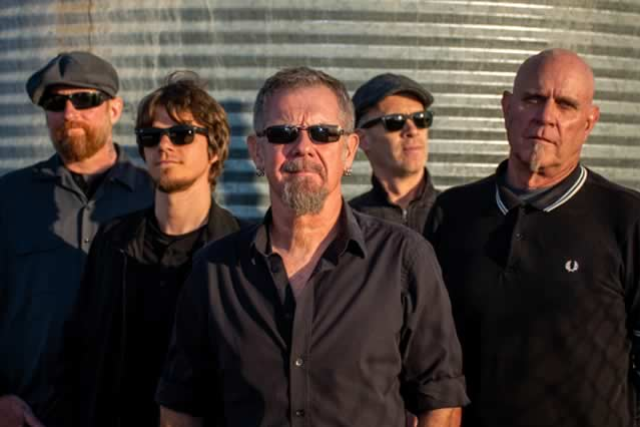 Young Dubliners
Folk Rock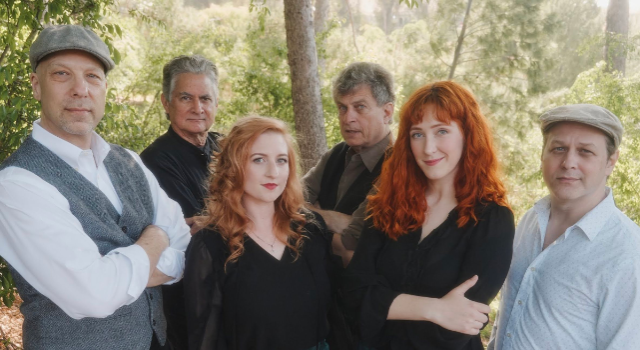 Craic in the Stone
Celtic Rock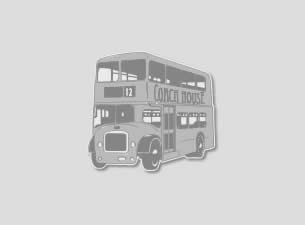 Michael Vanags and the Rager Band
Music