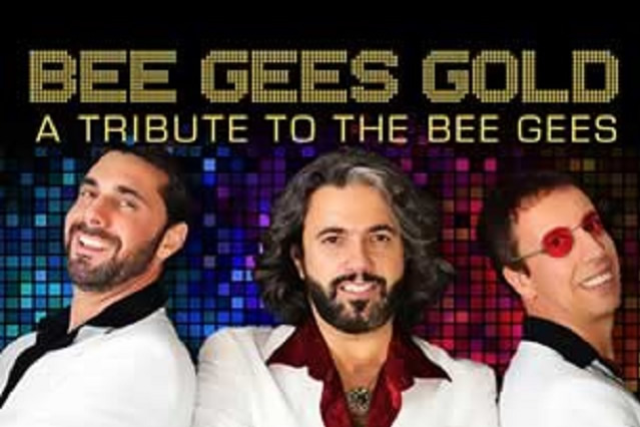 Bee Gees Gold
Sunday
Jun 16th
7:00 pm
PDT
5:00 pm

Doors
$20.00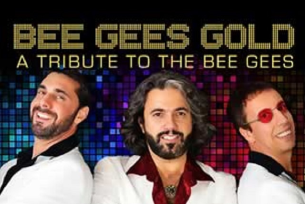 Bee Gees Gold - The Ultimate Bee Gees Tribute
Pop
John Acosta as Barry Gibb has performed in Bee Gees Tributes all over the world. His portrayal of lead singer Barry Gibb is with a zest for detail, like no other. From the look to the falsetto you will close your eyes and say its Barry! John Acosta's Bee Gees Gold tribute Is the ultimate salute, and experience of seeing the Bee Gees in their prime, LIVE ONCE AGAIN! With the detailed vocal stylings of John Acosta (Barry) , Daryll Borges (Robin) , Jeff Celentano (Maurice) as the brothers Gibb, there is a sensation that will make you blurt out , Wow.. I just seen and heard the Bee Gees! Backed by a live band, the Vegas Bee Gees tribute recreates the look and sound of the Bee Gees from the 60's to the late 70's, with their unique falsettos that made them legends. Performing such early hits as Massachusetts , I started a Joke , to the later Disco classics , Stayin' Alive , You should be dancing etc.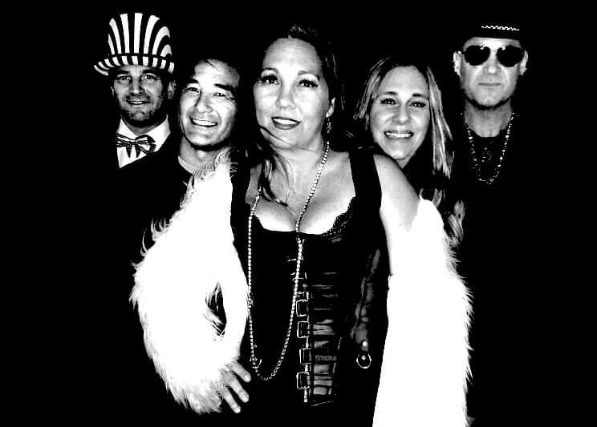 Groove Kitty
Pop Metal
Guilty Pleasure Arena Rock and Pop has been touring & playing venue and national stages from main stage PRIDE to House of Blues, San Diego, Las Vegas, and event and casino stages across So-Cal and western states.
A fun, themed showcase of the guilty pleasure arena rock and pop- Groove Kitty is an event of sing along dance along nostalgia- playing the hits many will be guiltily proud to know so well. Dress the part, and join us for a night of arena hair metal and over the top plastic pop.