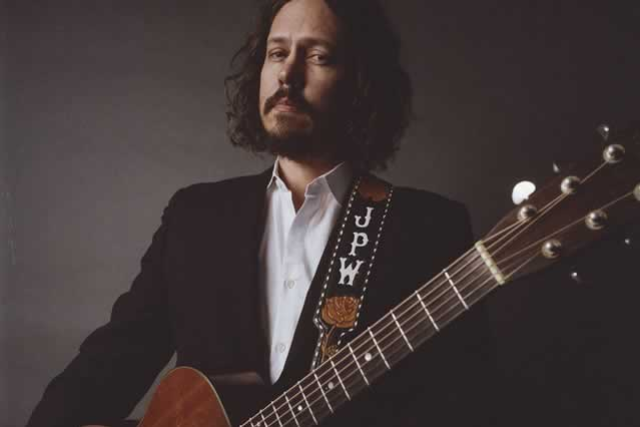 88.5 FM Presents
John Paul White
And His Band
Tuesday
Jun 11th
8:00 pm
PDT
6:00 pm

Doors
$25.00
With The Hurting Kind, John Paul White has crafted a stunning album that draws on the lush, orchestrated music made in Nashville in the early 1960s. Yet these songs retain a modern feel, whether he's writing about overwhelming love, unraveling relationships, or the fading memory of a loved one. White grew up in tiny Loretto, Tennessee, and now lives in Florence, Alabama, not far from Muscle Shoals. He has cultivated his career in Nashville for two decades, first as a songwriter for a major publisher, then as half of The Civil Wars – a groundbreaking duo that won four Grammy Awards before disbanding in 2012. Because The Civil Wars were so hard to categorize, White has earned a fan base among indie rock listeners, folk audiences, Americana outlets, and AAA radio. So, what will happen if people hear The Hurting Kind and call it country? "Well, that doesn't scare me in the least," he says. "As a matter of fact, it kind of thrills me."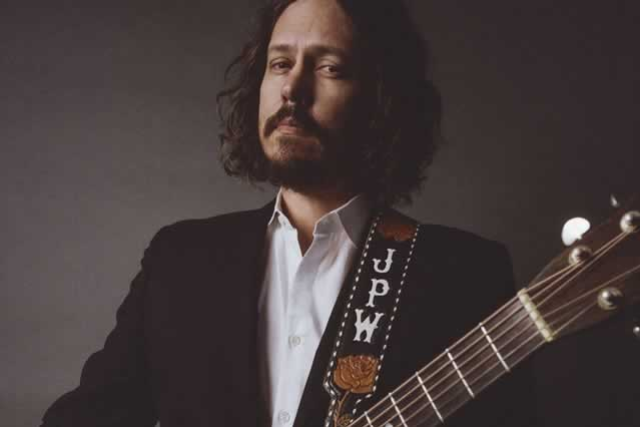 John Paul White
Singer-Songwriter
John Paul White is a singer-songwriter who resides in Florence, Alabama. As one-half of the critically acclaimed The Civil Wars, he toured the world and introduced millions to his music. The duo also won the 2011 Grammy Awards for Best Folk Album and Best Country Duo/Group Performance. Now, together with co-founders Ben Tanner, keyboardist for Alabama Shakes, and Muscle Shoals native Will Trapp, Mr. White runs Single Lock Records, a Florence-based indie label that has released records by some of the Yellowhammer State's finest, including Dylan LeBlanc, St. Paul & the Broken Bones, and legendary songwriter Donnie Fritts. Mr. White's latest album, his first solo recording in nearly a decade, is titled Beulah. Released in 2016, it's an assuredly diverse collection spanning plaintive folk balladry, swampy southern rock, lonesome campfire songs, and dark acoustic pop.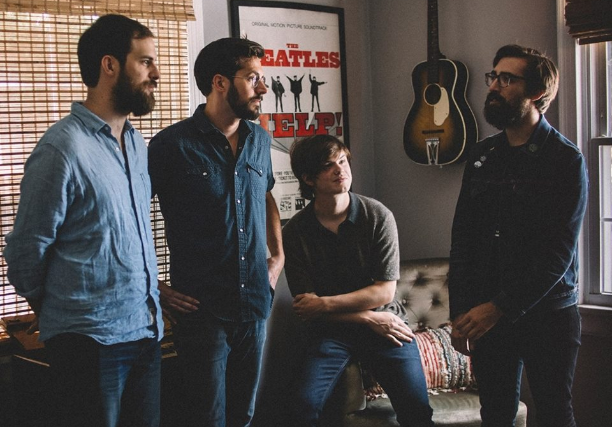 The Prescriptions
Music
Formed in 2015, Nashville based rock band The Prescriptions have quickly become a "must see" act in the southeastern regional music scene. Following the release of their EP
"Either Side"
in 2016, The Prescriptions have maintained a healthy performance schedule while continuing to move forward musically. On April 5th, 2019 the band will be releasing their first full length LP
"Hollywood Gold"
on
Single Lock Records
.