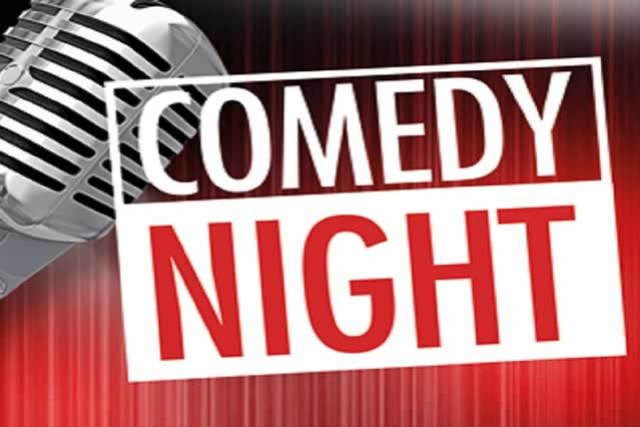 Hosted by Doug Starks
Comedy Night
Ft. Barry Diamond
Friday
Aug 2nd
8:00 pm
PDT
6:00 pm

Doors
$15.00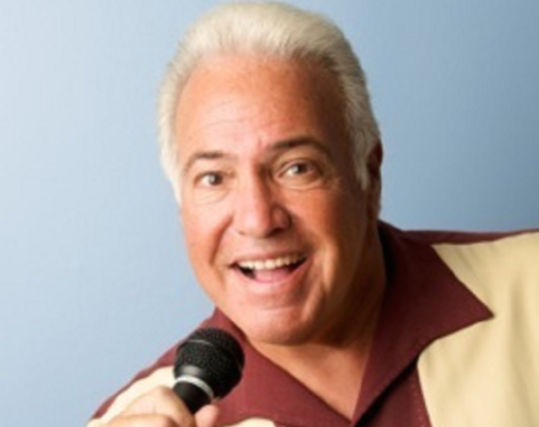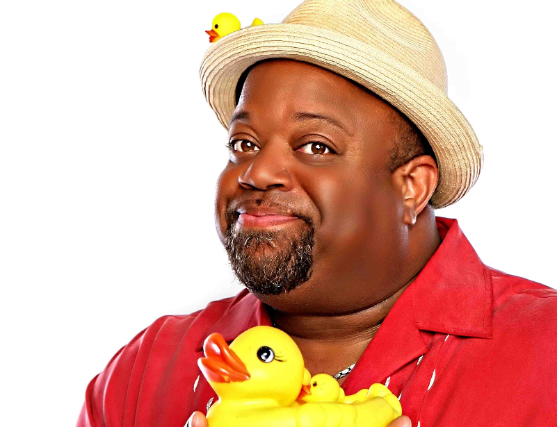 Mark Christopher Lawrence
Comedy
Mark is also well known for his role as "Big Mike" on the NBC hit series Chuck. He was featured prominently in the popular series' final year with Warner Brothers submitting him for several nominations in the 2012 Awards Season. He has appeared on many hittelevision shows including
Glee, Heroes, Seinfeld, My Name is Earl and Martin.
Mr. Lawrence's dramatic theater work in 2012 has earned him 2 separate nominations for the prestigious Craig Noel Award for "Outstanding Male Lead" for performances in both Top Dog/Underdog and A Raisin in the Sun.
On and off camera Mr. Lawrence is a deeply genuine and endearing person.He supports many noteworthy causes and charities including Act Today, Operation Smile, Reading, Writing Its Exciting!, The Riley Foundation and many more. He is an active citizen and participant in the community .
Mark regularly headlines Comedy shows around the country, and was one of the most in-demand comics of 2012.Mark also hosted a successful monthy Comedy show at House of Blues San Diego, bringing in Headline comics and musical performers from around the country.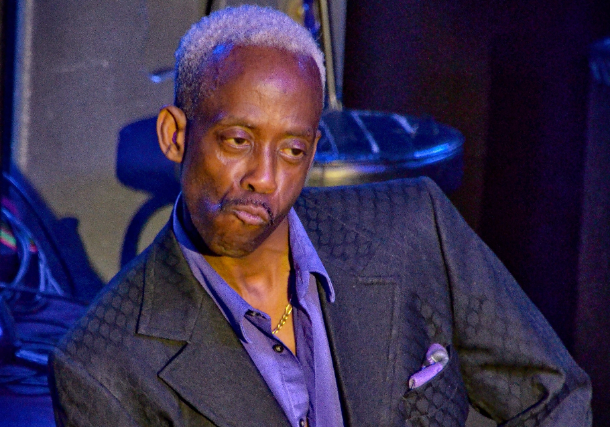 Doug Starks
Comedy
Doug Starks has toured with Smokey Robinson, Julio Iglesias, and appeared in the Movie "Fear of a Black Hat".
He's a Coach House Favorite.
Doug Starks is also known as Sammy Davis Jr in The Ultimate Rat Pack Tribute - "The Chairman and The Board" Direct from Las Vegas!